125 years ago, an era began on Mount Pilatus: a few months after the first railway carriages of the (still) steepest rack railway in the world had climbed to the top of the mountain, the Hotel Pilatus-Kulm also opened its doors. Since then, Lucerne's local mountain has become an indispensable part of the tourist map of Central Switzerland. The mountain railways and hotel operators have come up with something special for the anniversary: From the 12 till 19 September 2015, the Pilatusspitze was staged with projections every evening. The rugged rock formation  became therefore a big screen for an extraordinary projection spectacle. 
In collaboration with Viennese artist Teresa Mar, Pronorm was responsible for the light projection. 20 motifs have cast the rock mountain on the Pilatus Kulm in a completely new light. "You've never seen your mountain like this before," Pilatus-Bahnen wrote about the spectacle.
Artist: Teresa mar
12-08 till 19-08 2015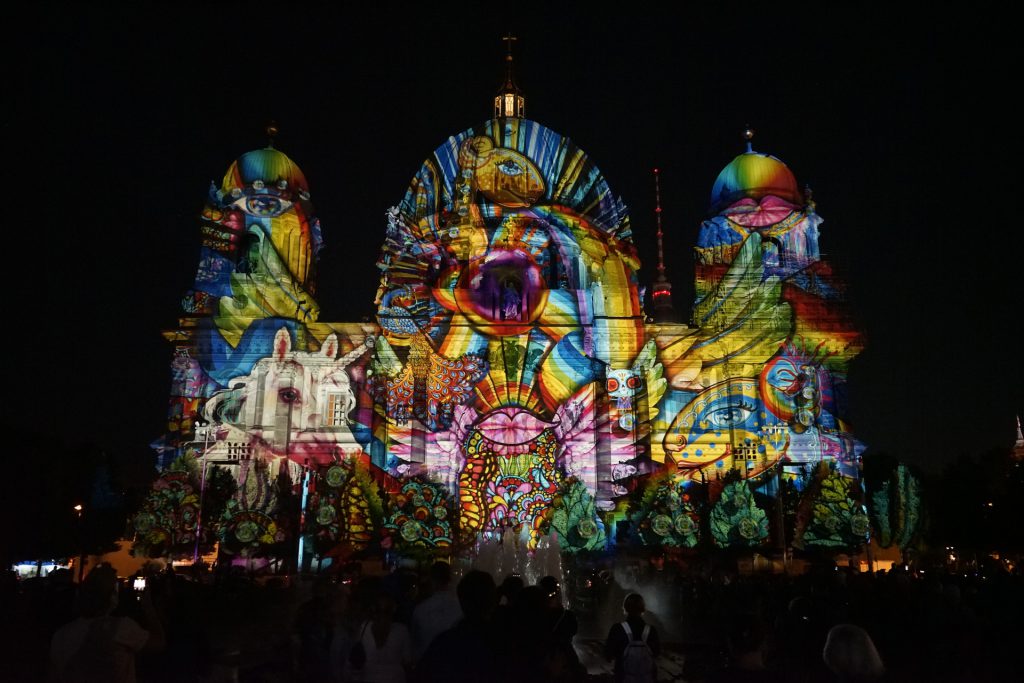 every year the 'festival of lights' takes place in Berlin. Pronorm bv has been a regular supplier of av equipment and responsible for various light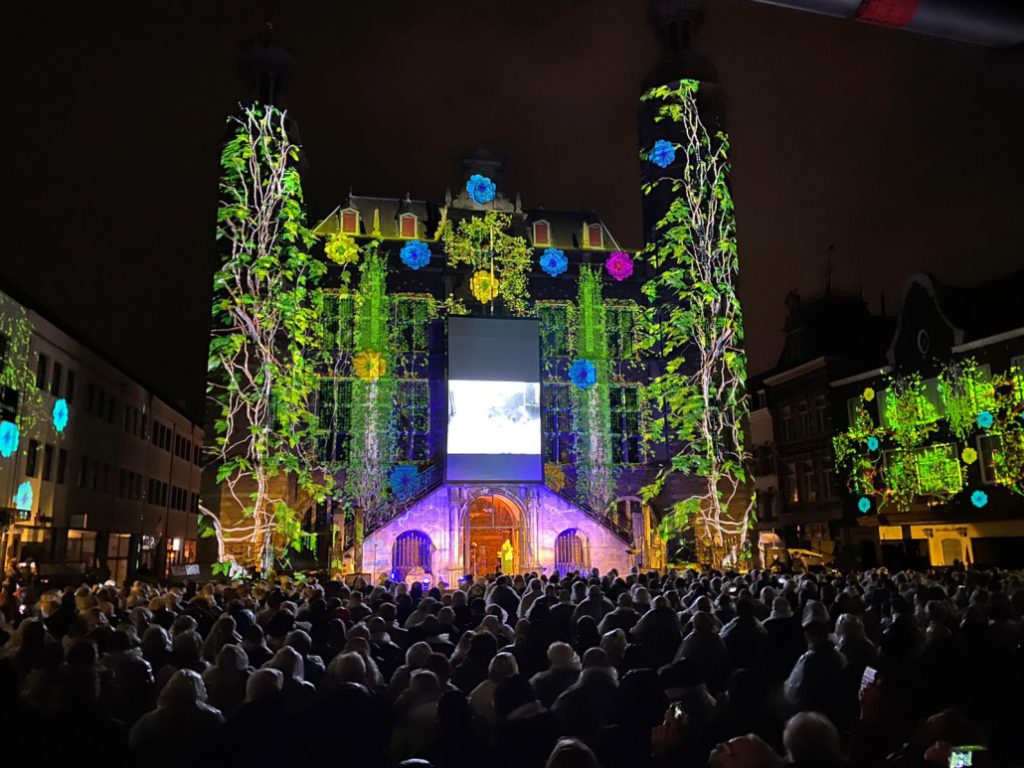 for months throughout the province, the end of world war ii in limburg was looked back on in a festive way. on march 3, 2020,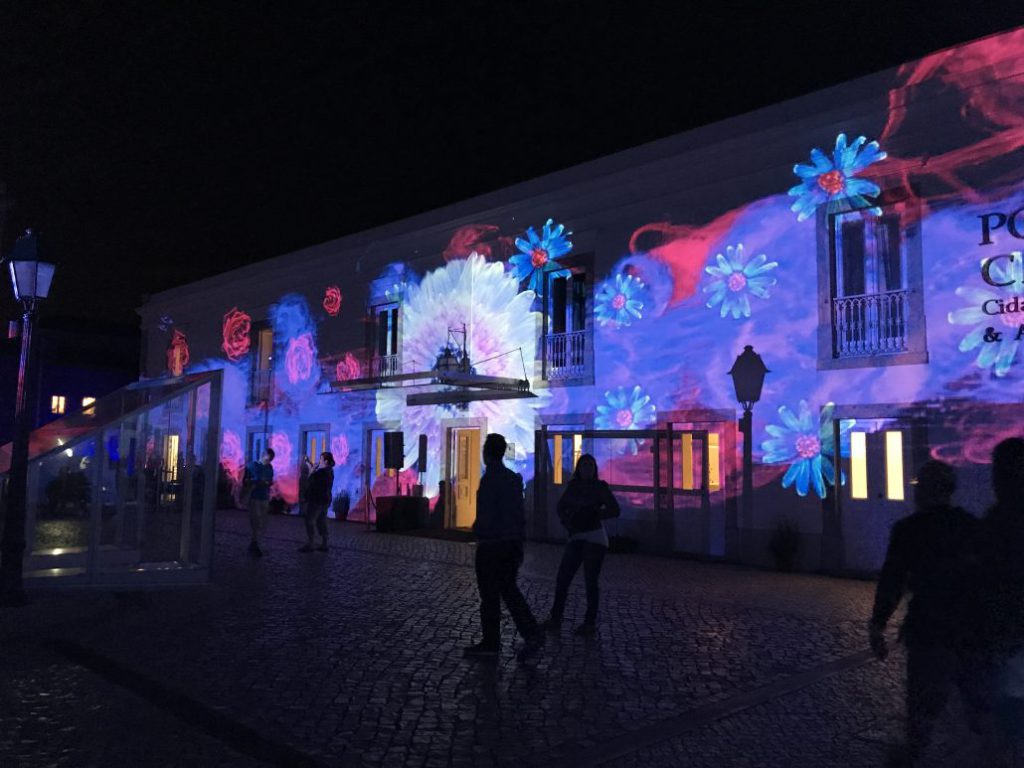 LUMINA is a unique event in Cascais, Portugal that recreates the city's urban space with shows of light and color, multimedia projections, and interactive installations.