in vincent meets rembrandt: the untold story, spectators will learn how vincent van gogh became fascinated by rembrandt as early as his amsterdam period and how the great master's paintings, etchings, and views served as inspiration for his work, all while viewing an ever-changing 360-degree canvas on the centuries-old interior walls of the noorderkerk in amsterdam.
with 38 projectors, 6 media servers, 7 video matrices, 12 speakers and 5 subs, we provide the optimal experience during this immersive journey around the intertwining of the two greatest dutch artists of all time.
the video content that can be seen during the experience is created by mp studios. the overall story is amplified by the music is by maarten van den bosch.
vincent meets rembrandt
music: maarten van den bosch –  twotrees
yearly from april till oktober 2021 t/m 2025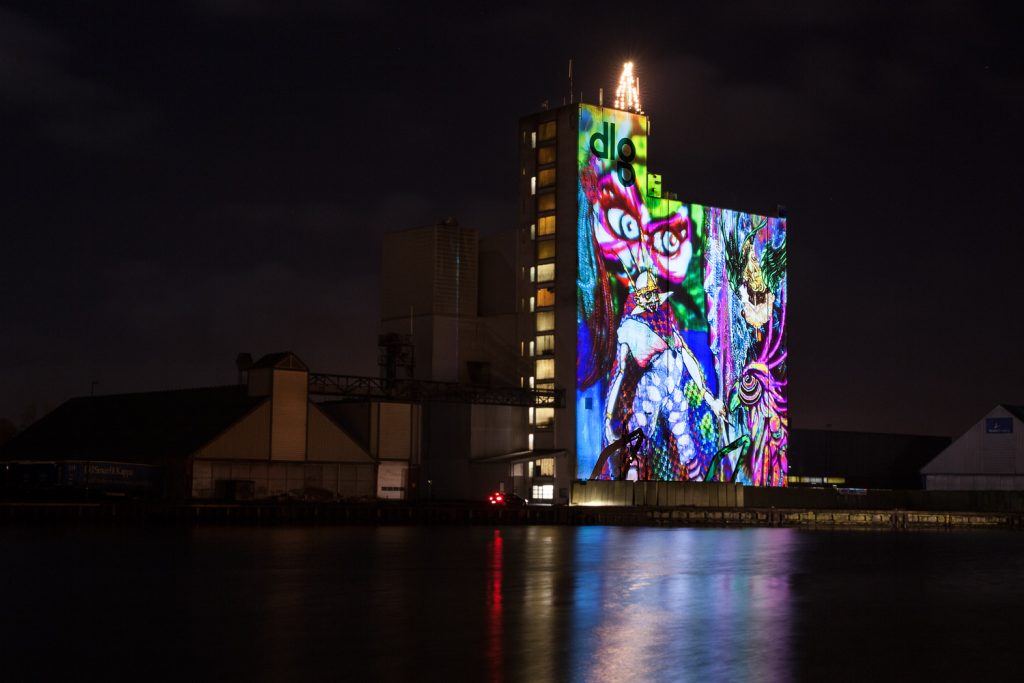 The Kolding Light Festival is an annual event that brings the city of Kolding to life with mesmerizing displays of light and sound. First held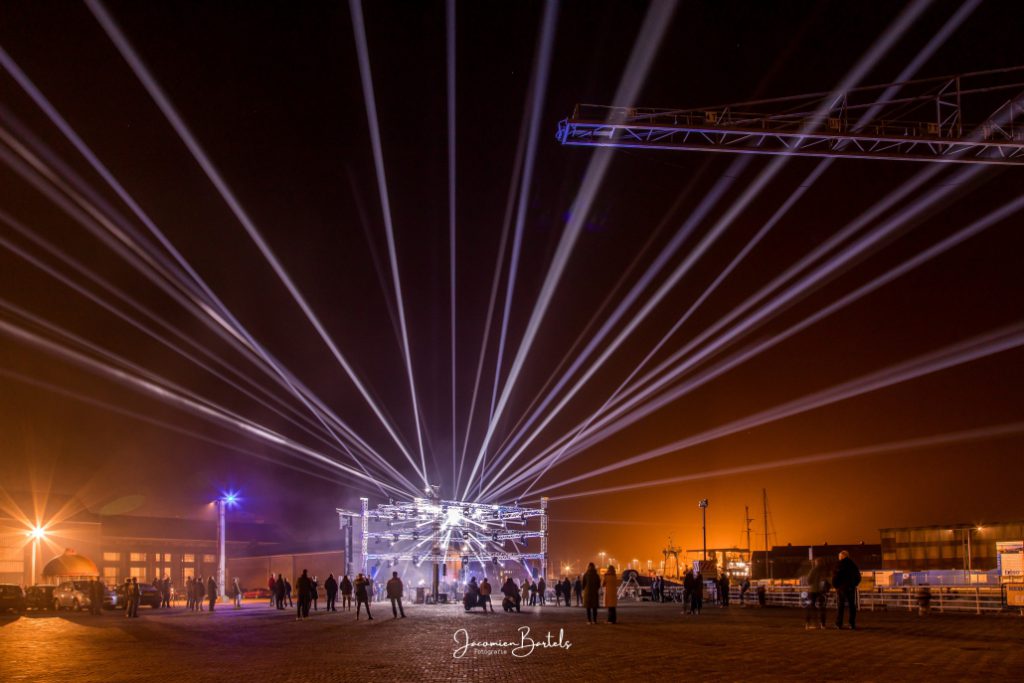 den helder serves as the setting for the three-week-long "helder licht" light art tour. Pronorm b.v. has been the permanent technical partner of this light art festival.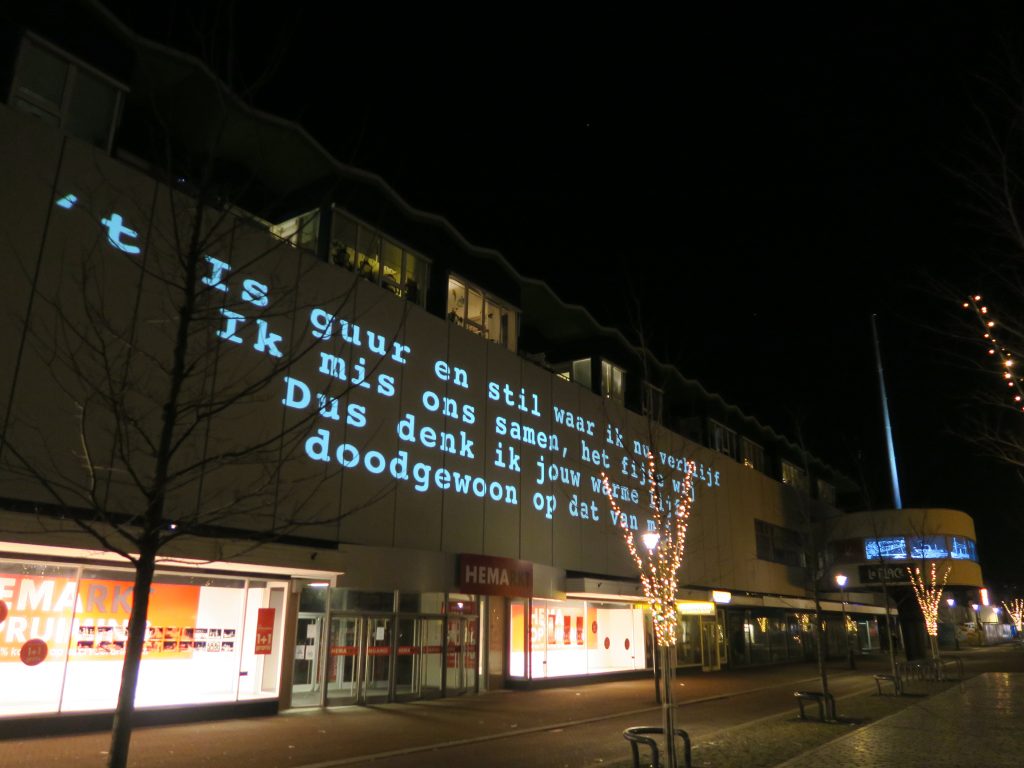 2016 marked the beginning of the annual light festival in Den Helder. In 2016, Citymarketing started with just a single light object on the former