Experience the captivating story of Helmond's rise and fall through "De Uitvinders van het Trainingspak," the 2018 production by De Helmondse Musical that took the audience on a nostalgic journey to the past.
Set in 1974, the play narrates how the textile industry was in distress while the Dutch football team reached the World Cup final, and Helmond emerged as a booming city. The musical captures the essence of this time through a tour of the market, a 'kienavond,' V&D, Boer Kuijpers, and Centraal, portraying how Helmond's people struggled during these uncertain times.
Pronorm's lighting and decor expertise contributed to the stage's modern design with movable columns featuring projection surfaces, play areas, and small stills, enhancing the audience's immersion in the show. With this production, we aimed to create an unforgettable experience that showcased the talents of the performers while bringing Helmond's history to life.
De Helmondse muscial
22-12-2018 – 05-01-2019
Lumina Festival of Light is an international event that showcases the best of light art and installations. Starting in Sintra, Portugal in 2011, Lumina moved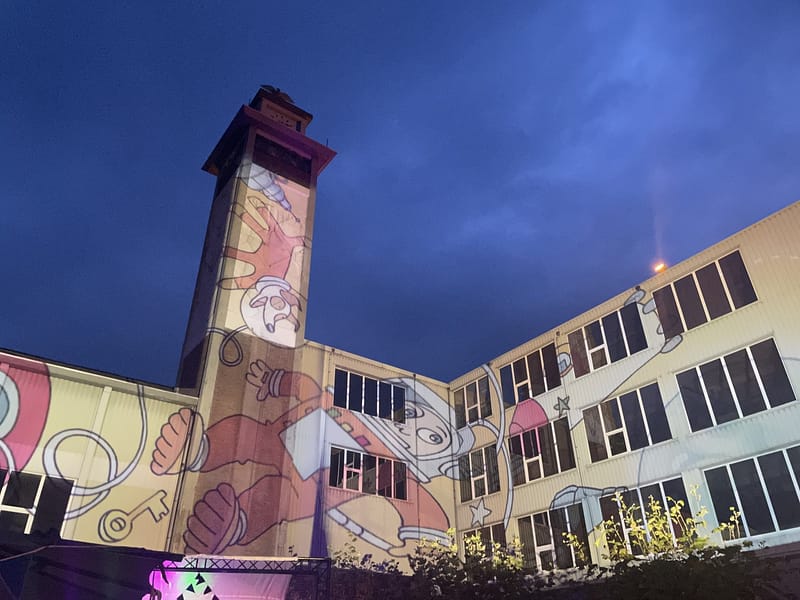 On the 16th of September 2023, Helmond came alive with the resplendent H2O Festival, an extraordinary celebration of culture, art, and music set against the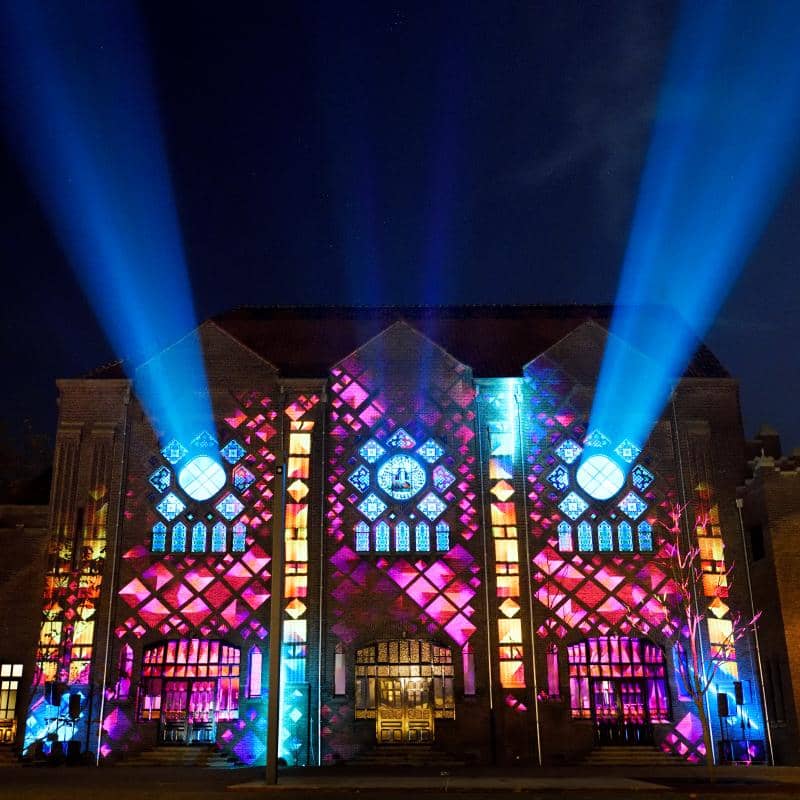 Glow is a spectacular light festival held annually in Eindhoven, with 2019's theme being "Living Colors". The festival explores the spectrum of light, taking it