Following the success of "het verhaal van 't k'naal," a De Helmondse Musical production, another popular production was produced in 2018: "de uitvinders van het trainingspak."
helmond, 1974: the textile industry is suffering, yet the dutch team makes the world cup final. helmond is emerging from the past as a result of its boom city status. the inauguration of the speelhuis theater in the fall of 1977 was the cherry on top of this development.
the audience is taken through the market, a 'kienavond', the v&d, boer kuijpers, and centraal. throughout the show, the audience sees how the people of helmond fared during these troubled times.
pronorm could again contribute by providing lighting and decor. through a modern set design consisting of 4 movable columns with projection surfaces, play areas and small stills, and light with both moving and still images, the stage became a different place in no time.
De Helmondse muscial
22-12-2018 – 05-01-2019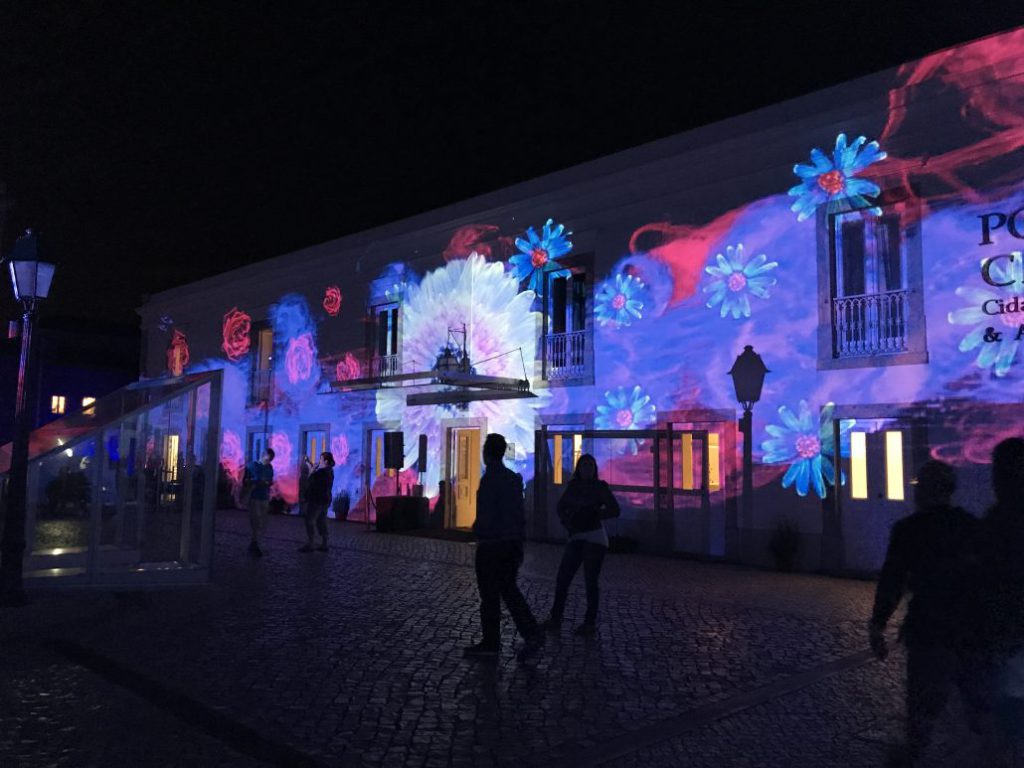 LUMINA is a unique event in Cascais, Portugal that recreates the city's urban space with shows of light and color, multimedia projections, and interactive installations.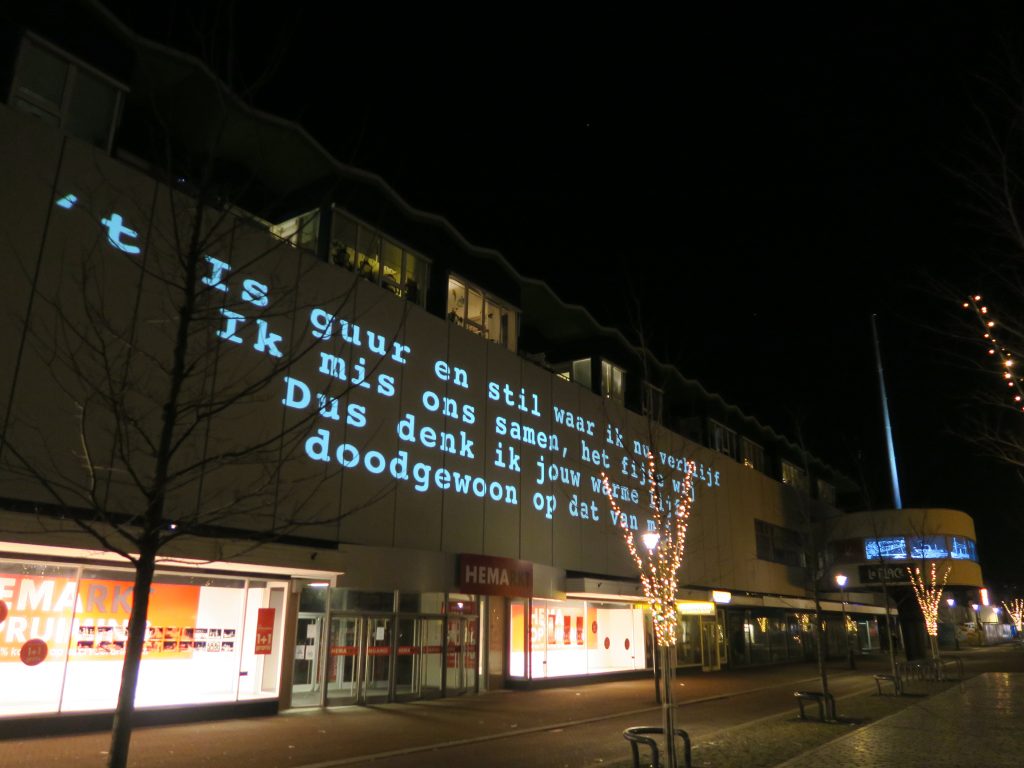 2016 marked the beginning of the annual light festival in Den Helder. In 2016, Citymarketing started with just a single light object on the former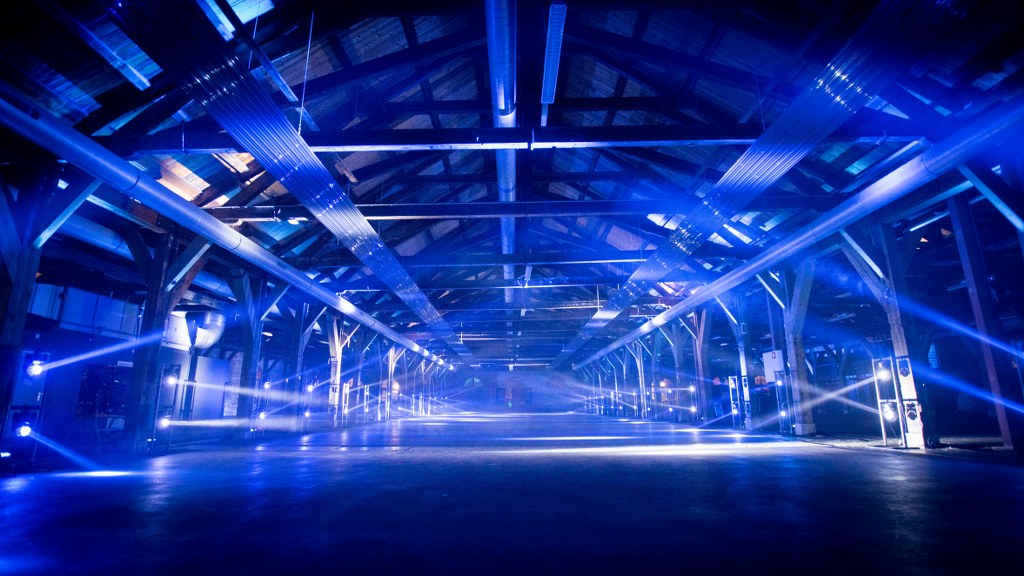 for the fourth year in a row, city marketing den helder is organizing the 2019 "helder licht" art route. this growing festival lasts three weeks and