Lumina in Cascais, Portugal, is a one-of-a-kind event that transforms the city's urban landscape into a breathtaking display of light and color. With interactive installations, multimedia projections, and spectacular light shows, Lumina is an experience like no other.
For many years, Pronorm BV has been a trusted supplier of AV equipment for this magnificent light festival. As a regular contributor, Pronorm has been responsible for several mappings, including those at Forte Cidadela, Centro Cultural, Villa Sommerhouse, and many other notable locations throughout the Lumina festival. In addition, Pronorm created a captivating lighting design for the "Tunnel of Love" project, which was a huge success. With Pronorm's expertise in AV equipment and lighting, the Lumina festival is an unforgettable experience for all who attend.
An impression of Lumina 2017 can be seen here.
Pronorm B.V. & ocubo
15-09-2017 t/m 24-09-2017 
For four glorious nights, from the 16th to the 19th of February 2023, the Belgian capital was immersed in the enchanting glow of the Bright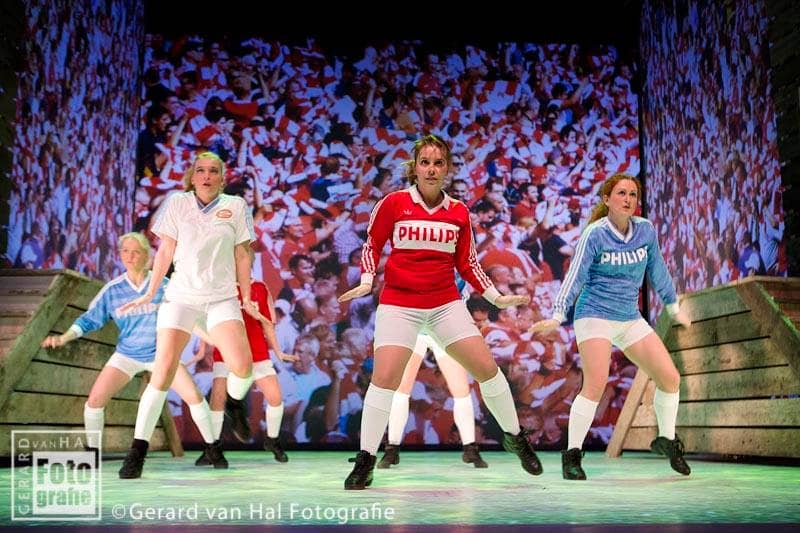 In 2014, Helmond was set aglow by the dazzling spectacle of "Berry, de musical." This remarkable production from 'De Helmondse Musical' aimed to unfold the
In the heart of the Zaanstreek region, a celebration of industrial heritage took place on the memorable night of October 22, 2016. The Night of