LUMINA is a unique event in Cascais, Portugal that recreates the city's urban space with shows of light and color, multimedia projections, and interactive installations.
Pronorm BV has been a regular supplier of AV equipment and responsible for several mappings during this light festival for many years. This includes the video mapping in Forte Cidadela, Centro Cultural, Villa Sommerhouse, and many other projects during the LUMINA. Pronorm also did the lighting for the "Tunnel of Love" project.
An impression of Lumina 2017 can be seen here.
Pronorm B.V. & ocubo
15-09-2017 t/m 24-09-2017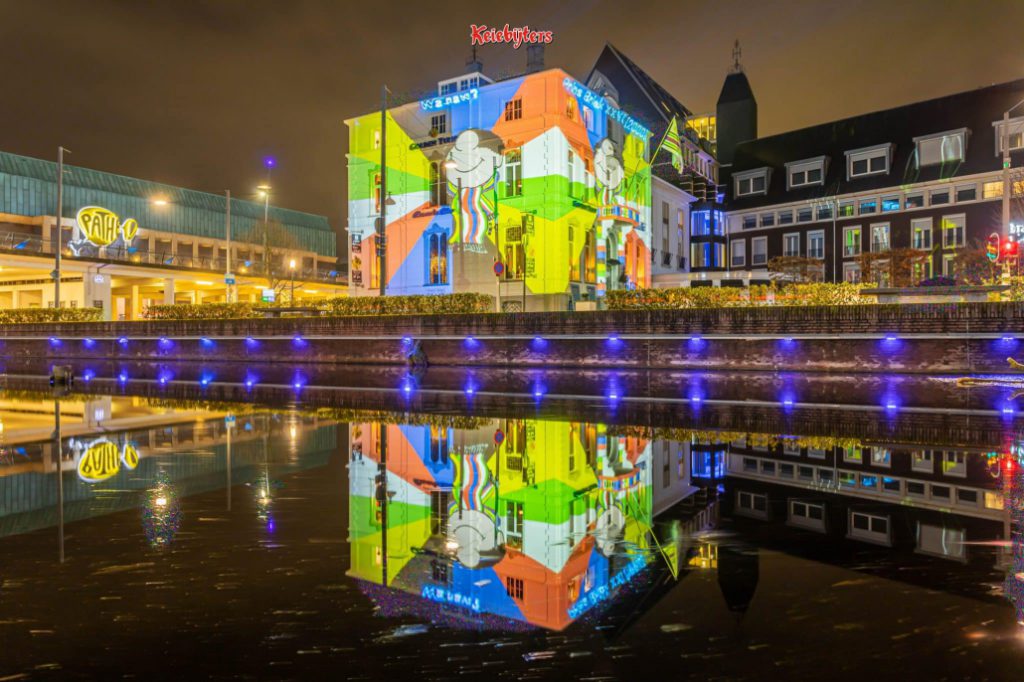 Covid-19 had a significant influence on both the globe and Helmond's cherished Carnival. In collaboration with all of Helmond's other carnival clubs, the Keiebijters urged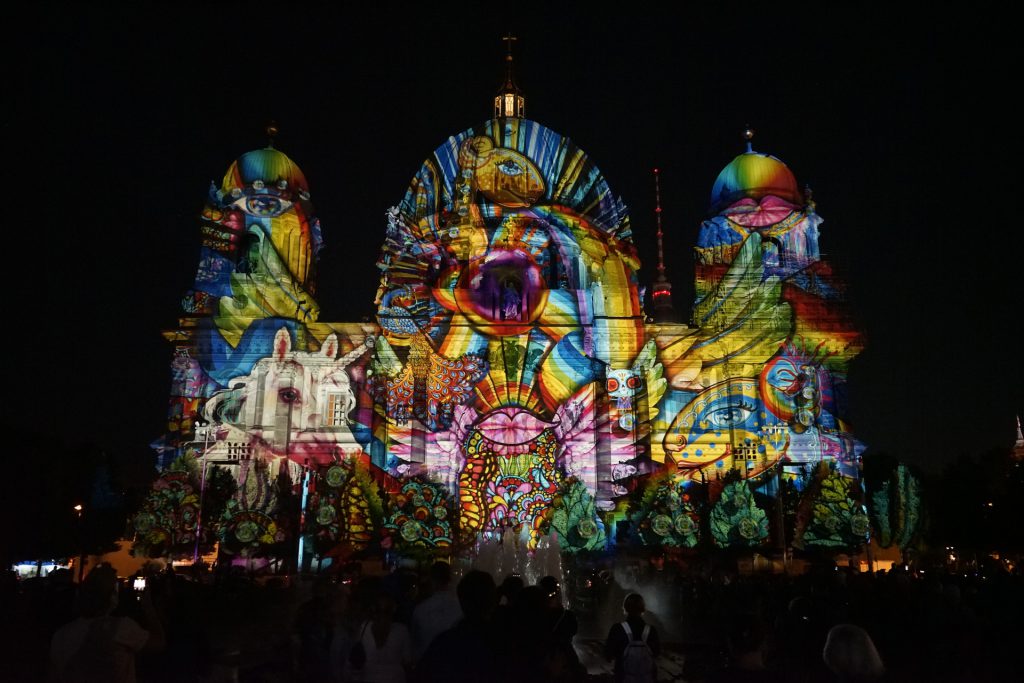 every year the 'festival of lights' takes place in Berlin. Pronorm bv has been a regular supplier of av equipment and responsible for various light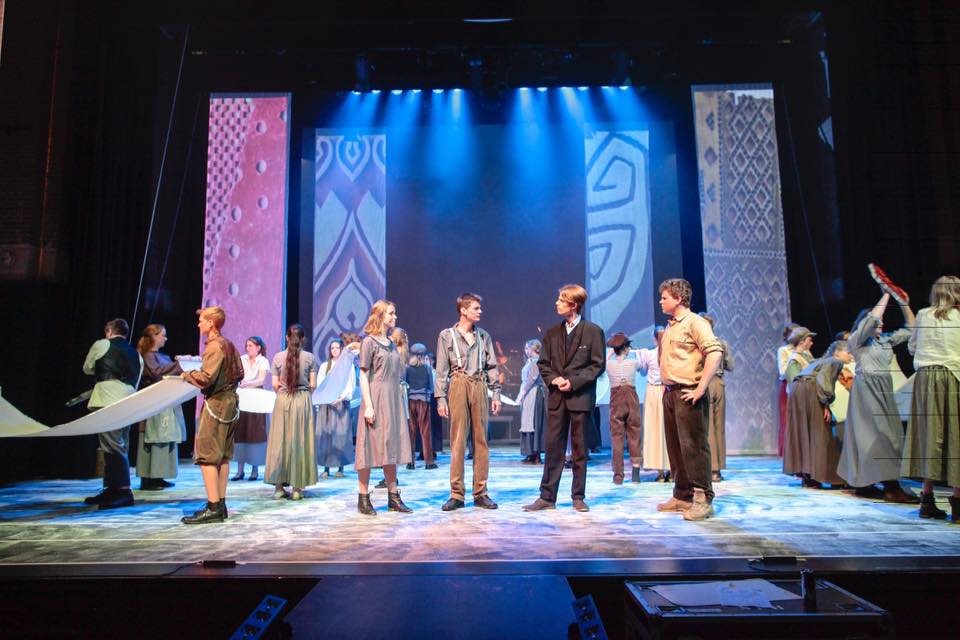 Theatre, music, song, dance, play for everyone! The dr. Knippenberg College has been performing musical productions for thirty years. With success: the performances impress every