In 2013, the Joods Cultureel Kwartier participated in the Amsterdam Light Festival where the historical center of Amsterdam was transformed into an international light and water festival for more than 50 winter days. This festival showcased various light sculptures, projections, and installations by contemporary (international) artists in public spaces. The Illuminade walking route took place in the Amsterdam city center, where the Hollandsche Schouwburg also participated in the event from December 12 to January 5. The projection called "Vaarwel/Last Words" was displayed on the building's facade.
During the war years, the Hollandsche Schouwburg was used as a gathering place for Jewish men, women, and children before they were deported to concentration and extermination camps. The cheerful, kind, and sometimes hopeful notes sent from the Schouwburg to family or friends were in stark contrast to the terrible and hopeless situation in which the writers found themselves. These notes, often the last words of the sender, asked, for example, if the recipient could send a hat or toilet paper, or take care of the dogs for a while.
For the Amsterdam Light Festival, handwritten or typed notes and photos from the JHM collection of the writers were digitally processed and projected onto the entire facade of the Hollandsche Schouwburg. The words illustrate what happened in the heart of Amsterdam during the war years. The light projection of the "last words" – intimate letters, notes full of love and hope – of Jews who were deported from the building and killed in the Second World War, shared this dark history with the present-day public on the street.
Machteld Aardse & Femke Kempkes were the artists responsible for this awe-inspiring light projection in which Pronorm was invited to provide the technology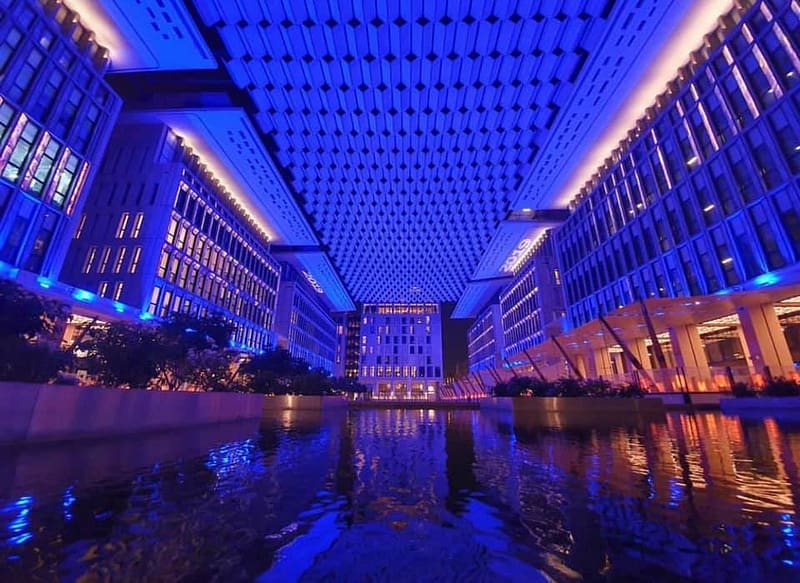 In 2018, Pronorm BV created a permanent installation in Doha, Qatar. As the Middle East's largest covered open-air plaza, the square is the beating heart
Experience the captivating story of Helmond's rise and fall through "De Uitvinders van het Trainingspak," the 2018 production by De Helmondse Musical that took the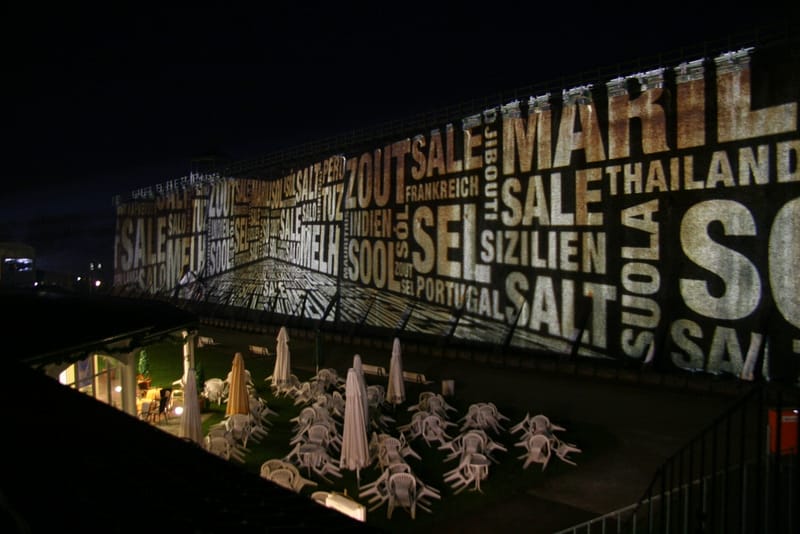 Bad Rothenfelde is known for its projective biennial "lichtsicht", which offers a unique outdoor gallery experience. The organizers have successfully combined historical backgrounds with digital