"Lumina – Festival of Light" is part of an international network spread all over the world. The first edition of LUMINA Light Festival took place in Sintra, Portugal, in 2011. In the year 2013, the festival moved to Cascais, and has been the setting for LUMINA ever since. Each year, the festival brings around 400,000 visitors to Cascais.
Over three nights, more than two dozen national and international artists will transform Cascais into a true open-air art gallery with light and color shows, video-mapping, 3D effects, light graffiti, multimedia projections and light sculptures.
An impression of  lumina 2013 can be seen here.
Pronorm B.V. & ocubo
13-09-2013 t/m 25-09-2013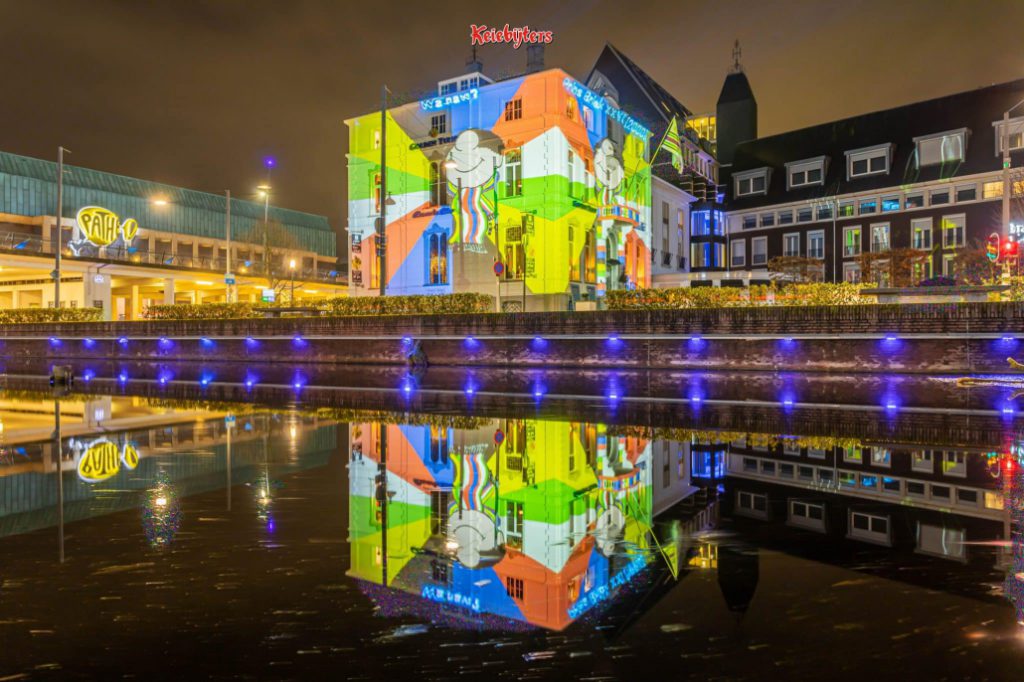 Covid-19 had a significant influence on both the globe and Helmond's cherished Carnival. In collaboration with all of Helmond's other carnival clubs, the Keiebijters urged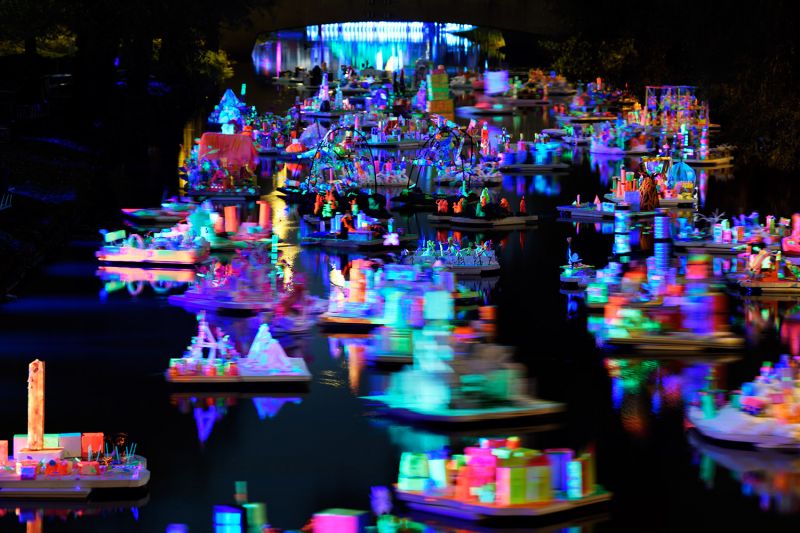 For the twelfth time, Glow is back in Eindhoven this year. This year the light festival revolves entirely around the theme 'The source', based on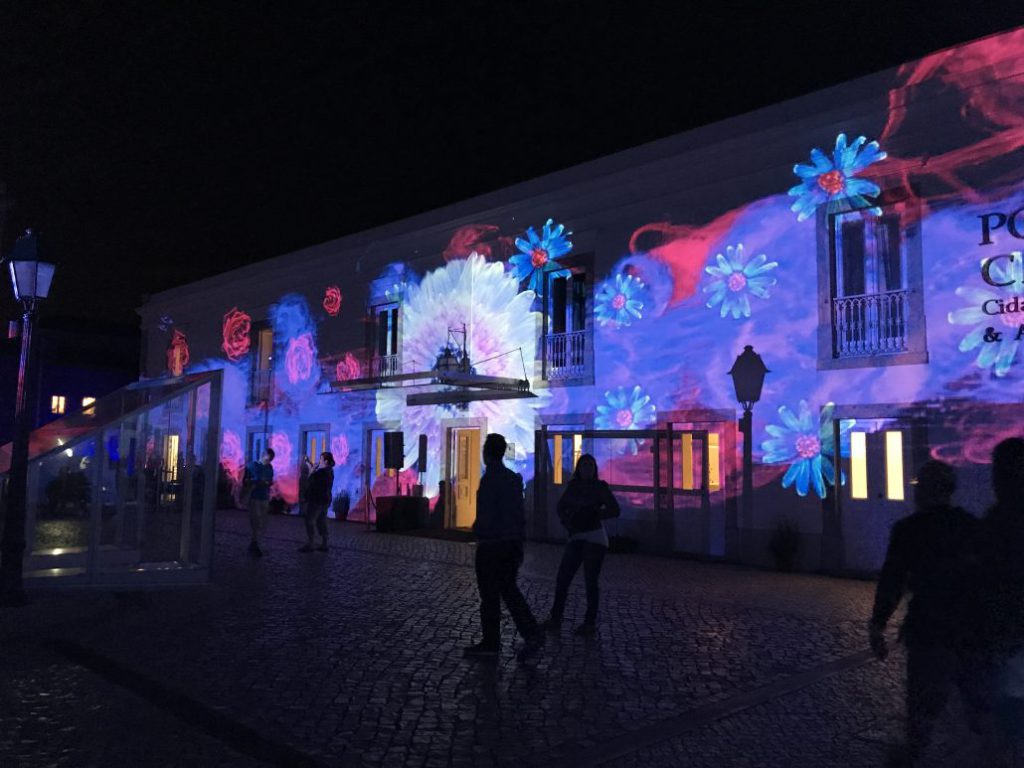 LUMINA is a unique event in Cascais, Portugal that recreates the city's urban space with shows of light and color, multimedia projections, and interactive installations.