Lumina Festival of Light is an international event that showcases the best of light art and installations. Starting in Sintra, Portugal in 2011, Lumina moved to Cascais in 2013, and has since become a must-see event for visitors from around the world. With over 400,000 visitors every year, Lumina transforms the streets of Cascais into an open-air art gallery, featuring more than two dozen artists from all over the world.
Over three magical nights, Lumina offers a stunning visual spectacle, featuring impressive light and color shows, 3D effects, multimedia projections, light graffiti, video-mapping, and light sculptures. Pronorm BV has been a trusted partner of Lumina for several years, providing state-of-the-art audiovisual equipment and mapping services for many of the festival's most unforgettable installation
An impression of Lumina 2013 can be seen here.
Pronorm B.V. & ocubo
13-09-2013 t/m 25-09-2013 
As part of the "Leipzig Freedom" campaign, Leipzig marketing wanted to cast a mesmerizing light on the iconic skyscraper at Augustusplatz. Pronorm stood ready to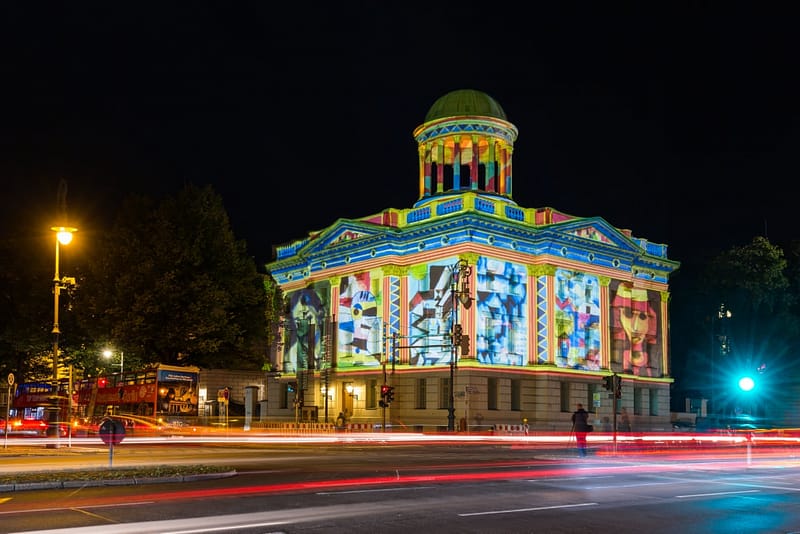 Berlin is renowned for its annual Festival of Lights, which showcases the city's architectural and cultural heritage through stunning light art installations. In 2020, despite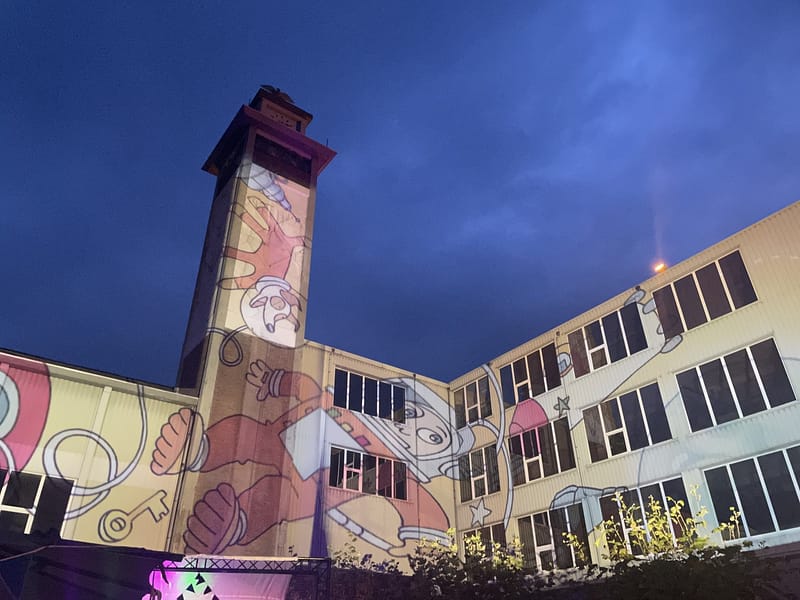 On the 16th of September 2023, Helmond came alive with the resplendent H2O Festival, an extraordinary celebration of culture, art, and music set against the