Discover the Magic of Kolding Light Festival – an Annual Celebration of Mesmerizing Light and Sound Displays!
Kolding Light Festival is an unmissable annual event that sets the city of Kolding ablaze with an array of stunning light and sound installations. Since its debut in December 2013, the festival has been a favorite among locals and tourists alike, taking place on the first weekend of December each year.
This spectacular festival features a diverse range of lighting installations, from video lighting to interactive exhibits and light art, all showcasing the urban environment from a fresh and exciting perspective. Whether you're a city resident, tourist, artist, or professional, Kolding Light Festival aims to inspire visitors of all backgrounds with a thrilling experience like no other.
Over the past decade, light festivals have become a beloved attraction in cities around the world, including Berlin, Amsterdam, Lyon, Eindhoven, Sydney, and Singapore, to name a few. They all share a common goal of adding depth and meaning to public spaces, highlighting the union of culture, beauty, and technology.
Experience the captivating story of Helmond's rise and fall through "De Uitvinders van het Trainingspak," the 2018 production by De Helmondse Musical that took the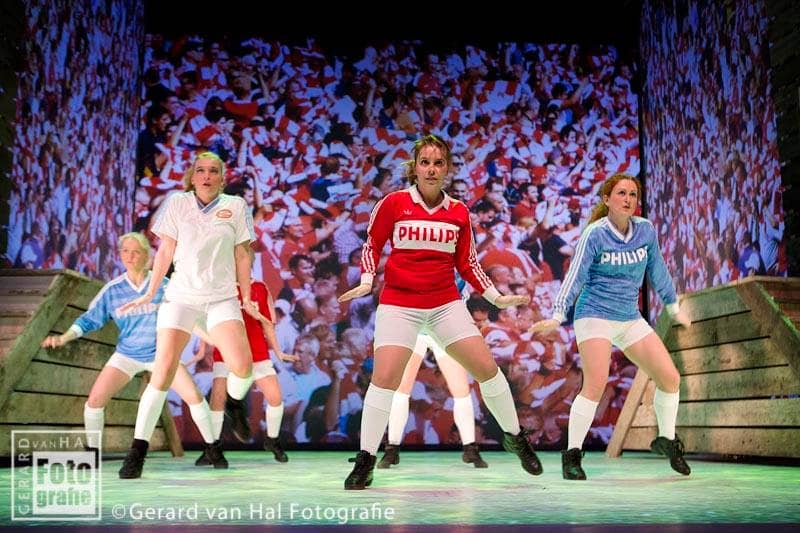 In 2014, Helmond was set aglow by the dazzling spectacle of "Berry, de musical." This remarkable production from 'De Helmondse Musical' aimed to unfold the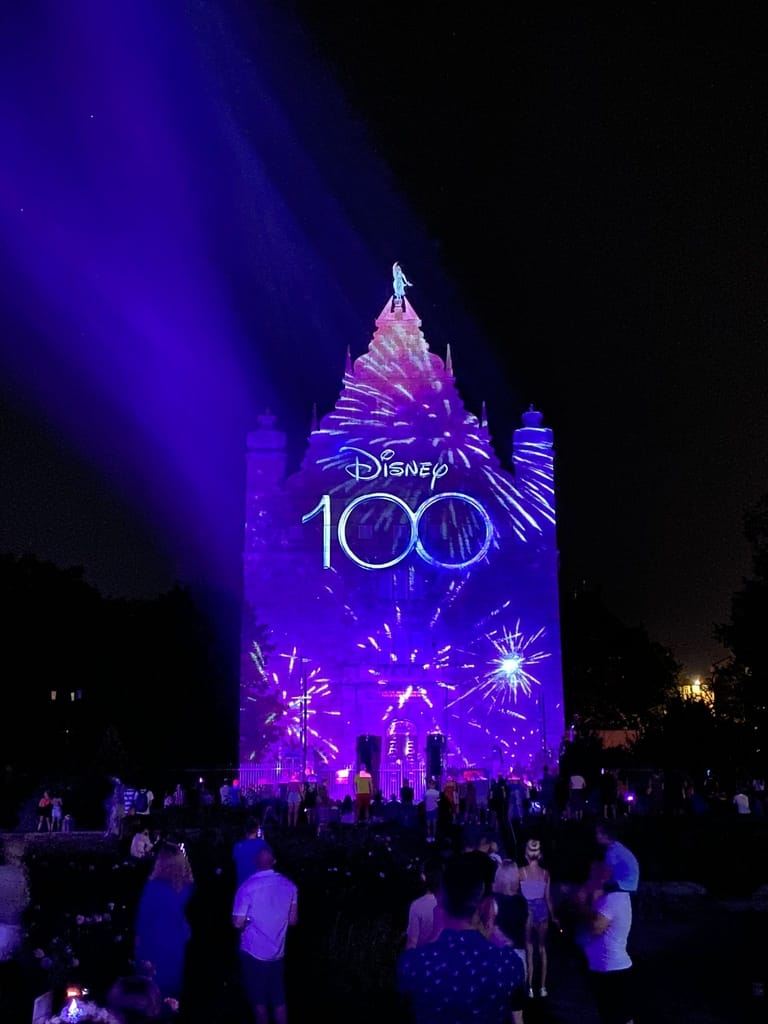 In a world where dreams and imagination intertwine, Pronorm proudly returns to the spotlight, this time at the enchanting Bella Skyway Festival. Our latest endeavor