The Kolding Light Festival of 2017 was a highly anticipated event in the beautiful city of Kolding, Denmark. For several days, the festival offered a free and unforgettable experience to visitors from all over the world. The festival showcased a stunning variety of light installations, projections, and performances that illuminated the city in a unique and creative way.
The festival received great reviews from both locals and visitors, who were amazed by the festival's imaginative and innovative use of light technology. The festival's popularity continued to grow each year, and Pronorm BV was proud to be a regular supplier of AV material and responsible for various light art projects and mappings during the festival.
One of the festival's highlights was the video mapping on the Discoteque Tordenskiold, which left visitors in awe of the breathtaking display. Pronorm BV's expertise in the field of audiovisual technology helped to create a truly mesmerizing experience for festival-goers.
Don't miss out on the next Kolding Light Festival and experience the magic of this dazzling display of light technology and art.
Lumina in Cascais, Portugal, is a one-of-a-kind event that transforms the city's urban landscape into a breathtaking display of light and color. With interactive installations,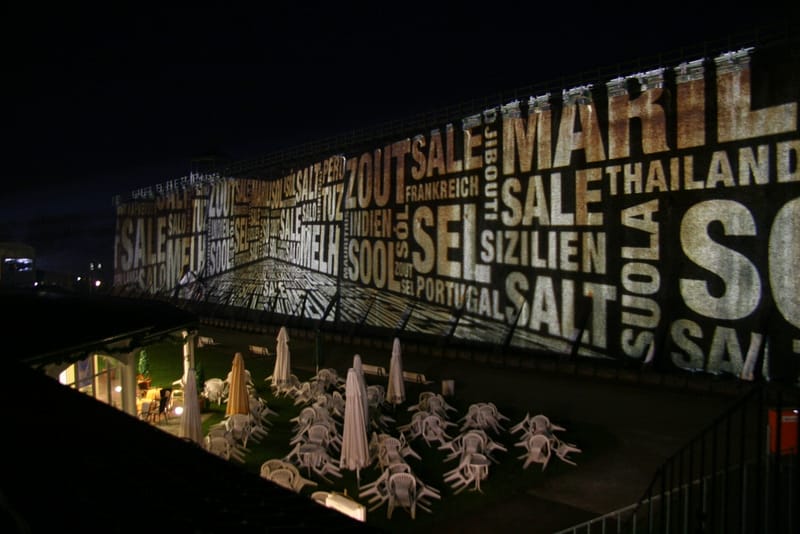 Bad Rothenfelde is known for its projective biennial "lichtsicht", which offers a unique outdoor gallery experience. The organizers have successfully combined historical backgrounds with digital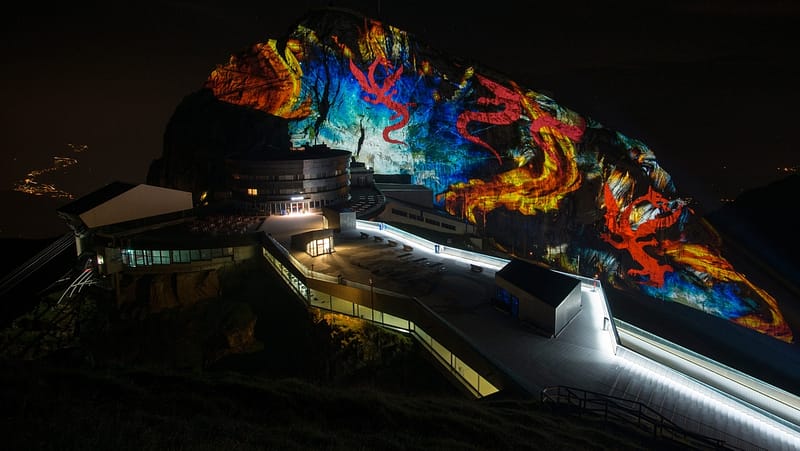 In 2015 it was 125 years ago that a legendary era began on Mount Pilatus. Shortly after the first carriages of the steepest rack railway