every year the 'festival of lights' takes place in Berlin. Pronorm bv has been a regular supplier of av equipment and responsible for various light art projects and mappings for many years.
the 2021 festival motto read "creating tomorrow" and intensively emphasized our responsibility for the sustainable preservation of our planet. the light art installations and video mappings played with this theme in incredible variety. inspiring visions were shown and tasks were themed, such as sustainability, e-mobility, measures for more co2 neutrality, renewable energy and digitalization. as always, we placed the productions in prominent places in berlin, on monuments and buildings rich in history, on squares, on the facades of participating companies and organizations, as well as in all neighborhoods and many districts of berlin.
the festival of lights 2021 was a call for more sustainability, more we-feeling, humanity and mindfulness and the preservation of cultural diversity.
all the lights at the approximately 70 locations will be lit daily between 8:21 p.m. and midnight from september 03-12, 2021.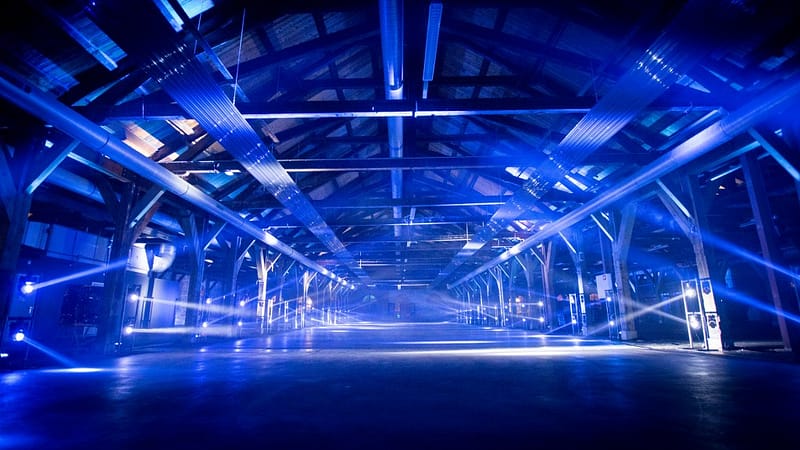 for the fourth year in a row, city marketing den helder is organizing the 2019 "helder licht" art route. this growing festival lasts three weeks and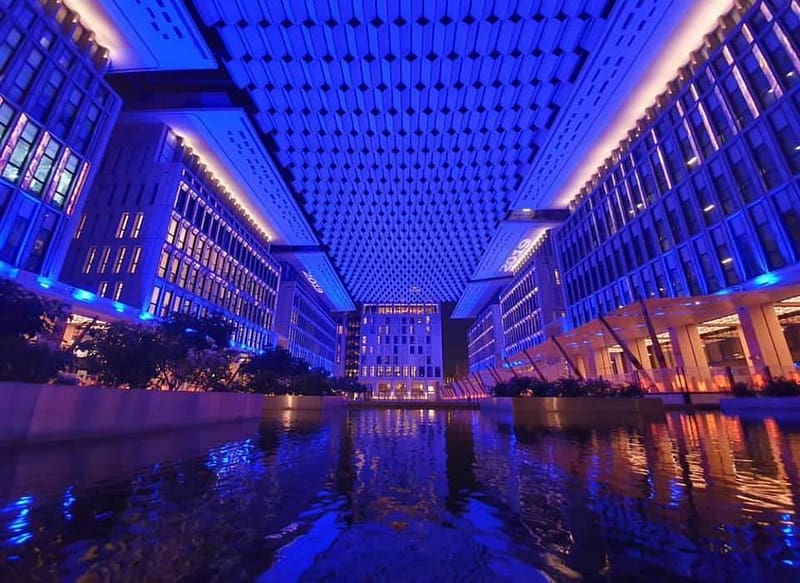 In 2018, Pronorm BV created a permanent installation in Doha, Qatar. This installation can be found in Al Baharat Square, the Middle East's largest covered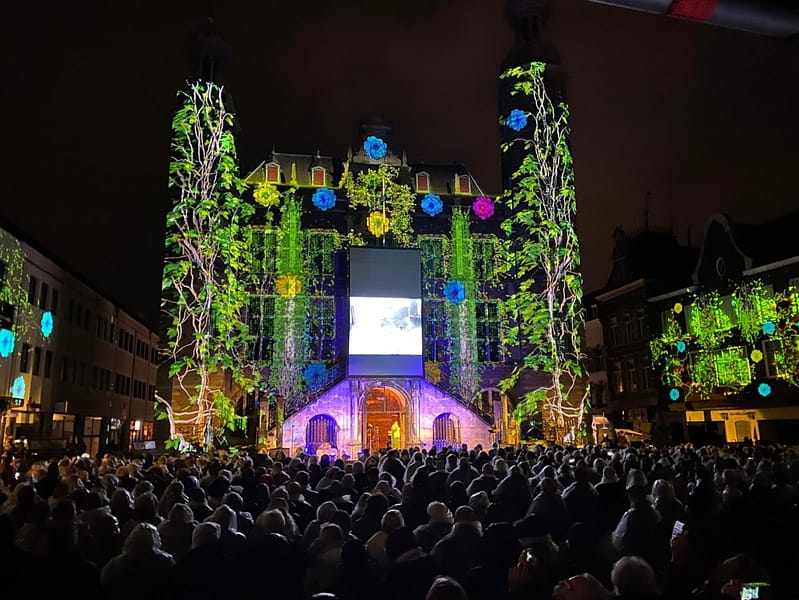 for months throughout the province, the end of world war ii in limburg was looked back on in a festive way. on march 3, 2020,