As a regular supplier of AV equipment and a trusted partner responsible for various light art projects and mappings, Pronorm BV once again brought their technical expertise to the forefront of the annual "Festival of Lights" in Berlin. In 2021, the festival focused on the theme of "Creating Tomorrow", emphasizing our collective responsibility for sustainable preservation of the planet.
The festival's light art installations and video mappings showcased inspiring visions and tasks themed around sustainability, e-mobility, CO2 neutrality, renewable energy, and digitalization. Pronorm BV's expertly crafted productions were placed in prominent locations around Berlin, including historic monuments, building facades, squares, and participating companies and organizations. The installations were spread throughout all neighborhoods and districts, ensuring a diverse and inclusive experience for all attendees.
The Festival of Lights 2021 aimed to call for greater sustainability, empathy, and mindfulness, highlighting the importance of preserving cultural diversity. With approximately 70 locations lit daily between 8:21 p.m. and midnight from September 03-12, 2021, Pronorm BV's contributions added to the festival's vibrancy, showcasing the limitless possibilities of cutting-edge AV technology in creating unforgettable experiences.
As an experienced supplier of AV equipment and expert in light art projects and mappings, Pronorm BV's contributions to the Festival of Lights in Berlin were a testament to their unwavering commitment to delivering exceptional experiences for all attendees.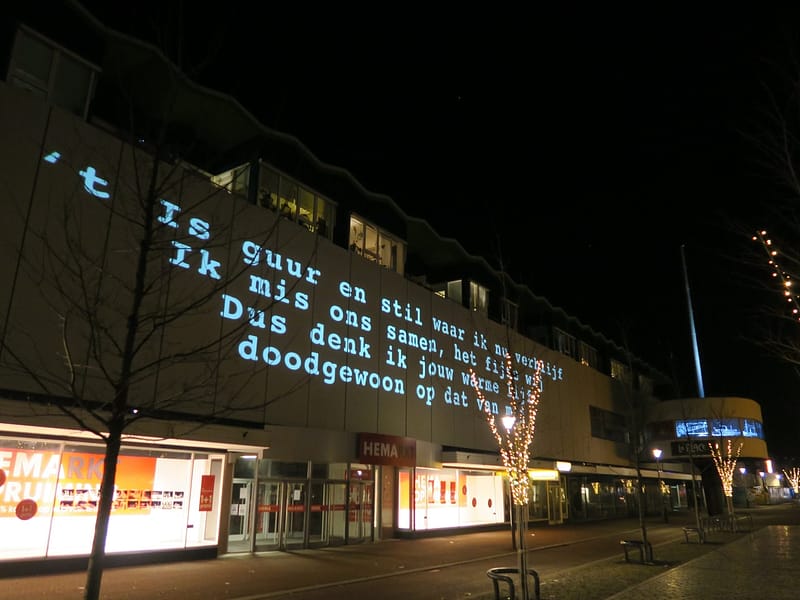 In 2016, the first addition of the light festival in Den Helder called 'Helder Licht' began with a single light object on the former facade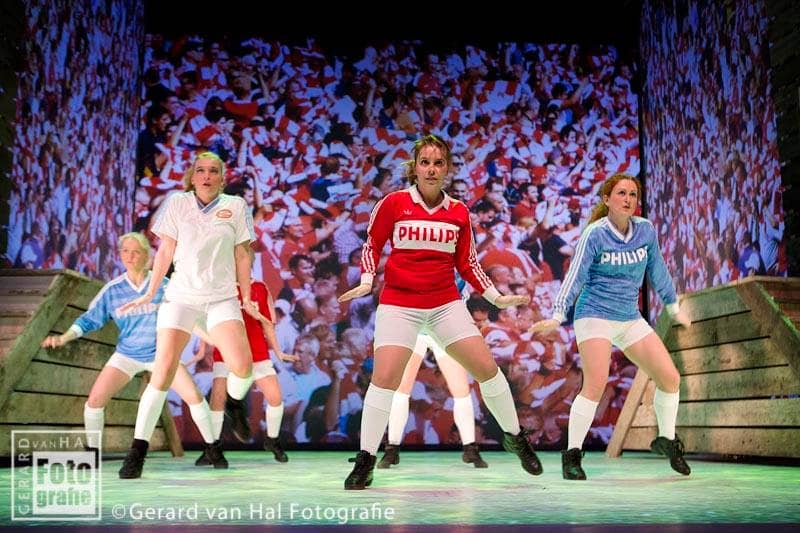 In 2014, Helmond was set aglow by the dazzling spectacle of "Berry, de musical." This remarkable production from 'De Helmondse Musical' aimed to unfold the
Experience a mesmerizing display of light and color at the historic Gouda town hall. From December 18th, 2009 to January 3rd, 2010, the building was