Once again in 2018 De Helmondse Musical presented a wonderful piece. the lives of helmonders on either side of the 'k'naal' is the common thread of the sequel to 'berry, de musical'.
the synopsis: "the daily peace in heaven is disturbed when unannounced a bridge keeper from helmond shows up at the gates of heaven. also, the differences on both sides of the canal become more and more apparent.
pronorm could again contribute to the decor this year. several levels, including a real moat, were created by a clever set design. the placement of beams throughout the set allowed light to shine through to beautifully highlight the various scenes and give a heavenly look and feel where needed.
De Helmondse muscial
26-12-2016 – 08-01-2017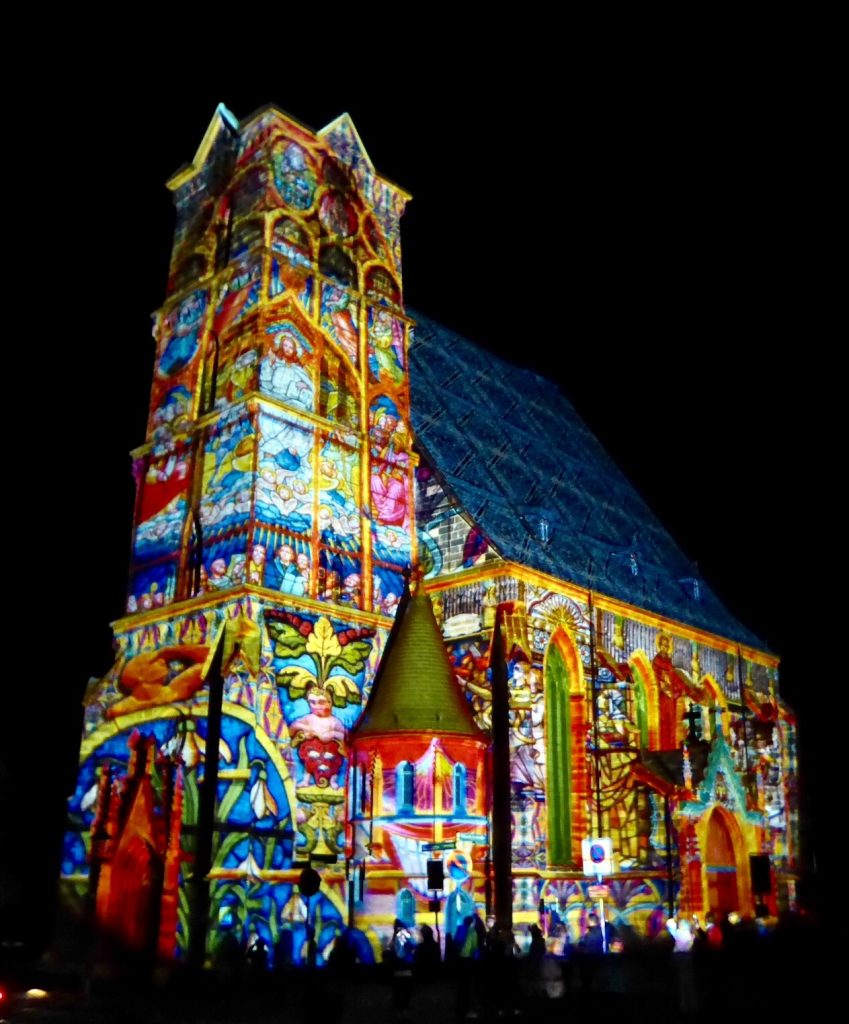 In 2018, Zwickau celebrated 900 years of its founding. To commemorate the occasion, a Festival of Lights was held in May. During this celebration, more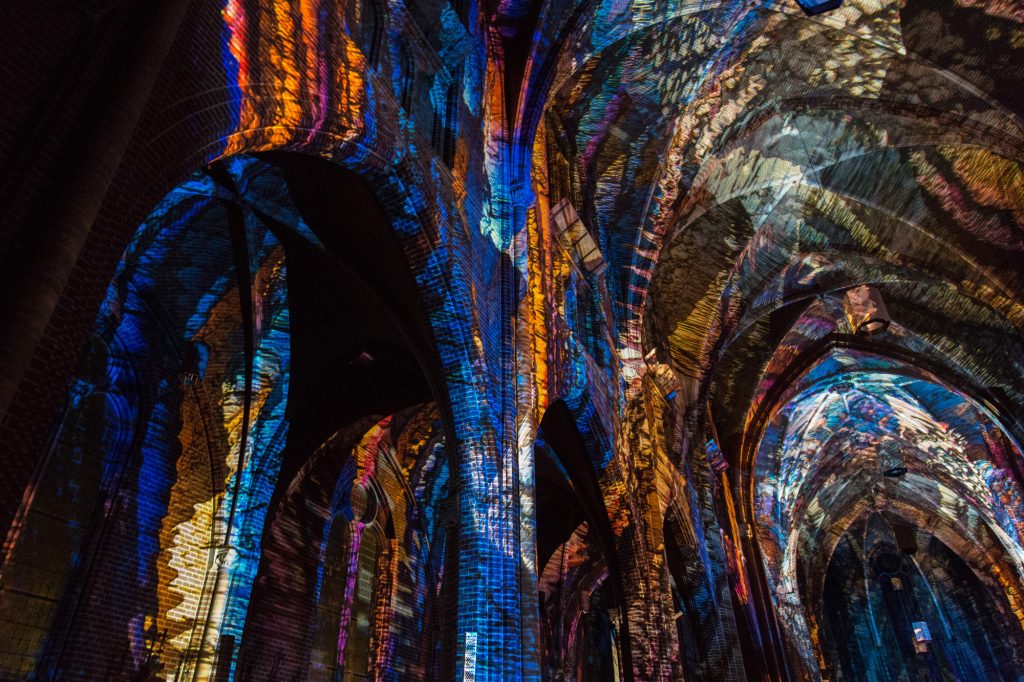 For the ninth time, Eindhoven was decorated with luminous sculptures and projections from 8 to 15 November 2014. As preferred supplier of all technical facilities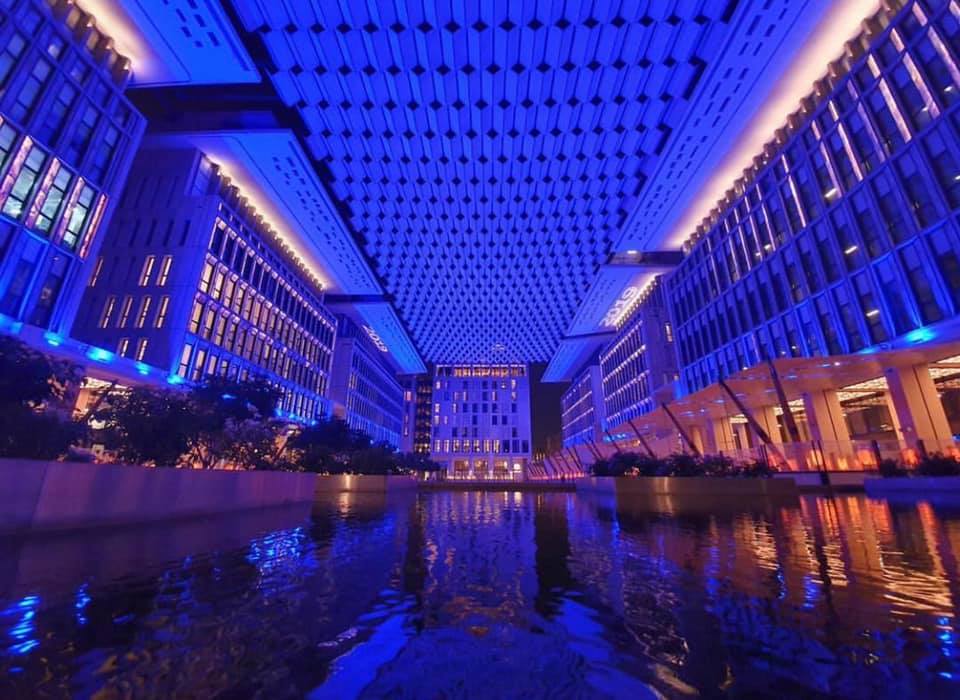 In 2018, Pronorm BV created a permanent installation in Doha, Qatar. This installation can be found in Al Baharat Square, the Middle East's largest covered