Den Helder, a picturesque city in the Netherlands, is illuminated with artistic light installations during the three-week-lo "helder licht" light art tour.
As the permanent technical partner of the festival, Pronorm b.v. has been instrumental in creating a spectacular experience for visitors over the past five editions.
This year's tour features a two-kilometer-long light route that highlights nine unique locations in the city center and the Oude Rijkswerf Willemsoord with stunning light projections, objects, and video mappings. One of the highlights of the tour is our light installation, the "Lightcube," located at Willemsoord between the sluice doors and the dock. The massive 10x10m cube and more than 50 outer beams produce a stunning light display visible from a distance, set to the tune of Maarten van den Bosch's "Twotrees."
Commissioned by City Marketing Den Helder, the light art festival aims to create a spectacular experience that combines art and technology while highlighting the city's rich cultural heritage.
city marketing den helder
music: maarten van den bosch –  twotrees
07-03-2022 till 27-03-2022
Lumina in Cascais, Portugal, is a one-of-a-kind event that transforms the city's urban landscape into a breathtaking display of light and color. With interactive installations,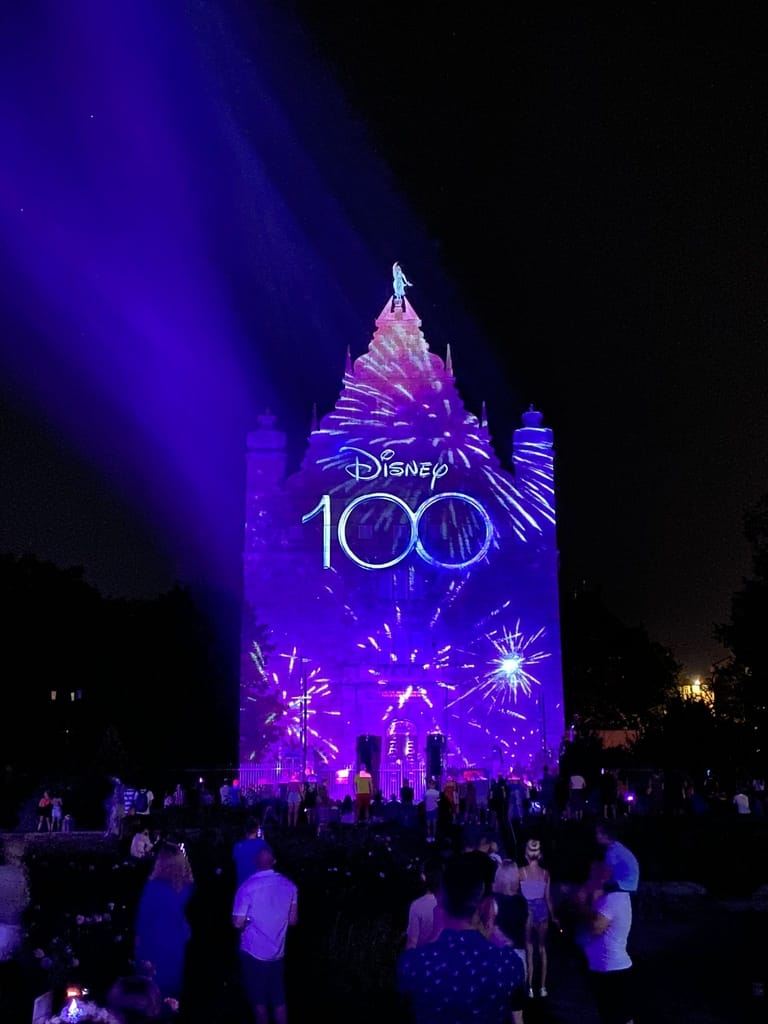 In a world where dreams and imagination intertwine, Pronorm proudly returns to the spotlight, this time at the enchanting Bella Skyway Festival. Our latest endeavor
Looking for an exciting light and shadow experience? Look no further than Glow 2018! This year's theme, "Shadows and Light," explores the fascinating duality of