den helder serves as the setting for the three-week-long "helder licht" light art tour. Pronorm b.v. has been the permanent technical partner of this light art festival.
for the past five editions, the two-kilometer-long light route has been a spectacular experience in den helder. during this fifth edition, nine locations in the city center and the oude rijkswerf willemsoord are highlighted with unique light projections, light objects, and video mappings.
the light art piece lightcube, which you can see out from a distance, was commissioned by city marketing den helder. our light installation was located at willemsoord between the sluice doors and the dock. an outstanding ensemble is formed by a massive 10x10m cube as well as more than 50 outer beams. the beams create an enormous light display that is visible from a distance. the beams produce a massive light show that can be seen from a distance, set to maarten van den bosch's "twotrees" song.
city marketing den helder
music: maarten van den bosch –  twotrees
07-03-2022 till 27-03-2022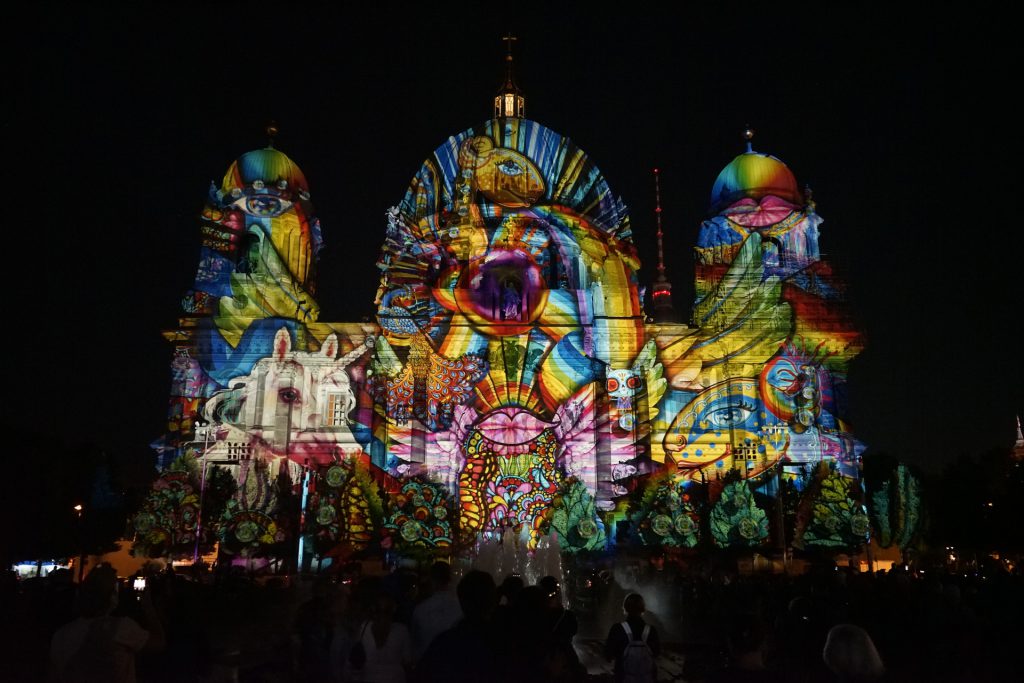 every year the 'festival of lights' takes place in Berlin. Pronorm bv has been a regular supplier of av equipment and responsible for various light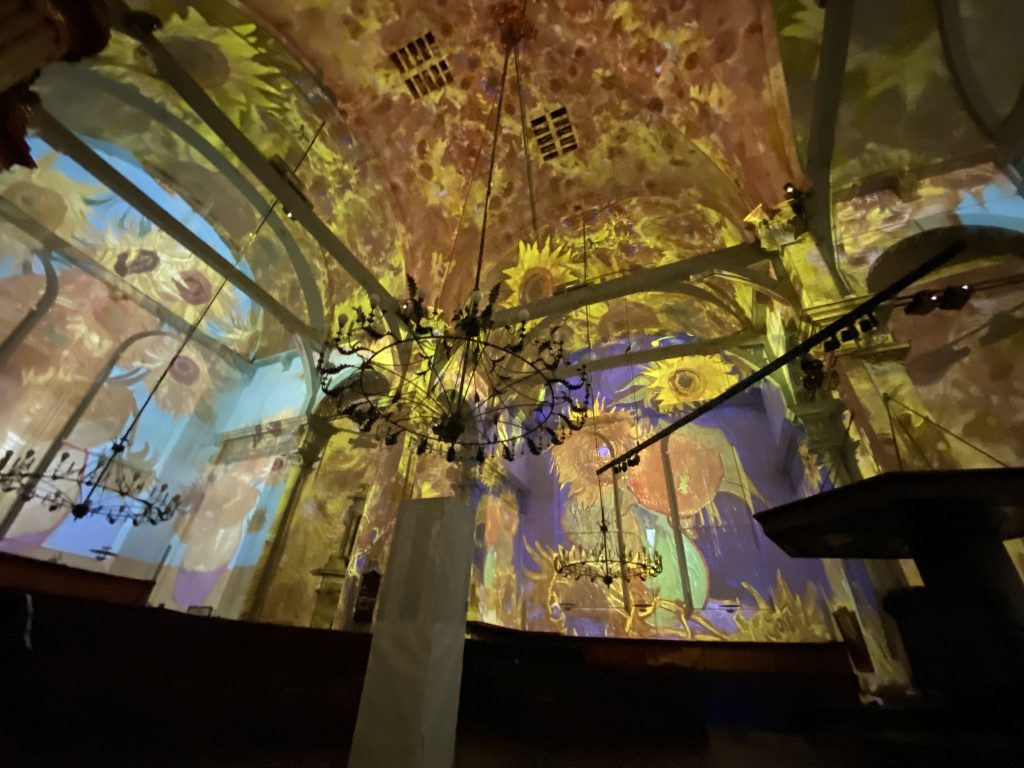 in vincent meets rembrandt: the untold story, spectators will learn how vincent van gogh became fascinated by rembrandt as early as his amsterdam period and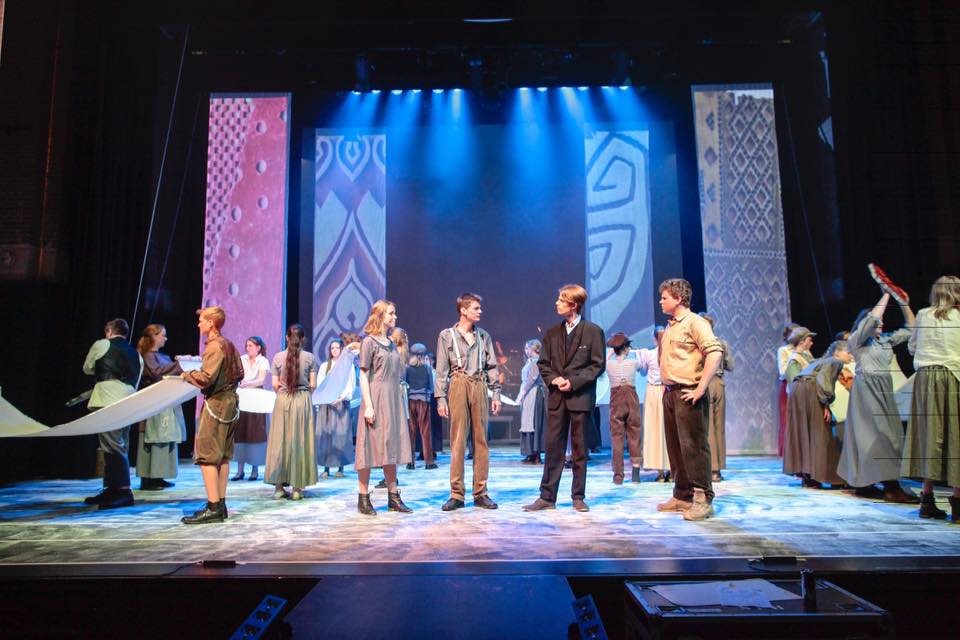 Theatre, music, song, dance, play for everyone! The dr. Knippenberg College has been performing musical productions for thirty years. With success: the performances impress every