The International Light Festival in Jerusalem is a truly unique event that brings together artists from the fields of lighting, video, and performing arts with the historic streets and alleys of the Old City of Jerusalem. Initiated by the Jerusalem Development Authority, the Ministry of Jerusalem and Heritage, and the Jerusalem Municipality, this festival is a celebration of creativity, art, and community.
In 2018, the city of Jerusalem celebrated the 10th anniversary of this spectacular light art festival. The festival showcased an array of 3D installations, video mappings on the city's landmarks, sound and light shows, and other mesmerizing light art installations.
Pronorm was proud to be part of the festival, collaborating with the German team to present their projects. "Language of Love," a stunning display of the word "love" in many languages of the world, illuminated the Damascus Gate. In addition, the production "Enlighted" was showcased on the Dormitio Abbey, with the facade of the German-speaking Benedictine Abbey on Mount Zion transformed into a colorful and captivating display.
Come and experience the magic of the International Light Festival in Jerusalem, where art, culture, and community unite to create an unforgettable experience for visitors and residents alike.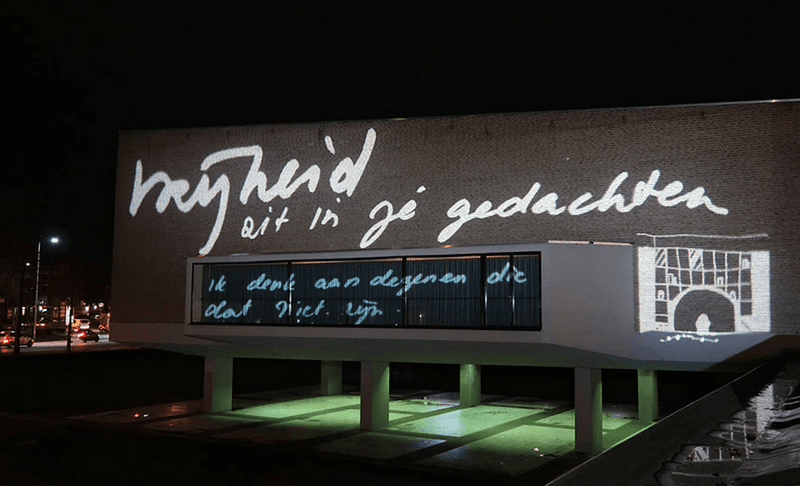 As part of the celebration of 75 years of freedom in the Netherlands, Aardse and Kempkes were interested in how people experience freedom in today's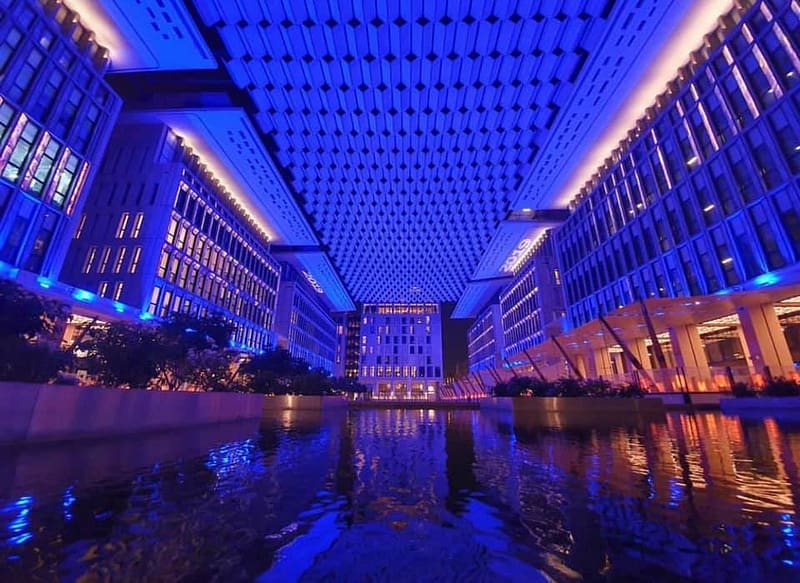 In 2018, Pronorm BV created a permanent installation in Doha, Qatar. As the Middle East's largest covered open-air plaza, the square is the beating heart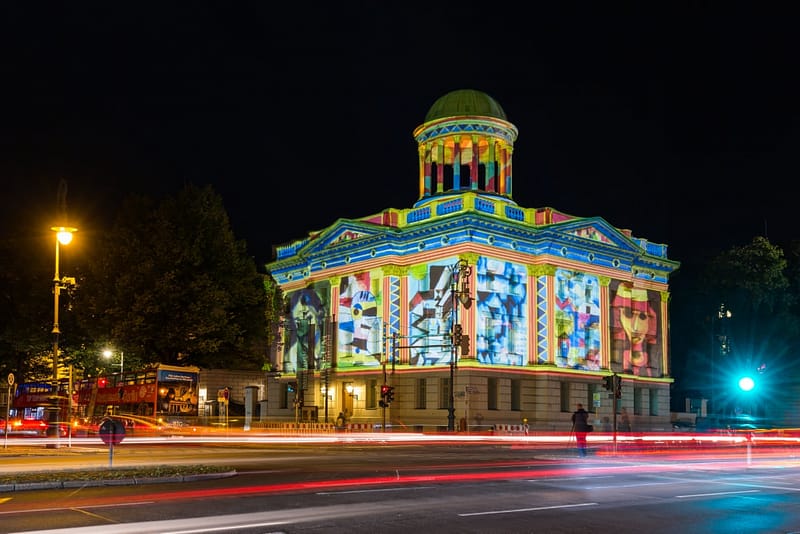 Berlin is renowned for its annual Festival of Lights, which showcases the city's architectural and cultural heritage through stunning light art installations. In 2020, despite