The International Light Festival in Jerusalem, initiated by the Jerusalem Development Authority, the Ministry of Jerusalem and Heritage and the Jerusalem Municipality, is a unique event of its kind that connects artists from the fields of lighting, video and performing arts with the city streets and alleys of the Old City of Jerusalem, its residents and hundreds of thousands of festival visitors. 
In 2018 the city of Jerusalem invited for the 10th time to one of the most extraordinary light art festivals worldwide. The festival featured 3D installations, video mappings on the city's landmarks, the famous Old Town walls, sound & light shows and other light art installations.
Together with the team from Germany, Pronorm presented their project "Language of Love" – the word "love" in many languages of the world on the Damascus Gate, as well as the production "Enlighted" on the Dormitio Abbey. The facade of the German-speaking Benedictine Abbey on Mount Zion shone in new, colourful robes.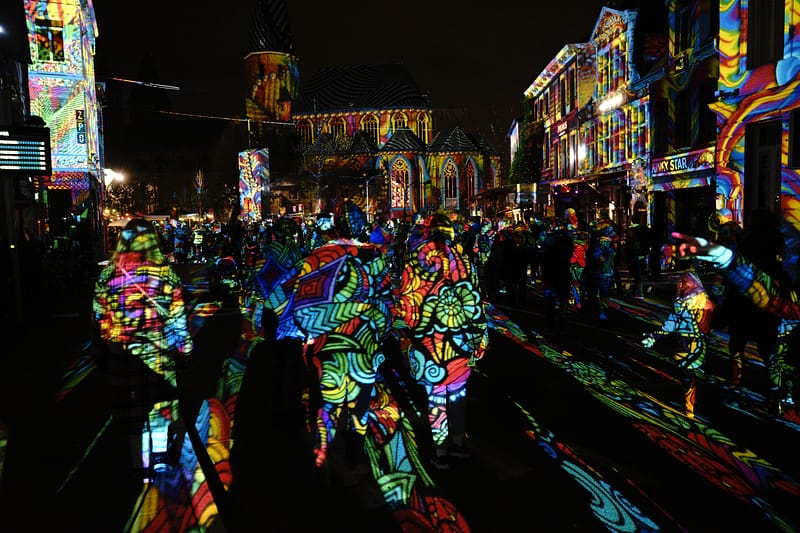 Every three years, Ghent is set ablaze with lights during the free Ghent Light Festival. This festival lights up the city with works by national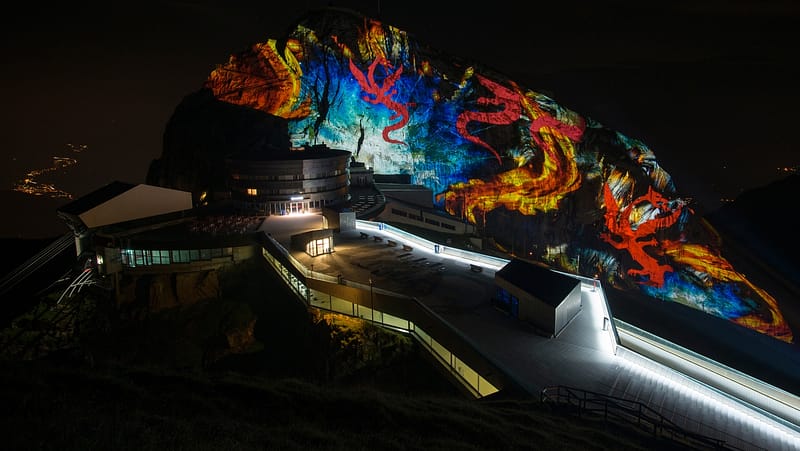 125 years ago, an era began on Mount Pilatus: a few months after the first railway carriages of the (still) steepest rack railway in the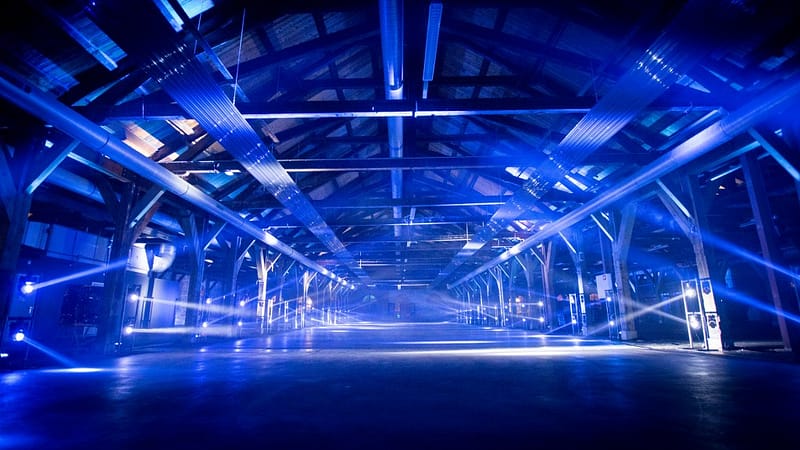 for the fourth year in a row, city marketing den helder is organizing the 2019 "helder licht" art route. this growing festival lasts three weeks and