Looking for an exciting light and shadow experience? Look no further than Glow 2018! This year's theme, "Shadows and Light," explores the fascinating duality of life. The contrast between light and dark gives rise to unique and unforgettable experiences, which are on full display in the 32 light art projects spread over 5 km in the heart of Eindhoven.
As a leading provider of audiovisual equipment, Pronorm BV has been an integral part of Glow for years. We're proud to have contributed to several light art projects and mappings, including the stunning video mapping on the Student Hotel, which was one of the highlights of this year's route.
But that's not all! Pronorm BV also brought to life several captivating light art projects, including "Shattered Shadows" and "Het Karkas" by Har Hollands, "Gibson," an interactive light project by Philip Ross, and a grand pani project on the market designed by artist Georg Reish and executed by Pronorm BV.
GLOW Eindhoven
10-11-2018 t/m 18-11-2018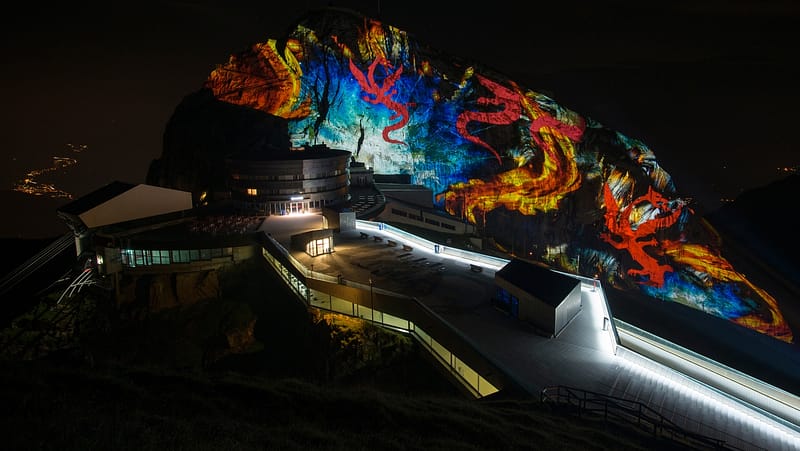 In 2015 it was 125 years ago that a legendary era began on Mount Pilatus. Shortly after the first carriages of the steepest rack railway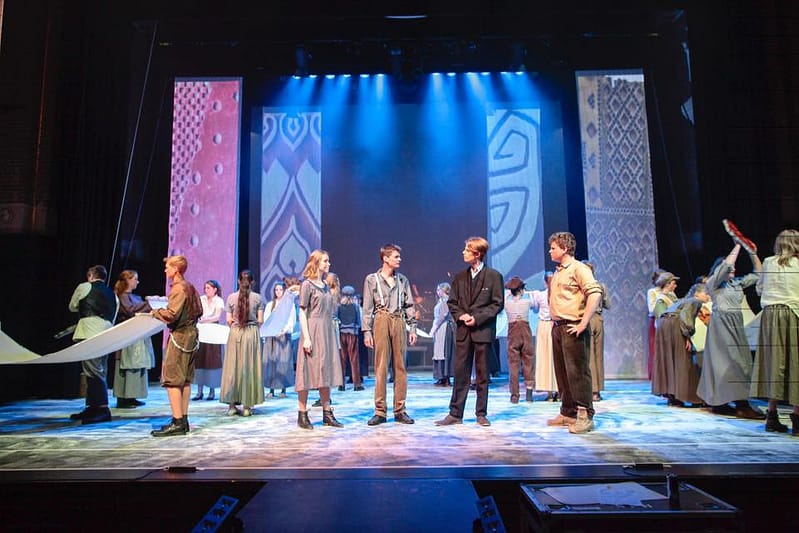 Welcome to the world of theater, music, song, and dance! Dr. Knippenberg College has been producing musical productions for over 30 years, with every year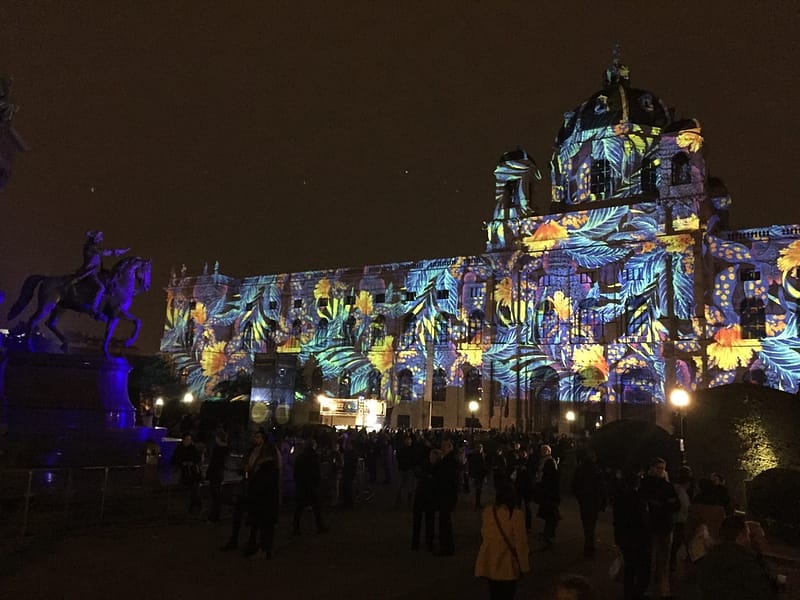 In October 2015, Vienna saw the inauguration of the "Wien Leuchtet" festival of lights at Maria-Theresien-Platz. A stunning audio-visual show is presented with a blend