With the theme "Shadows and Light," GLOW 2018 explores duality. In the contrast the story is born, because without contrast, there is no experience. The play between light and dark can be found in the 32 light art projects in 4 different categories; Big Light, Art Light, New Light and Green Light. These projects are spread over the 5 km long walking route through the center of Eindhoven.
Pronorm BV has been a regular supplier of AV material and responsible for various light art projects and mappings for many years. Among others, the video mapping on the student hotel were the highlight of this years route.
This year Pronorm had many real light art projects such as "Shattered Shadows" and "Het Karkas" by Har Hollands, "Gibson" an interactive light project by Philip Ross and a grand PANI project on the market designed by artist Georg Reish and executed by Pronorm B.V.
GLOW Eindhoven
10-11-2018 t/m 18-11-2018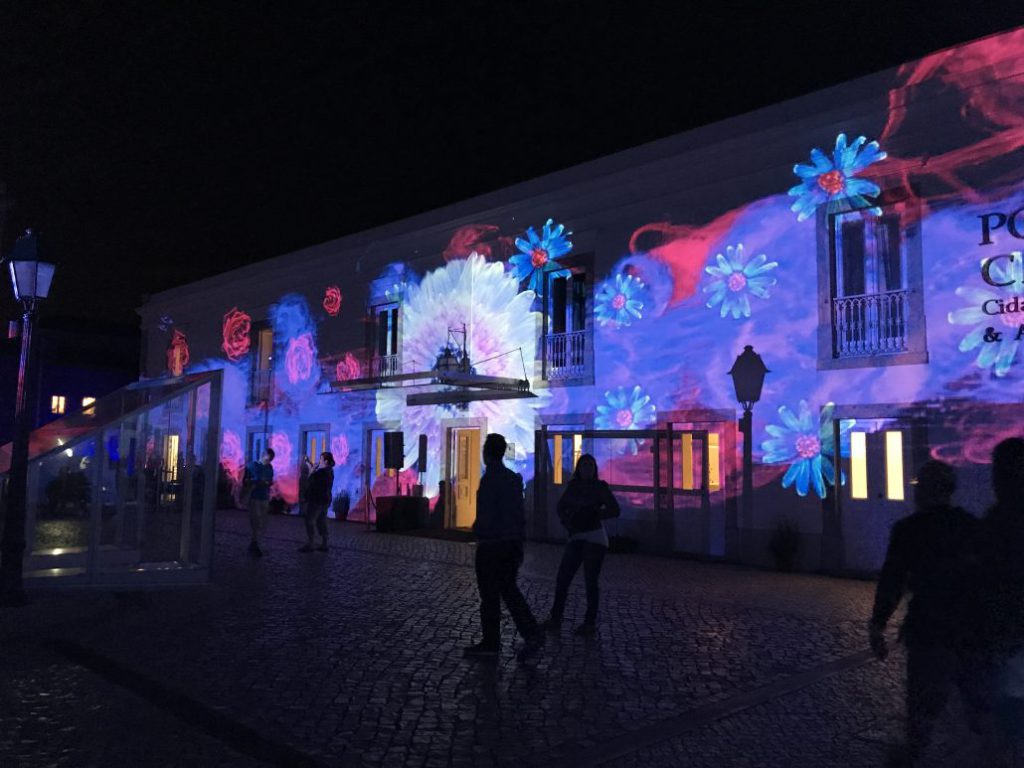 LUMINA is a unique event in Cascais, Portugal that recreates the city's urban space with shows of light and color, multimedia projections, and interactive installations.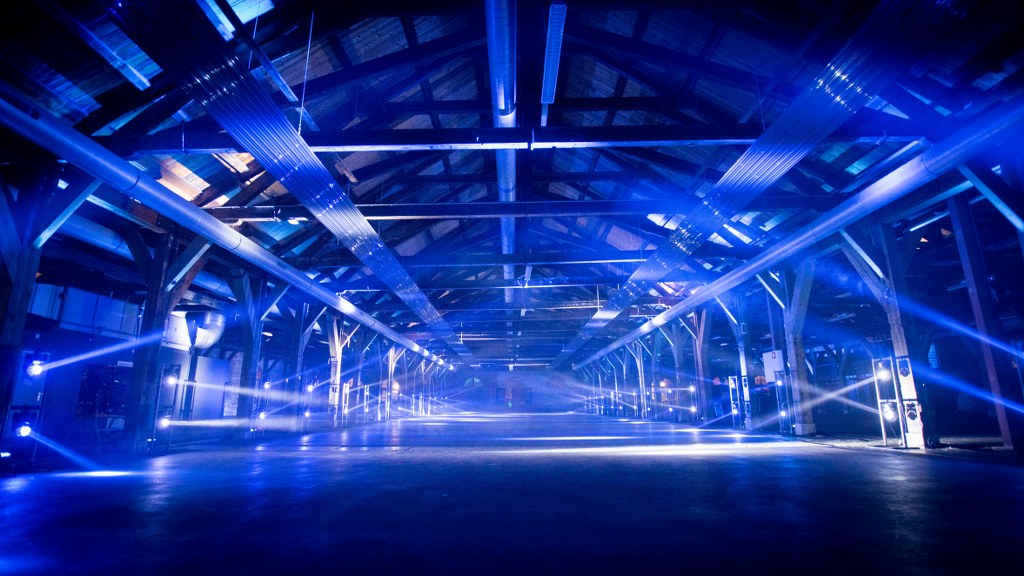 for the fourth year in a row, city marketing den helder is organizing the 2019 "helder licht" art route. this growing festival lasts three weeks and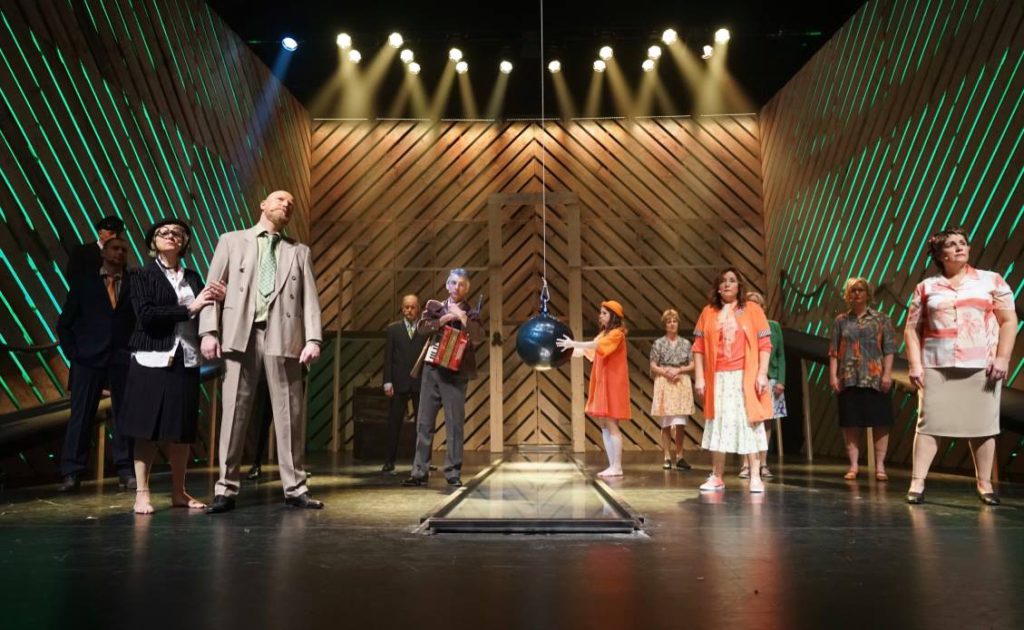 Once again in 2018 De Helmondse Musical presented a wonderful piece. the lives of helmonders on either side of the 'k'naal' is the common thread