Theatre, music, song, dance, play for everyone!
The dr. Knippenberg College has been performing musical productions for thirty years. With success: the performances impress every year and there are even pupils who choose the school, especially for this special activity! Similarly in 2016, in which the Dr.Knippenberg college came up with their most successful musical to date, Kasteel van Katoen.
Every student can participate in the musical, without exception. They ensure that students are trained and get a role in the orchestra, on stage or behind the scenes. Every Friday afternoon they practice under the guidance of a professional director, dance teacher, singing teacher and conductor. As a close-knit team, we work with all students and supervisors towards a beautiful musical that has been performed about four times, in Het Speelhuis for several years. 
The Speelhuis in Helmond had been sold out five times for a story about the textile company Vlisco, complete with catchy songs and music to entertain the audience. During het kasteel van Katoen, Pronorm provided projections and lighting.
Dr.Knippenberg
june 2016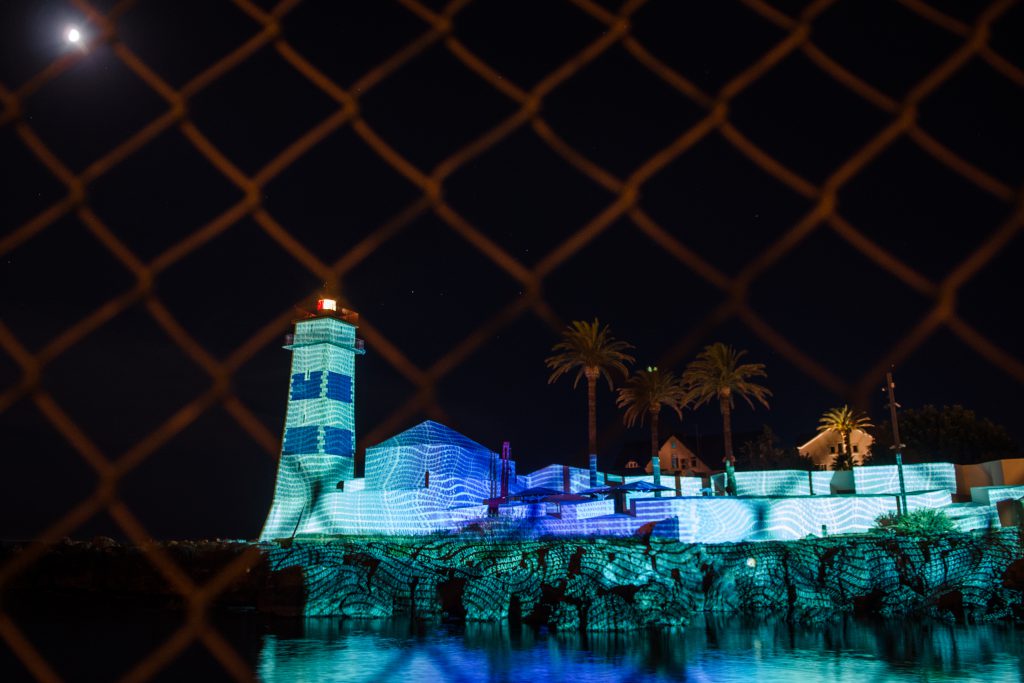 "Lumina – Festival of Light" is part of an international network spread all over the world. The first edition of LUMINA Light Festival took place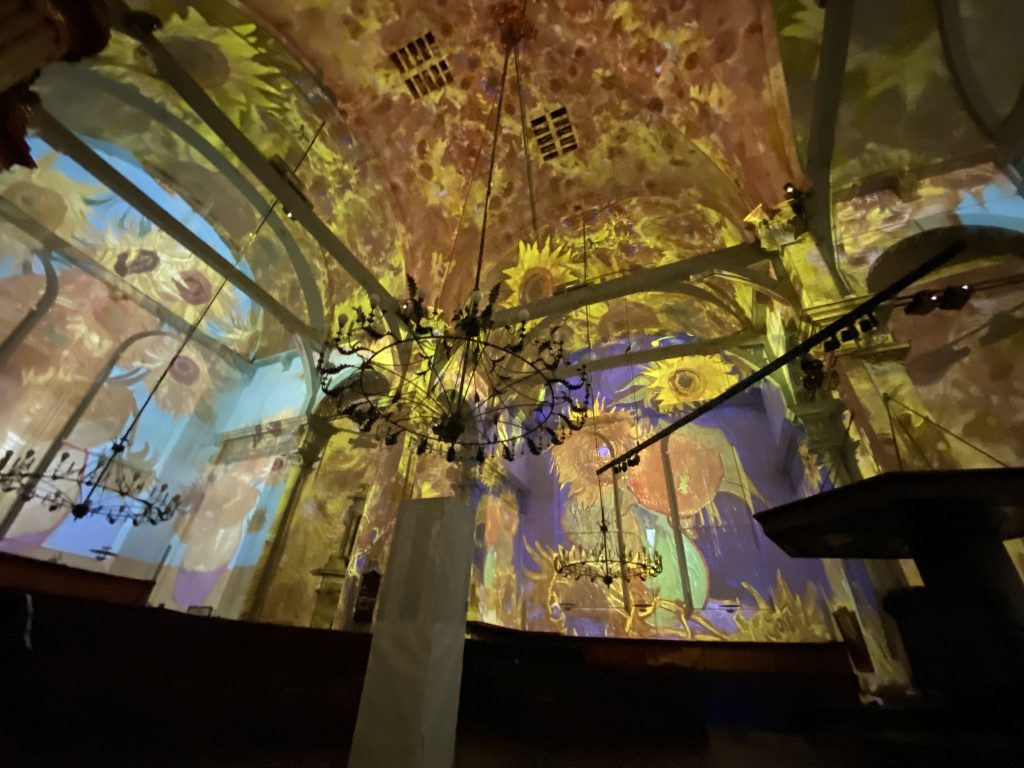 in vincent meets rembrandt: the untold story, spectators will learn how vincent van gogh became fascinated by rembrandt as early as his amsterdam period and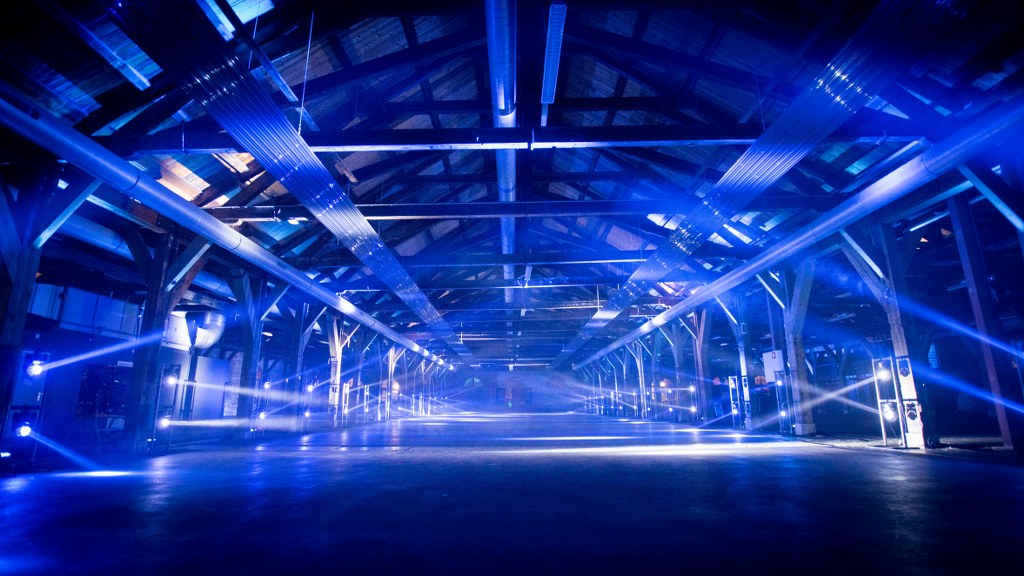 for the fourth year in a row, city marketing den helder is organizing the 2019 "helder licht" art route. this growing festival lasts three weeks and