In 2020, the Lausanne Lumières Festival returned with a 100% projection edition that could be admired for an entire month through the streets of Vaud's capital.
More than 40 works created exclusively for the Festival by 30 artists had been projected on 8 iconic buildings in Lausanne. Each evening, the city's most beautiful facades were covered with flamboyant and dynamic illuminations.
For the Festival Lumières 2020, Pronorm collaborated on 7 projects, including 6 digital mappings and 1 large PANI project. Thus, the Pani projection could be admired on 'Palais de Rumine', and the mappings on were shown on the 'B. Constant' and 'Tour Bel-Air'.
Festival Lausanne Lumières
24-11-2020 t/m 24-12-2020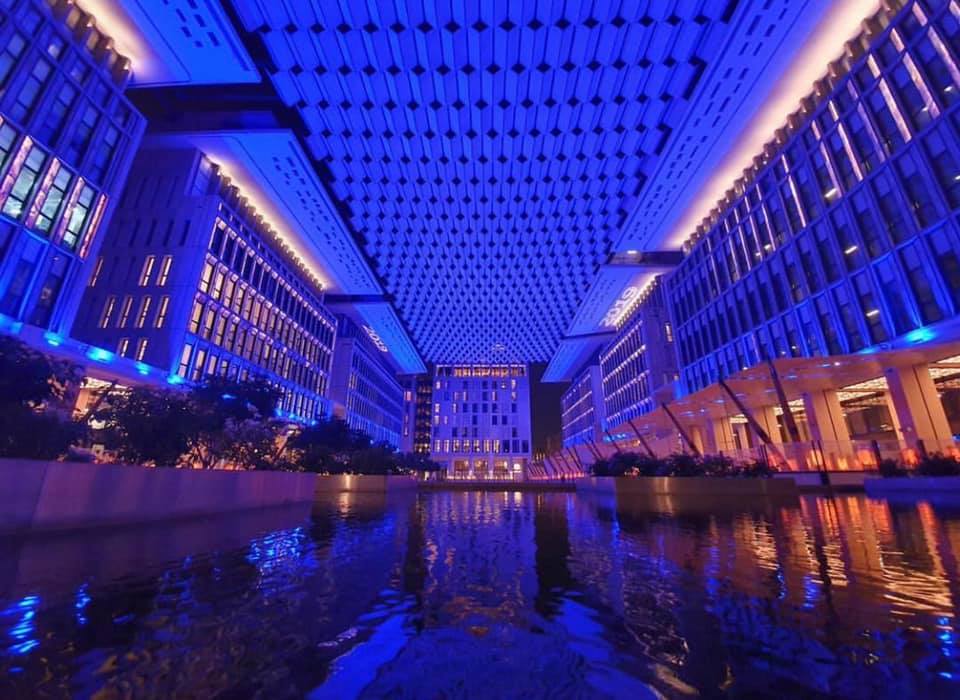 In 2018, Pronorm BV created a permanent installation in Doha, Qatar. This installation can be found in Al Baharat Square, the Middle East's largest covered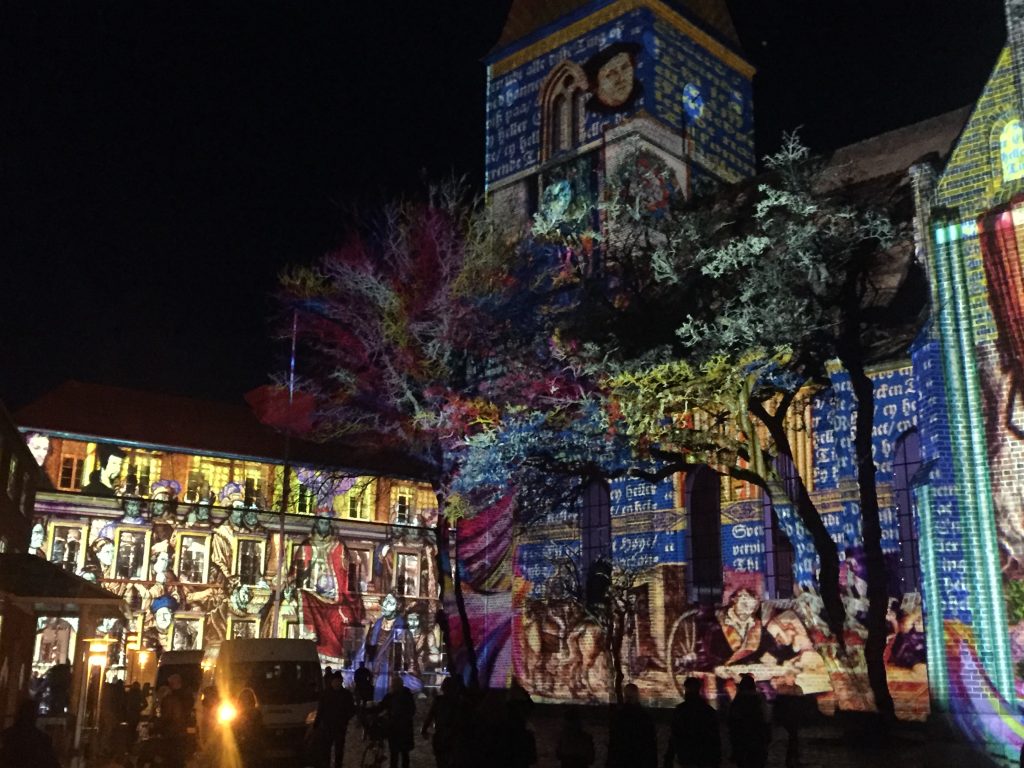 The Kolding Light Festival was a popular event in 2017 that took place in the city of Kolding, Denmark. The festival showcased a variety of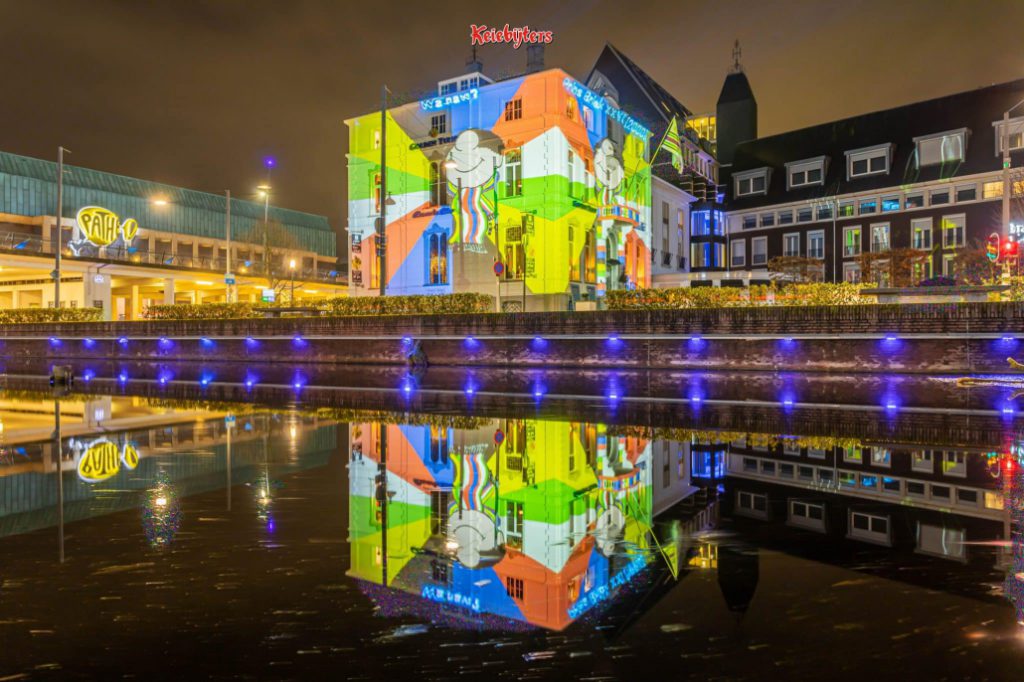 Covid-19 had a significant influence on both the globe and Helmond's cherished Carnival. In collaboration with all of Helmond's other carnival clubs, the Keiebijters urged