for the fourth year in a row, city marketing den helder is organizing the 2019 "helder licht" art route. Spanning three weeks, the festival has grown in popularity and is spread across Willemsoord to the Watertoren in the city center.
in 2019, the festival promised to showcase an exclusive light route with projections of lights designed especially for Den Helder. As always, Pronorm BV is leading the charge with artistic illuminations of various structures, including the massive crane at Port 2 and the creation of "Light in Depth," a stunning light art piece set in the original ship masts factory. Spectators will be mesmerized by the illusion that light can bend. In addition to these impressive installations, the festival will feature nine unique projections on Willemsoord and in the city center.
Visitors to Helder Licht could also enjoy numerous boats and cultural organizations contributing to the festival's allure. This year, the festival aims to enchant and inspire attendees with its stunning light displays, bringing together art, technology, and culture to create a truly unforgettable experience.
city marketing den helder
14-12-2019 till 04-01-2020
Lumina Festival of Light is an international event that showcases the best of light art and installations. Starting in Sintra, Portugal in 2011, Lumina moved
For four glorious nights, from the 16th to the 19th of February 2023, the Belgian capital was immersed in the enchanting glow of the Bright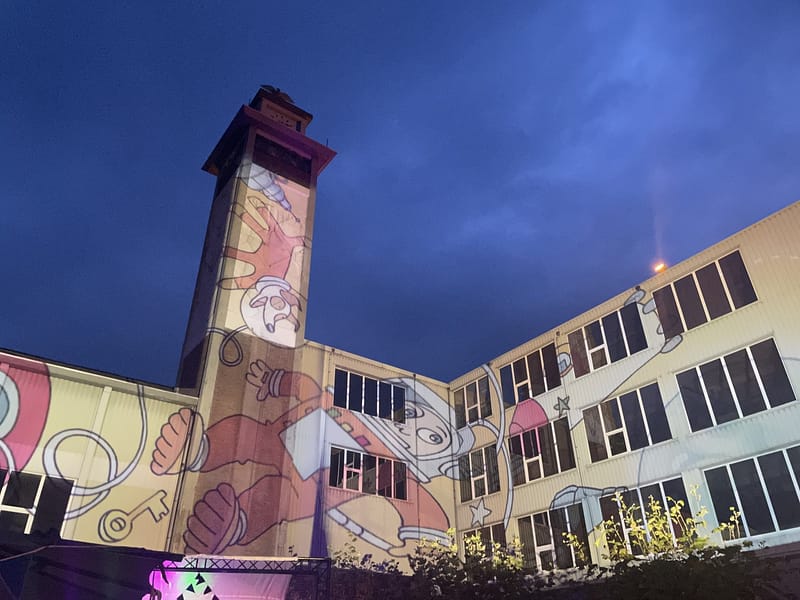 On the 16th of September 2023, Helmond came alive with the resplendent H2O Festival, an extraordinary celebration of culture, art, and music set against the