for the fourth year in a row, city marketing den helder is organizing the 2019 "helder licht" art route. this growing festival lasts three weeks and is spread from willemsoord to the watertoren in the city center. since the first year, pronorm b.v. has been the permanent technical partner of this light art festival.
the festival will feature a special light route with projections of lights designed especially for den helder. along with the nine unique projections on willemsoord and in the city center, the numerous boats and cultural organizations all along the path are adding to helder licht's allure.
examples include pronorm's artistic illumination of the massive crane at port 2 and the creation of the light art piece "light in depth" in the stunning building 66. the setting of this piece is the original ship masts factory and gives spectators the illusion that light can bend. during this light festival, buildings were also lighted by various projections.
city marketing den helder
14-12-2019 till 04-01-2020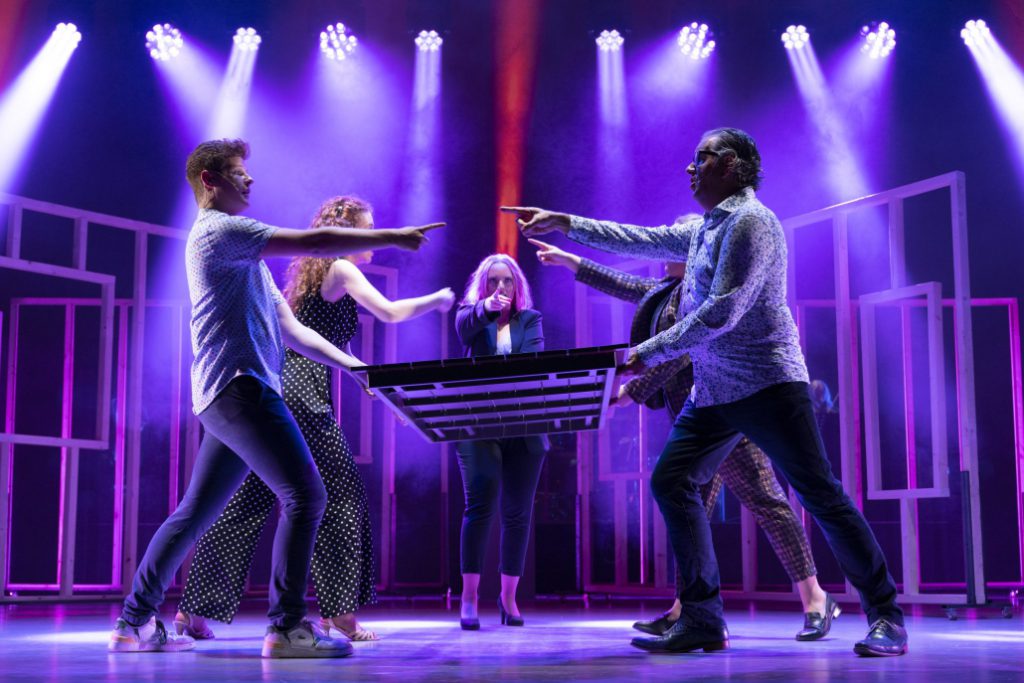 De helmondse musical has been a household name in helmond for countless of  years. the original "hotspot" production of 2020 was halted due to corona,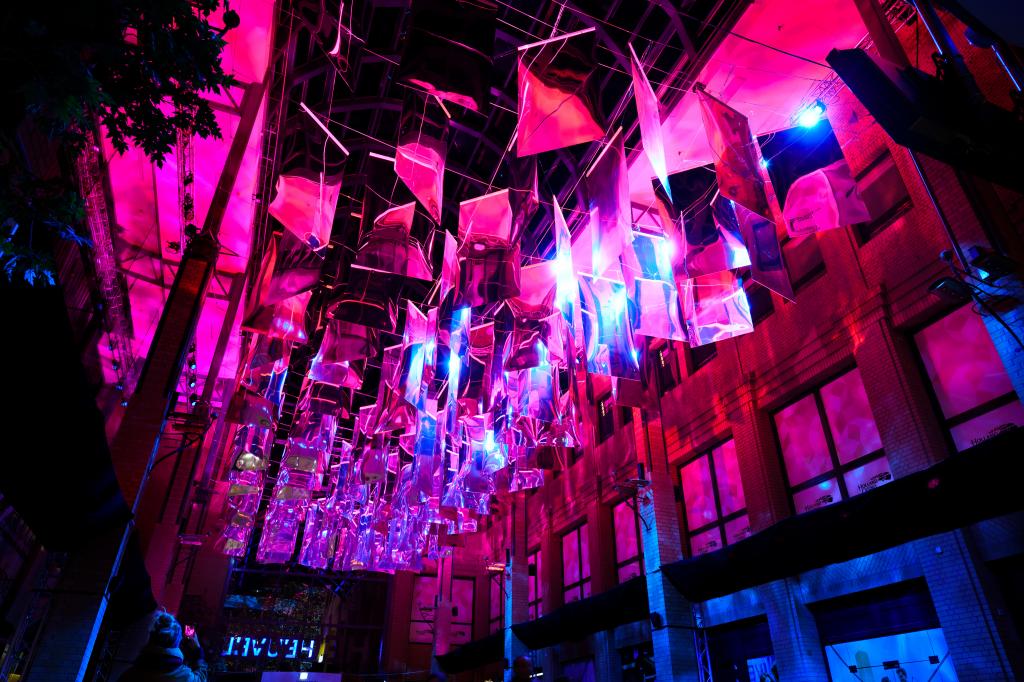 With the theme "Shadows and Light," GLOW 2018 explores duality. In the contrast the story is born, because without contrast, there is no experience. The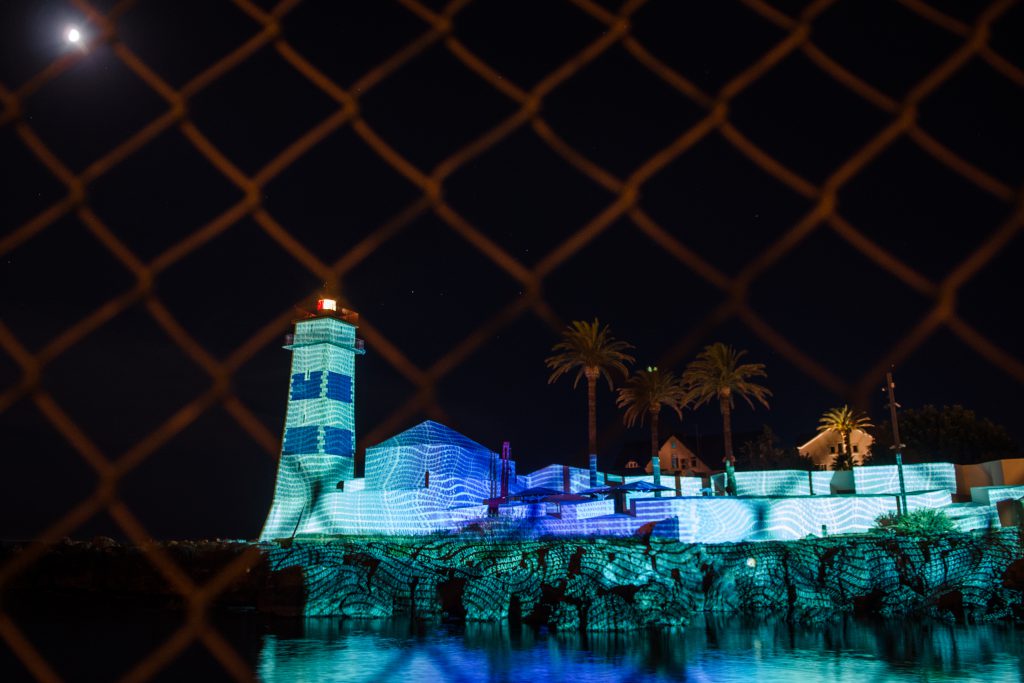 "Lumina – Festival of Light" is part of an international network spread all over the world. The first edition of LUMINA Light Festival took place