For four glorious nights, from the 16th to the 19th of February 2023, the Belgian capital was immersed in the enchanting glow of the Bright Brussels light festival. Drawing an impressive crowd of 400,000 visitors, this captivating event illuminated the city's streets and landmarks with dazzling displays of light and artistry.
Embracing the theme of the year, which celebrated Art Nouveau in Brussels, the festival seamlessly incorporated this stunning artistic movement into its unique light installations. As part of the "Art Nouveau Brussels 2023" program, the festival paid homage to the art movement's 130th anniversary, presenting a wonderful opportunity for the Brussels Regional Government to showcase the city's rich architectural heritage through a series of national and international events.
This year's edition of Bright Brussels took attendees on a journey through three exquisite neighborhoods: the Royal Quarter, the European District, and Shaerbeek, encompassing the area from the Lehon Quarter to Avenue Louis Bertrand. With meticulous attention to detail, the festival organizers curated a selection of 30 magnificent installations, each intricately designed to highlight Brussels' magnificent Art Nouveau heritage.
Among the mesmerizing displays, visitors were treated to the sight of a lovely Art Nouveau vase, which stood as a testament to the elegance and creativity that defined the movement. As proud participants in this remarkable event, we at Pronorm were thrilled to contribute our expertise and creativity to the festival's success.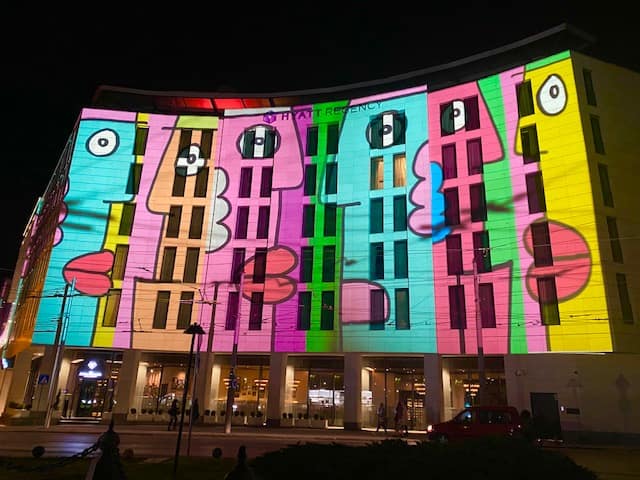 The Lunar Festival of Lights in Sofia, Bulgaria was a spectacular event that took place in May 2022. As the moon rose in the night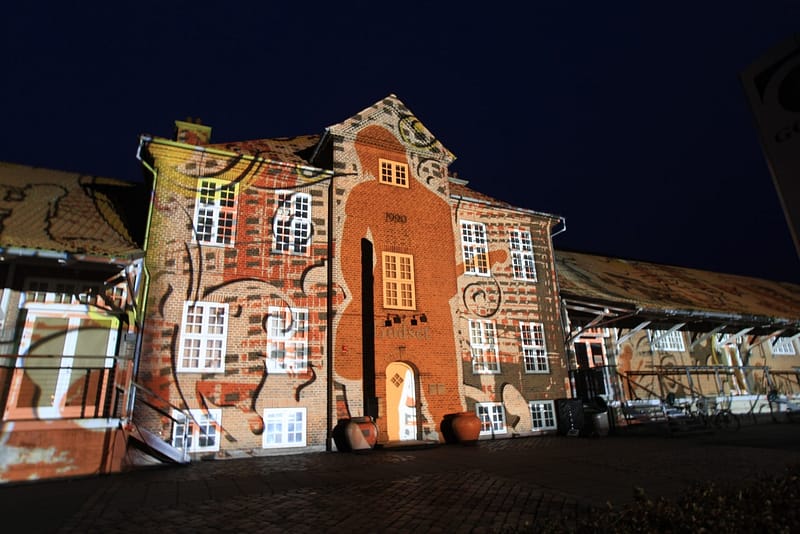 Experience the Magic of Kolding Light Festival 2015 – A Breathtaking Display of Art, Technology, and Innovation!   Kolding Light Festival 2015 was a spectacular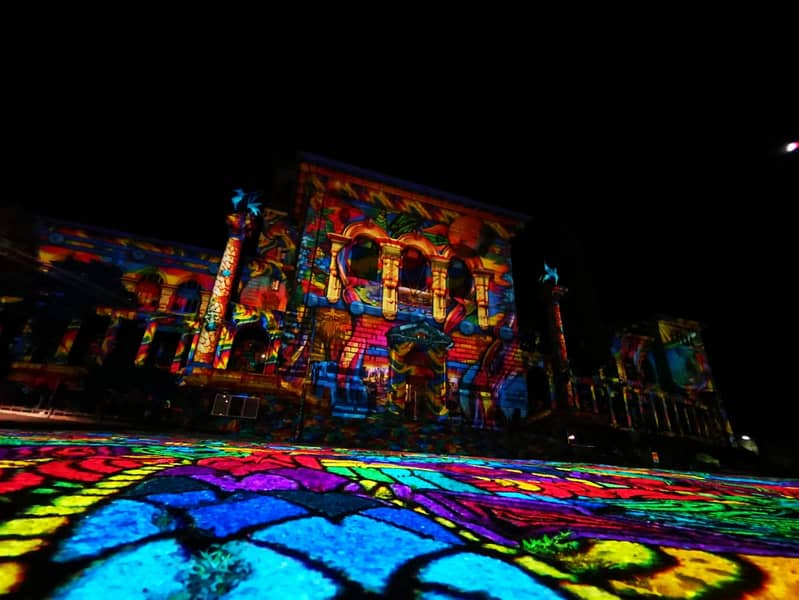 Experience the magic of light and projection at the Lausanne Lumières Festival! In 2020, the festival returned with a 100% projection edition, enchanting the streets