Covid-19 had a significant influence on both the globe and Helmond's cherished Carnival. In collaboration with all of Helmond's other carnival clubs, the Keiebijters urged everyone to color the city together so that carnival would continue to occur in a form during corona. With the hashtag #Samenkleurenwedestad, the initiative was also promoted on social media.
The Hof Temple of the Keiebijters, West-Ende, was illuminated for a week with a PANI Projection. Every three days, a new design was displayed to recreate the carnival atmosphere in the Helmond City centre. 
Carnival 2021, one we will never forget.
Keiebijters
03-02-2021 t/m 17-02-2021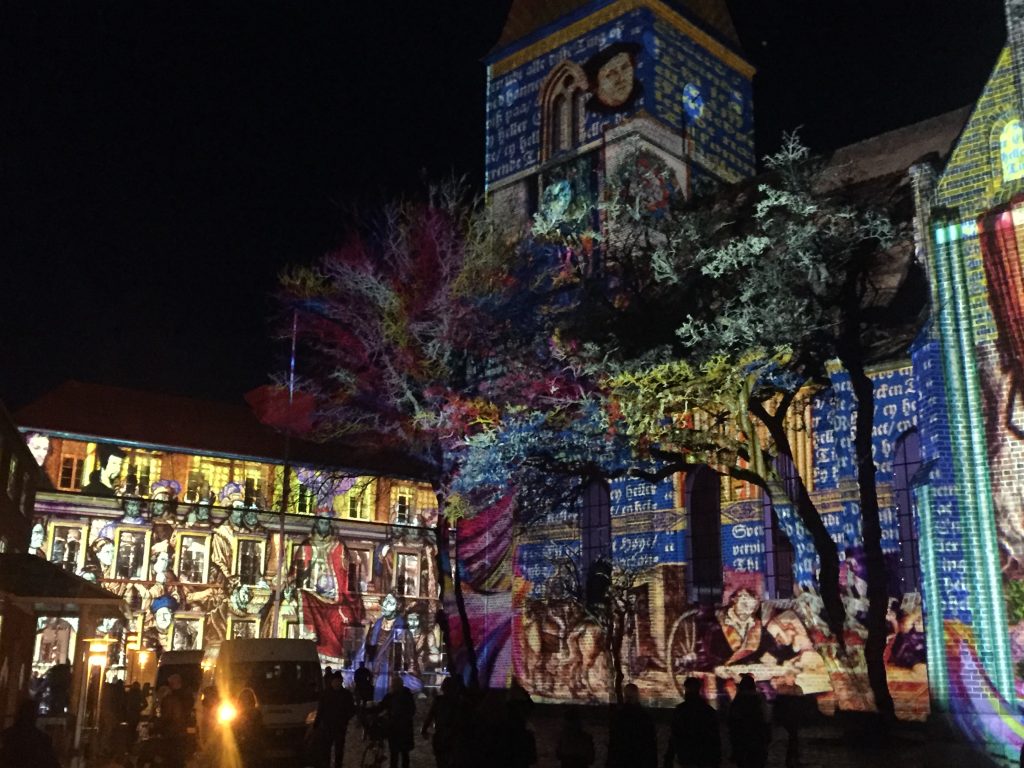 The Kolding Light Festival was a popular event in 2017 that took place in the city of Kolding, Denmark. The festival showcased a variety of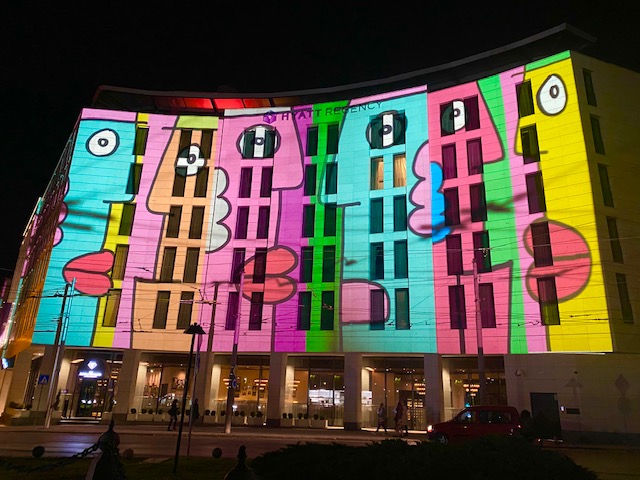 The LUNAR Festival of Lights was an exciting event that took place in Sofia, Bulgaria on May 2022. As the moon rose in the night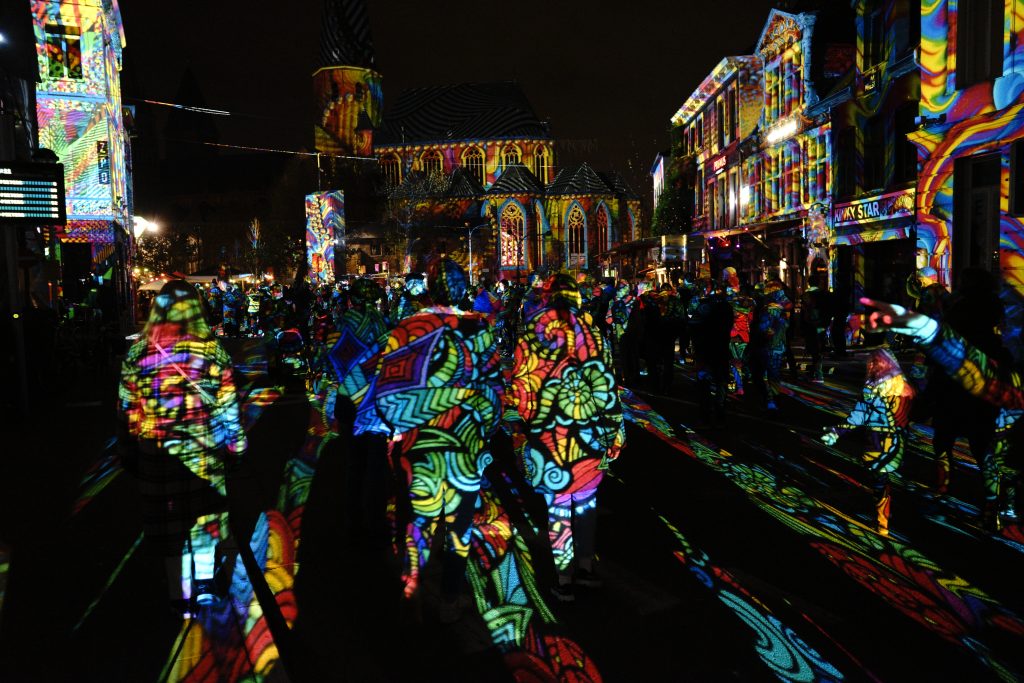 Every three years, Ghent is set ablaze with lights during the free Ghent Light Festival. This festival lights up the city with works by national