The pandemic has greatly impacted the world, including the beloved carnival in Helmond. However, the Keiebijters, in collaboration with other carnival clubs in Helmond, took the initiative to encourage everyone to "color the city together" so that carnival could still be celebrated in some form during the pandemic. Using the hashtag #samenkleurenwedestad, the campaign was promoted on social media.
To recreate the carnival atmosphere in the city center of Helmond, Pronorm partnered with the Keiebijters to illuminate the Hof Temple in West-Ende with a Pani projection for a week. Every three days, a new design was displayed, bringing back the carnival spirit to the city.
Carnival 2021 was an unforgettable experience despite the circumstances, and Pronorm was proud to be a part of bringing the festivities to life.
Keiebijters
03-02-2021 t/m 17-02-2021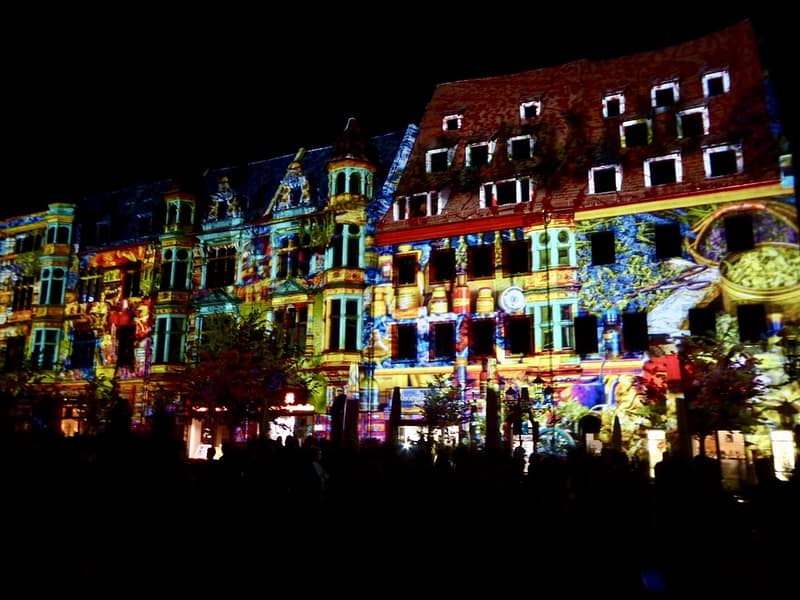 In 2018, Zwickau commemorated its 900th anniversary with a Festival of Lights held in May. Over 20 buildings and objects in the city were illuminated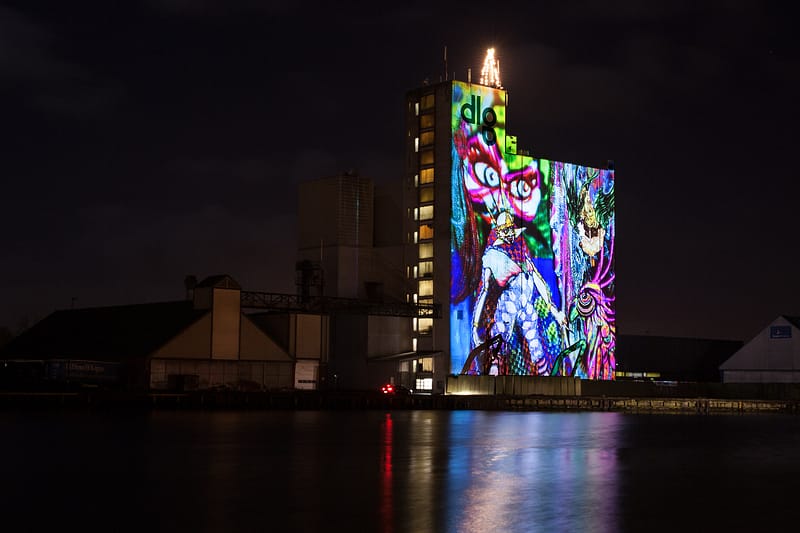 Discover the Magic of Kolding Light Festival – an Annual Celebration of Mesmerizing Light and Sound Displays! Kolding Light Festival is an unmissable annual event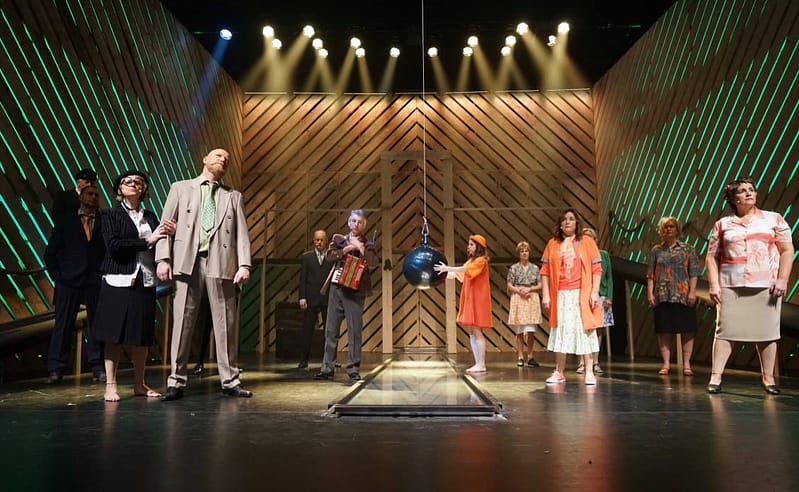 De Helmondse Musical struck gold again in 2016 with their latest production "Verhaal van de K'naal", a captivating sequel to 'Berry, De Musical'. This time,