Helmond, June 3rd – A night etched in our memories! The city of Helmond lit up with excitement as Vrienden van Helmond Live! took center stage, captivating the hearts of all who attended.
The anniversary party organized by and for Het Helmonds Muziek Corps surpassed all expectations, delivering an unforgettable experience that will be cherished for years to come. The atmosphere was electric, with music enthusiasts from far and wide converging at the iconic Speelhuisplein for this extraordinary free music festival.
The line-up was nothing short of remarkable, showcasing the exceptional talents of local Helmond artists who delivered great performances alongside the enchanting orchestral melodies. The energy was unmatched, and the positive vibes spread like wildfire, igniting a sense of joy and unity among the crowd.
As a proud sponsor of this momentous event, Pronorm was honored to contribute our expertise and support, adding an extra touch of magic to the festivities. Witnessing the sheer delight on everyone's faces was truly rewarding for us.
We extend our heartfelt gratitude to all attendees whose presence made Vrienden van Helmond Live! an unequivocal triumph. Together, we created memories that will resonate for a lifetime.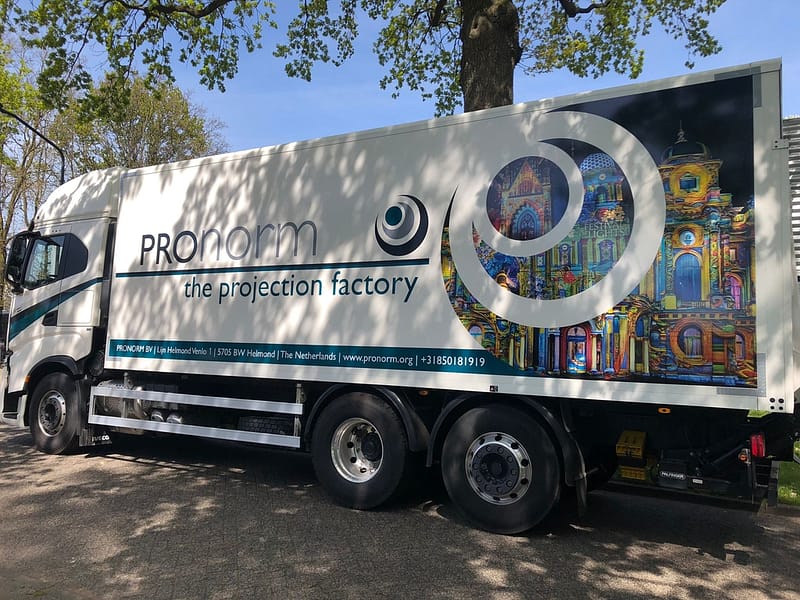 Pronorm is excited to announce the arrival of our new fully stickered truck, showcasing some of our most beautiful projects. This eye-catching vehicle will be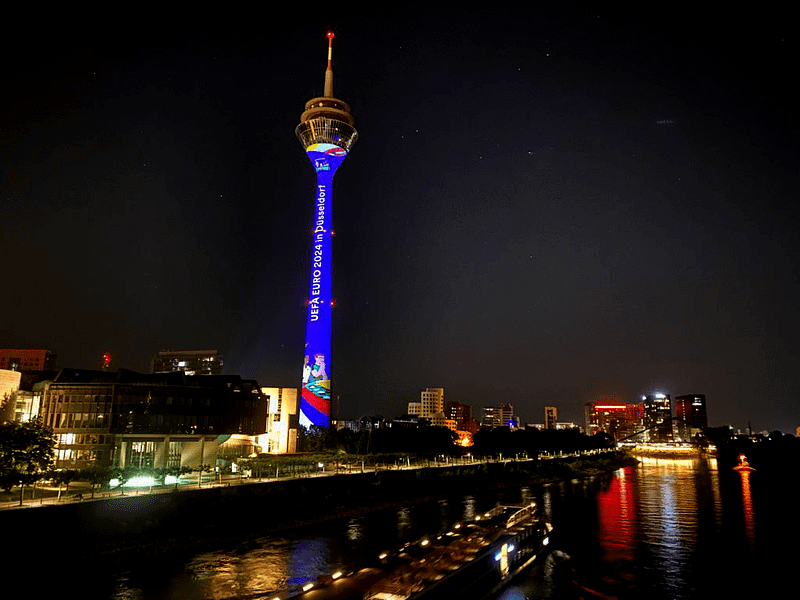 In a bid to create an unforgettable experience for the upcoming Euro 2024 tournament, Düsseldorf has joined forces with Pronorm to launch an exciting campaign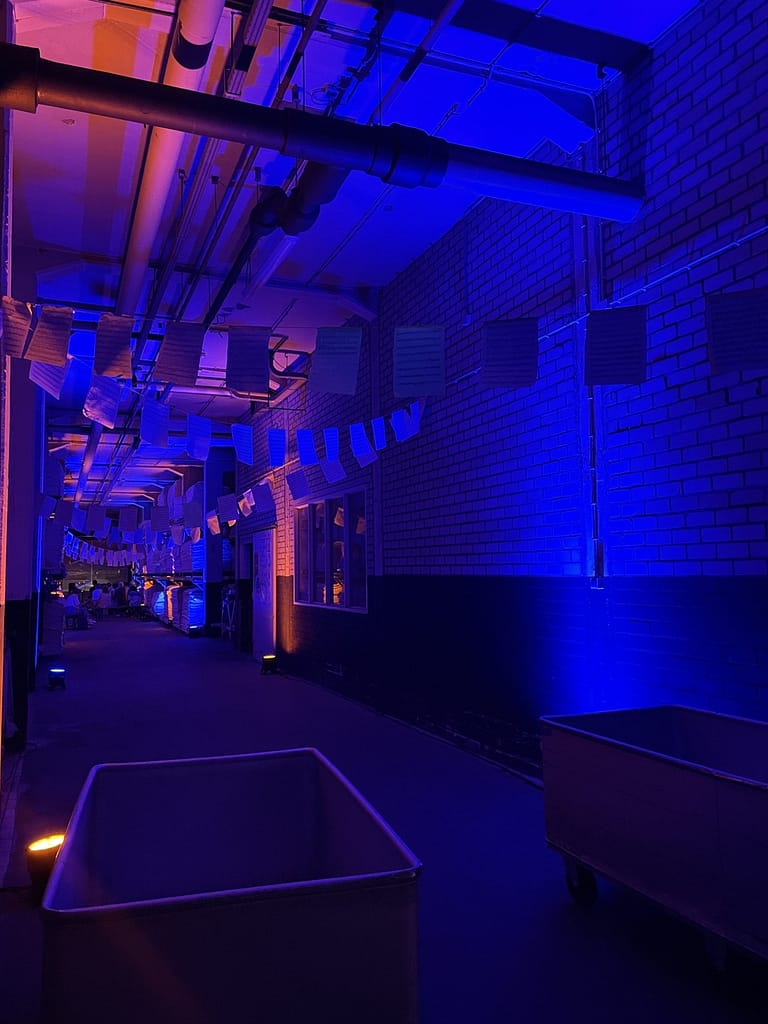 In a spectacular fusion of culture, creativity, and community, the H2O Festival once again painted the town with vibrant hues this past Saturday. Pronorm, proudly