Horecava is the Netherlands' largest hospitality exhibition, held at the RAI in Amsterdam.
At Horecava, entrepreneurs found the solutions to cope with everything that came their way, from new sustainability legislation, staff shortages, price increases, but also the latest innovative installations for the kitchen.
At a trade fair, it is of course an art to stand out among all the many stands. This also knew Kiremko, the absolute market leader in Benelux and the UK in the field of deep-frying and fish-frying ovens. Kiremko is produced by QBTEC in Woerden.
TAILOR-MADE
One kitchen is not like another. A Kiremko deep-frying installation is therefore always tailor-made for your specific situation. Do you want round boilers or square ones? HR or conventional heating? TopCool top cooling? A bain-marie? The possibilities are practically endless.
To highlight this, QBTEC and Pronorm have joined forces to highlight this customisation. During the event, project mapping was used around a fryer installation to show people the art of frying.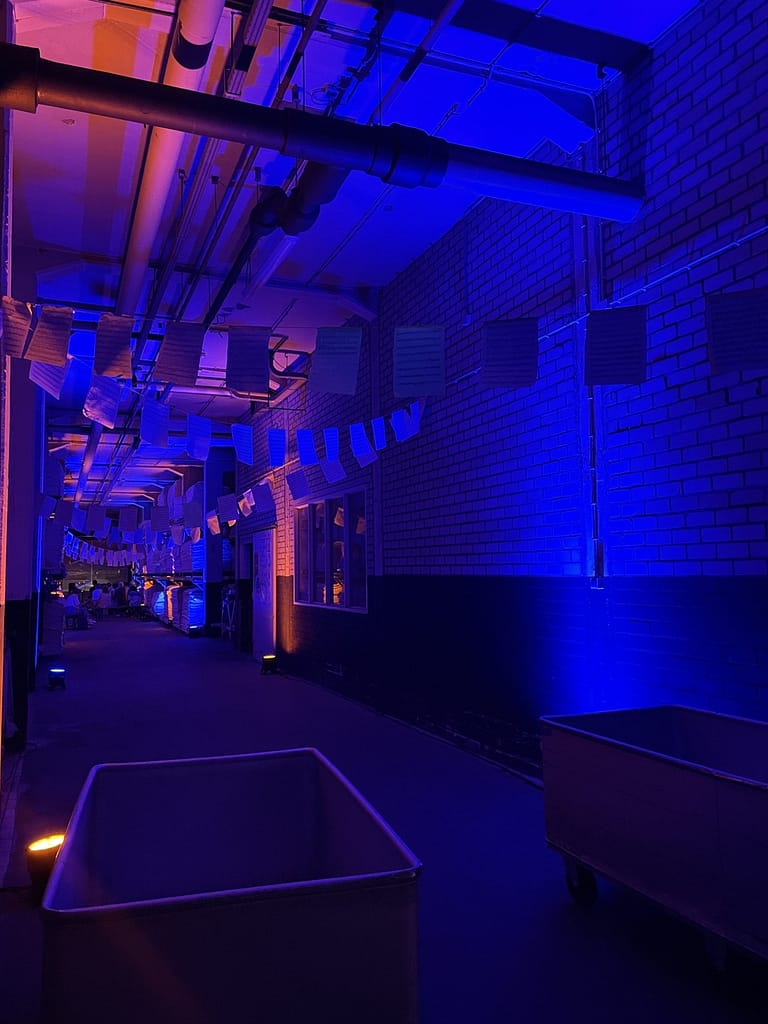 In a spectacular fusion of culture, creativity, and community, the H2O Festival once again painted the town with vibrant hues this past Saturday. Pronorm, proudly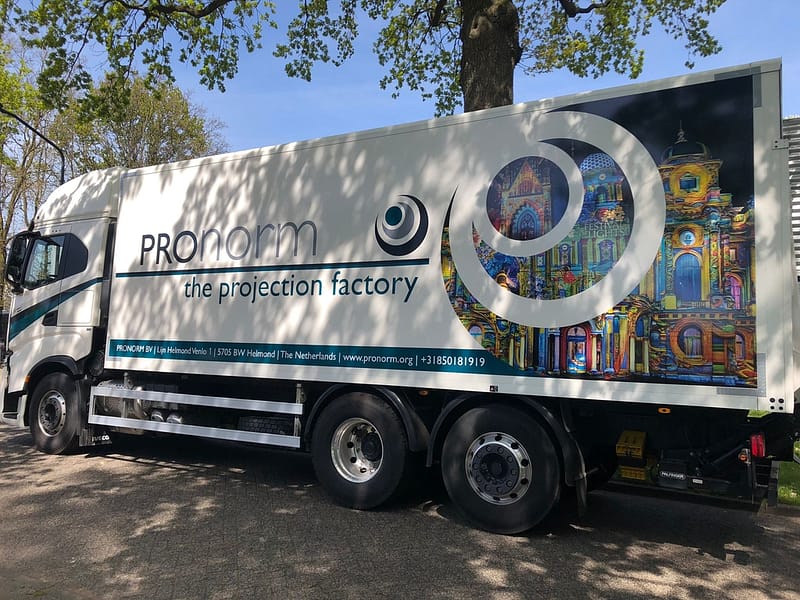 Pronorm is excited to announce the arrival of our new fully stickered truck, showcasing some of our most beautiful projects. This eye-catching vehicle will be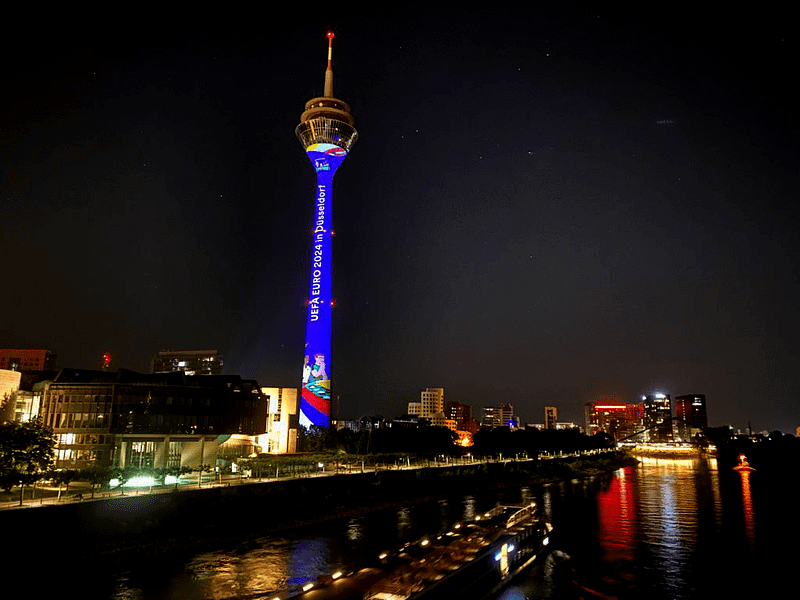 In a bid to create an unforgettable experience for the upcoming Euro 2024 tournament, Düsseldorf has joined forces with Pronorm to launch an exciting campaign