Between September 28 and October 6, texts against loneliness were projected in the station hall of Amersfoort Central railway station for the week against loneliness. This occurred at ten more train stations in the Netherlands. These texts, written by Children, encourage people to look after one another more in order to overcome loneliness. NS, artists Femke Kempkes and Machteld Aardse, Pronorm, and Stichting IMC Weekendschool collaborated on this project.
The Stentor published a news story about it. You can read it by clicking here.
Pictures below are made by © 365press message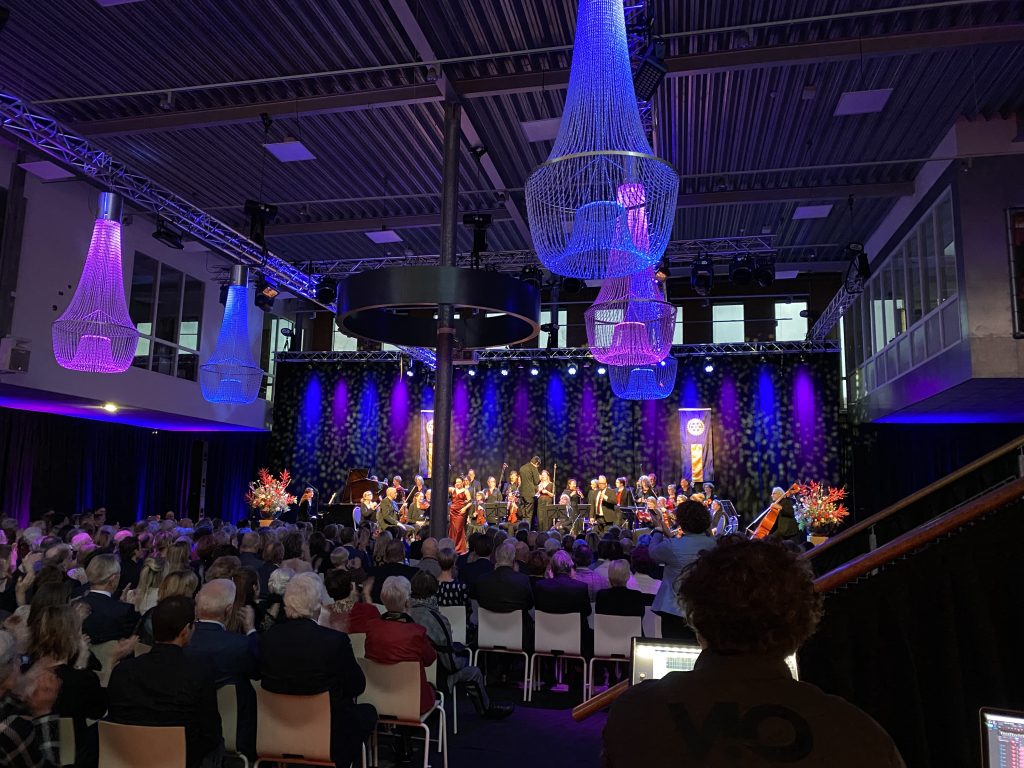 The 17th New Year's Concert by Rotary Helmond is back in 2023.On Sunday 15 January, the ROC ter Aa was dedicated to the Italian Belcanto style.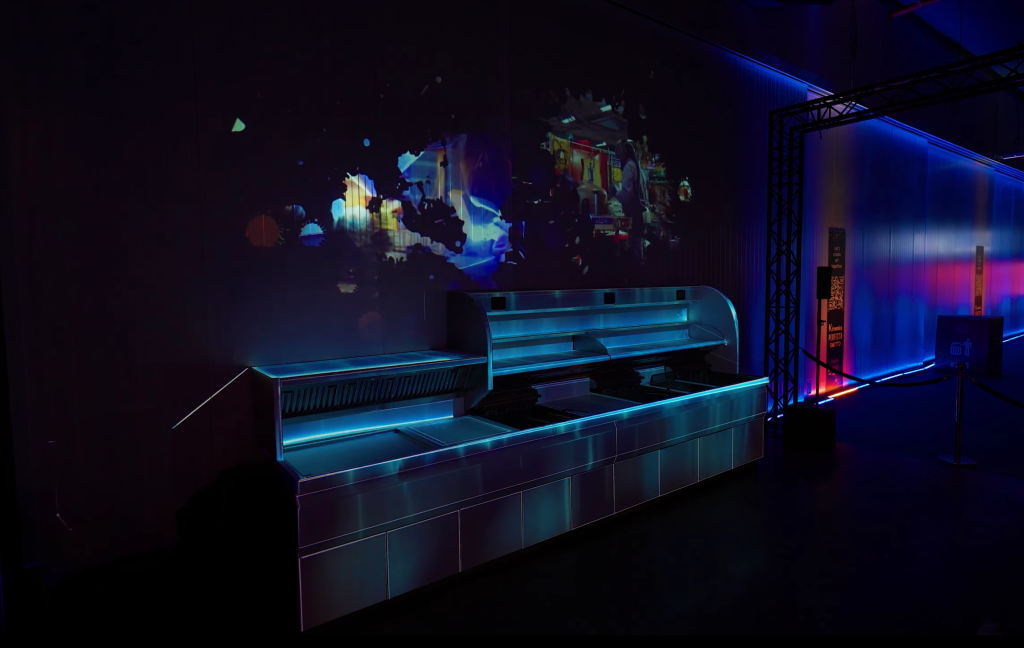 Horecava is the Netherlands' largest hospitality exhibition, held at the RAI in Amsterdam. At Horecava, entrepreneurs found the solutions to cope with everything that came