Pronorm is excited to announce the arrival of our new fully stickered truck, showcasing some of our most beautiful projects. This eye-catching vehicle will be traveling the roads and highways, showcasing the unique and innovative design solutions that we have provided to clients across a range of industries.
The truck features stunning images of our work, including dynamic projections, artistic installations, and interactive exhibits. Each project demonstrates the creativity and expertise of our talented team, who work tirelessly to bring our clients' visions to life.
Our new truck is a testament to our commitment to quality and innovation, and we can't wait to share it with the world. Keep an eye out for it on the roads and highways near you, and experience the magic of Pronorm's design solutions for yourself.
As a leading provider of design services, we take pride in our ability to create unique and unforgettable experiences for our clients. From concept to completion, we work closely with each client to ensure that their vision is realized in a way that exceeds their expectations.
At Pronorm, we believe that design is about more than just aesthetics – it's about creating experiences that connect people and inspire them to think differently. With our new truck, we hope to inspire others to explore the possibilities of design and to see the world in a whole new way.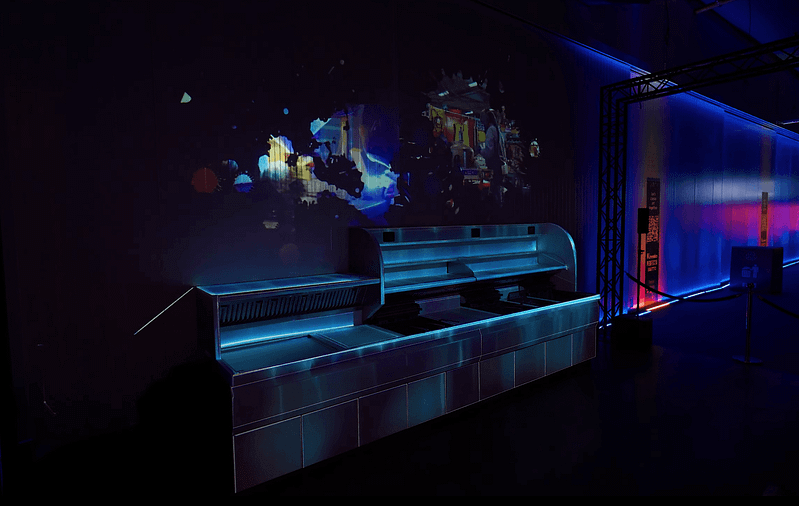 Horecava is the Netherlands' largest hospitality exhibition, held at the RAI in Amsterdam. At Horecava, entrepreneurs found the solutions to cope with everything that came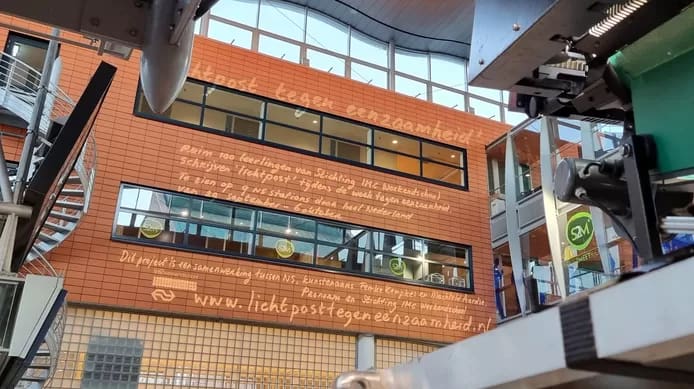 Between September 28 and October 6, texts against loneliness were projected in the station hall of Amersfoort Central railway station for the week against loneliness.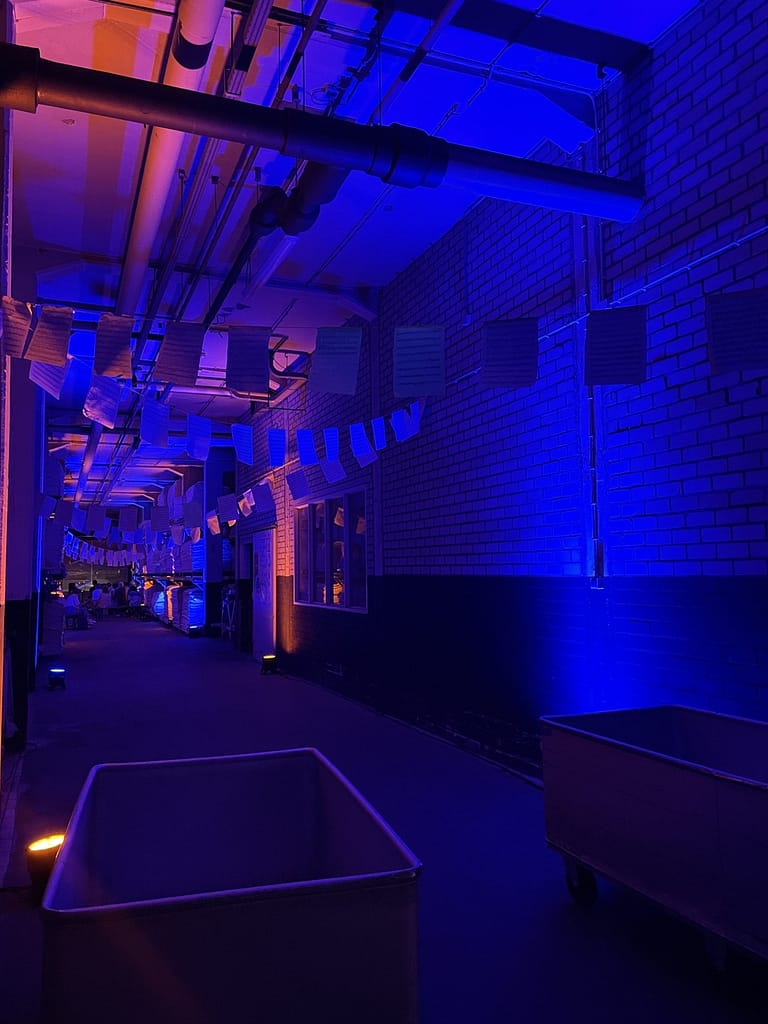 In a spectacular fusion of culture, creativity, and community, the H2O Festival once again painted the town with vibrant hues this past Saturday. Pronorm, proudly