The LUNAR Festival of Lights was an exciting event that took place in Sofia, Bulgaria on May 2022. As the moon rose in the night sky, the lights of the festival were turned on, illuminating some of the most beautiful buildings and monuments in the city with a new and unique appearance. The central squares and parks will be transformed into vibrant spaces, with high-tech light installations that are sure to captivate and inspire visitors.
This was the first time that the LUNAR Festival of Lights was held in Sofia, attracting visitors from all over the region. Over the course of four days, between the 6th and 9th of May, the festival transformed the city into a huge open-air art gallery, showcasing the work of some of the most talented artists and technicians in the field, including Pronorm. The festival was held in more than 10 different locations throughout the central part of the capital, offering something for everyone.
With its focus on cutting-edge technology, innovative design, and the intersection of art and science, the festival was truly an unique and memorable experience for all who attended. Whether you're an art lover, a technology enthusiast, or simply looking for a fun and unique way to experience the city, the LUNAR Festival of Lights was an event you won't want to miss.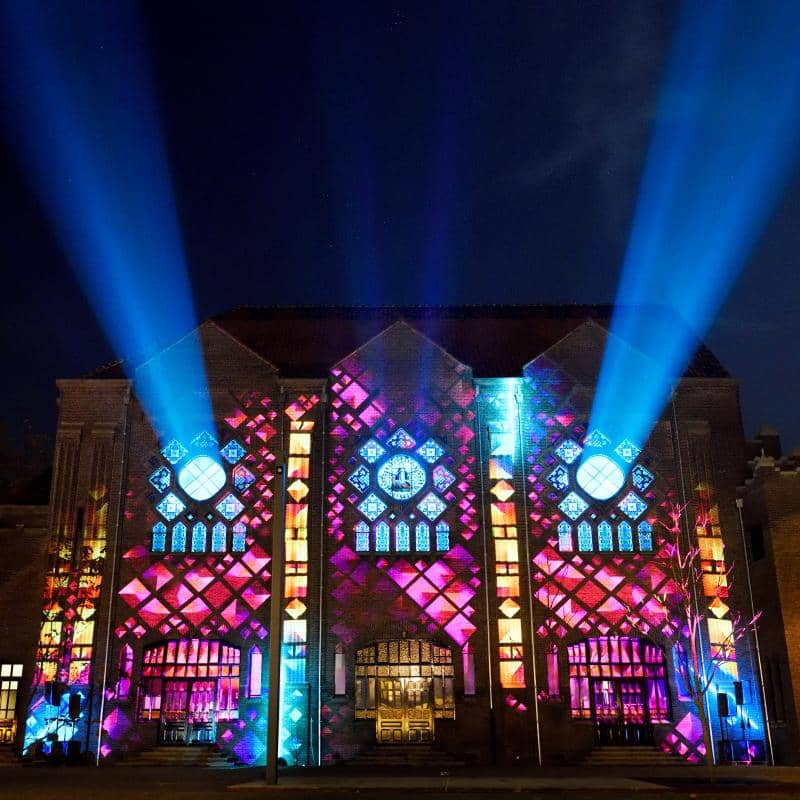 Every year the light festival 'GLOW' occurs in Eindhoven. This year the theme of the light festival was Living Colors. In Living Colors, the projects
The Kolding Light Festival is an annual event that brings the city of Kolding to life with mesmerizing displays of light and sound. First held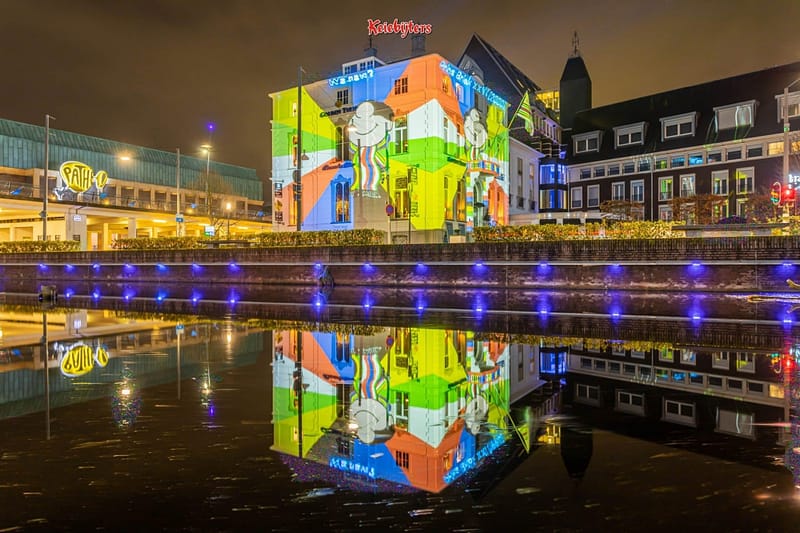 Covid-19 had a significant influence on both the globe and Helmond's cherished Carnival. In collaboration with all of Helmond's other carnival clubs, the Keiebijters urged