The Lunar Festival of Lights in Sofia, Bulgaria was a spectacular event that took place in May 2022. As the moon rose in the night sky, the city was illuminated with mesmerizing light displays that transformed its most beautiful buildings and monuments. The festival brought a new and unique appearance to the city, with vibrant spaces created in central squares and parks through high-tech light installations that captivated and inspired visitors.
This was the first time the Lunar Festival of Lights had come to Sofia, and it attracted visitors from across the region. From the 6th to the 9th of May, the festival turned the city into an enormous open-air art gallery, showcasing the work of some of the most talented artists and technicians in the field, including Pronorm. The festival took place in over 10 locations throughout the city center, offering something for everyone.
With a focus on cutting-edge technology, innovative design, and the intersection of art and science, the Lunar Festival of Lights was truly a unique and memorable event for all who attended. Art lovers, technology enthusiasts, and anyone looking for a fun and unique way to experience the city were all drawn to the festival.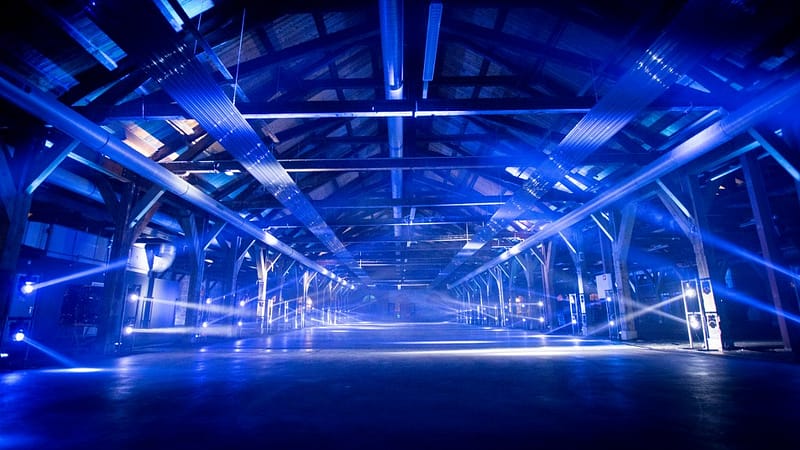 for the fourth year in a row, city marketing den helder is organizing the 2019 "helder licht" art route. Spanning three weeks, the festival has grown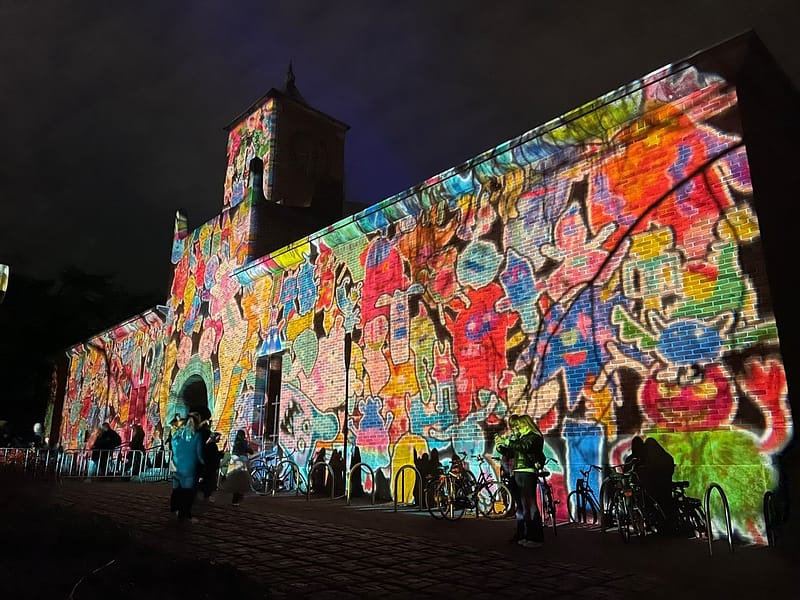 The magnificence of GLOW 2022 resonated with an electrifying energy! Its nostalgic charm and vibrant ambiance harkened back to the pre-pandemic era, underscoring the enduring
Lumina in Cascais, Portugal, is a one-of-a-kind event that transforms the city's urban landscape into a breathtaking display of light and color. With interactive installations,