In 2018, Zwickau commemorated its 900th anniversary with a Festival of Lights held in May. Over 20 buildings and objects in the city were illuminated with stunning projections, bringing the city to life at night. This year, the city is celebrating its milestone anniversary with approximately 100 events, including a festival week from May 1st to May 5th.
The festival week featured a special event called the "Festival of Lights," where historic squares and landmark buildings are brought to life with nightly projections and light installations. The highlight of the festival is the historical town hall, featuring a 3D projection of the city's history on its outer walls.
As the third-largest city in Saxony, Zwickau is known for being the birthplace of two artists: composer Robert Schumann (1810-1856) and expressionist painter Max Pechstein (1881-1955). Several events during the anniversary year will commemorate these famous artists.The festival's "light route" began at the Kornmarkt and passes through the Great Market, the illuminated Robert Schumann House, the courtyard of the cathedral, the Katharinenkirche, and the Kornhaus. The festival opened with an "initial listing ceremony" on May 1st at the St. Mary's Cathedral, followed by various events throughout the week.
900 Jahre Zwickau
01-05-2018 – 05-05-2018
Experience the captivating story of Helmond's rise and fall through "De Uitvinders van het Trainingspak," the 2018 production by De Helmondse Musical that took the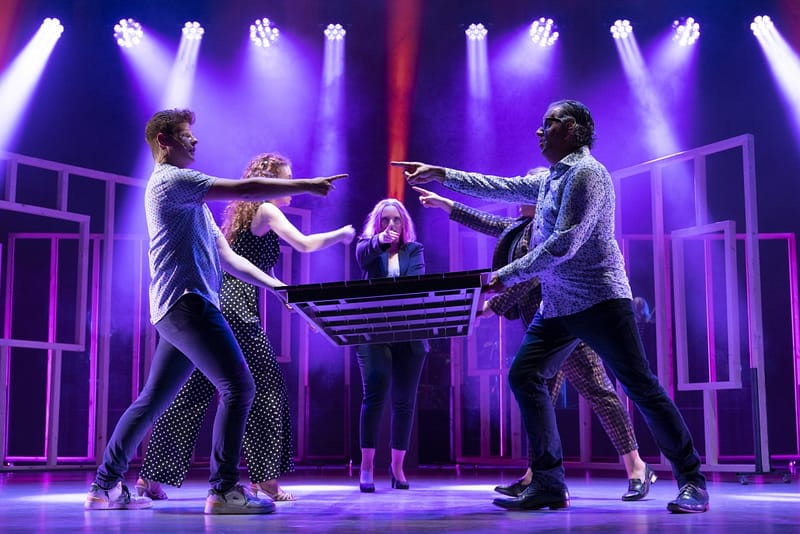 For countless years, De Helmondse Musical has been a household name in Helmond, captivating audiences with their exceptional musical productions. Unfortunately, the original "Hotspot" production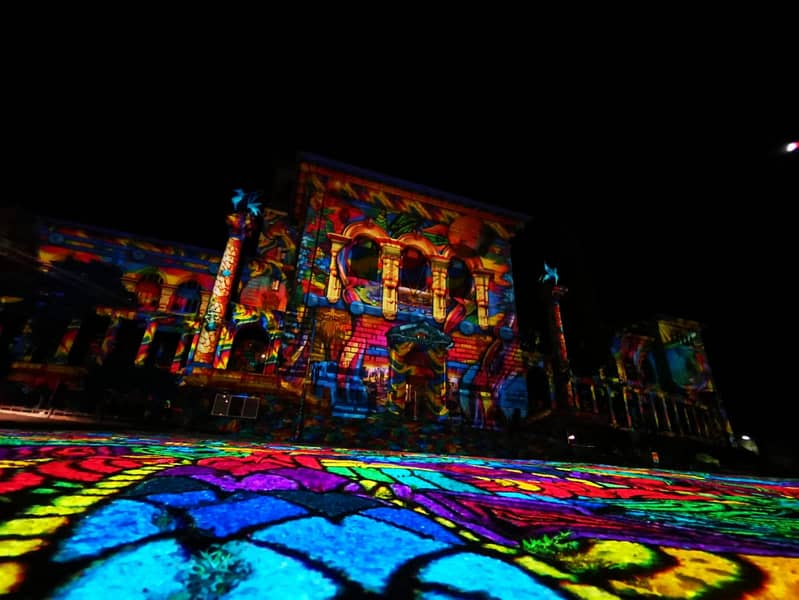 Experience the magic of light and projection at the Lausanne Lumières Festival! In 2020, the festival returned with a 100% projection edition, enchanting the streets