For three remarkable evenings, from the 16th to the 18th of February 2023, the city of Delft became a gateway to innovation and technology. The highly anticipated Highlight Delft festival captivated audiences with its experimental installations, showcasing an inspiring fusion of art and technology across two routes through the city and the TU Delft campus.
Highlight Delft originated in 2017 as a technical light art route, spanning various indoor and outdoor locations in Delft. Since 2018, the festival has evolved to present futuristic ideas from artists, designers, researchers, students, and businesses to a diverse audience, all within unique venues that opened their doors exclusively for Highlight Delft.
Over the course of three evenings, Delft offered visitors a glimpse into a remarkable vision of the future. Experimental installations unveiled an inspiring fusion of art and technology, captivating the imagination of all who embarked on the two curated routes through the city and the TU Delft campus.
Pronorm, in collaboration with the talented Ruben van Esterik of motion show, played a pivotal role in bringing a captivating 'living' art project to life. This Digital Bugfest transcended boundaries, combining art, nature, and technology while reintroducing coding as a creative tool. Participants engaged in workshops, where they coded their very own bugs, which were then released onto a stunning projection created by Ruben, an experienced animator and motion graphics expert.
Highlight Delft was a testament to the power of collaboration and the boundless possibilities that arise when art and technology intertwine. The festival's unique showcase of innovative and experimental works filled visitors with awe and inspiration, offering a fresh perspective on the future of creativity and human ingenuity.
The collaboration between Pronorm and Ruben van Esterik epitomized the spirit of Highlight Delft, pushing the boundaries of what is possible in the realm of interactive art. The 'living' art project served as a catalyst for imagination, inviting participants to explore the intersection of art, technology, and nature in a truly immersive experience. The festival's legacy will continue to inspire and challenge artists, designers, and technologists to push the envelope and redefine the boundaries of artistic expression.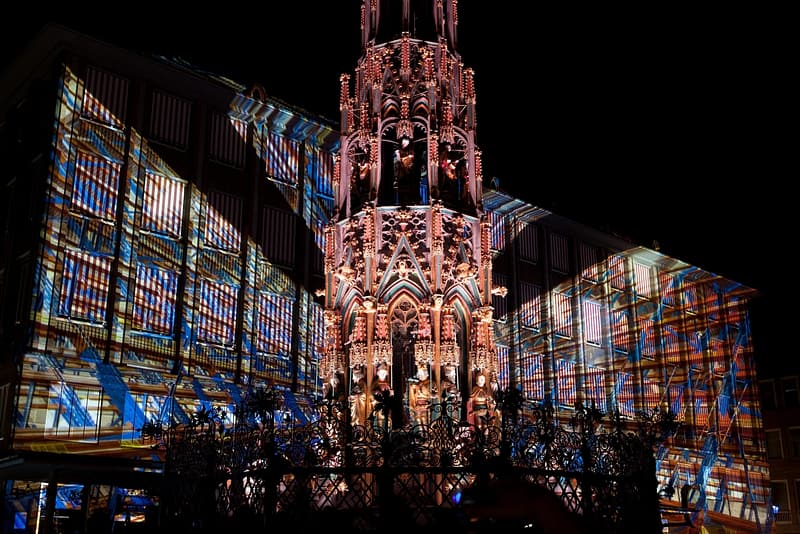 Experience the enchantment of Die Blaue Nacht in Nuremberg 2012, a magical event that unfolded on May 19th. For its 13th edition, this remarkable occasion
Looking for an exciting light and shadow experience? Look no further than Glow 2018! This year's theme, "Shadows and Light," explores the fascinating duality of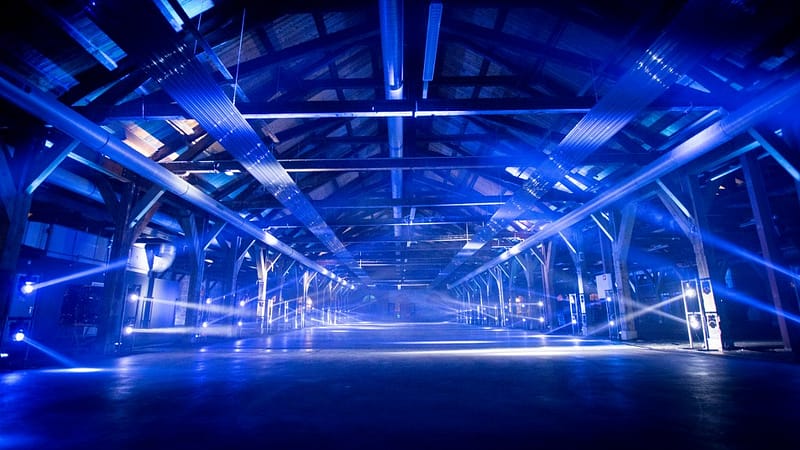 for the fourth year in a row, city marketing den helder is organizing the 2019 "helder licht" art route. Spanning three weeks, the festival has grown