For the ninth time, Eindhoven was decorated with luminous sculptures and projections from 8 to 15 November 2014. As preferred supplier of all technical facilities for the entire festival, Pronorm provided various large-screen projections including light and sound. In 2014, Pronorm was involved in over 17 projects.
With the theme 'City in motion', the four-kilometre-long light walking route runs straight through Eindhoven city. During the 2014 edition of this route, twenty light artists again bathed Eindhoven in a special light.
The highlights of the event were especially the artworks on the Parklaan, near the Augustijnenkerk and the Catharinakerk. All works of art for which Pronorm provided the complete technical installations. In collaboration with a fixed network of artists and design agencies, Pronorm not only realised the entire large-screen projection and video mapping with (Pani) projectors, but also took care of the lighting and sound.
GLOW attracted 650,000 visitors in 2014. A record, as 520,000 people attended the event in 2013.
GLOW Eindhoven
08-11-2014 t/m 15-11-2014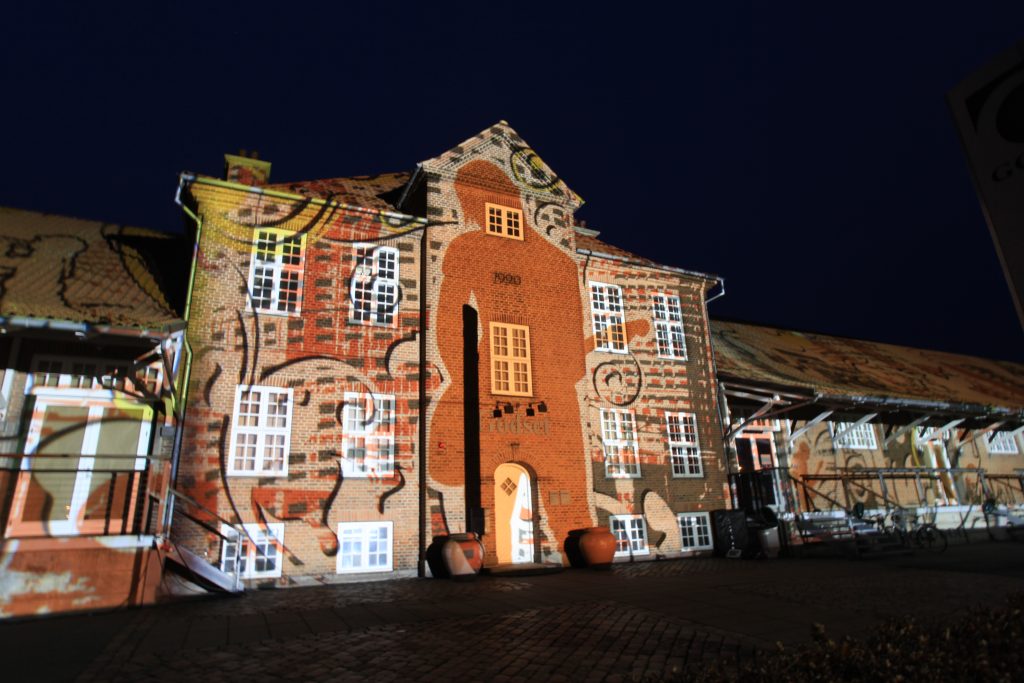 The Kolding Light Festival of 2015 was a spectacular event that lit up the city of Kolding and captivated visitors from all over. Held on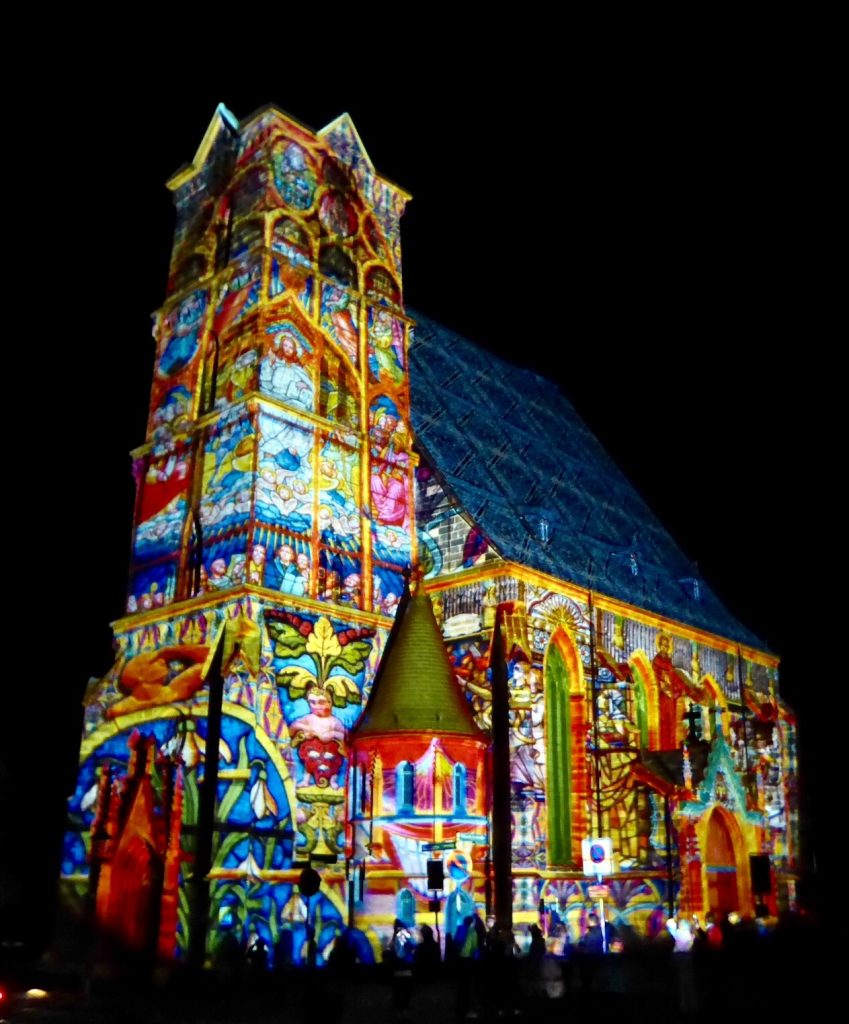 In 2018, Zwickau celebrated 900 years of its founding. To commemorate the occasion, a Festival of Lights was held in May. During this celebration, more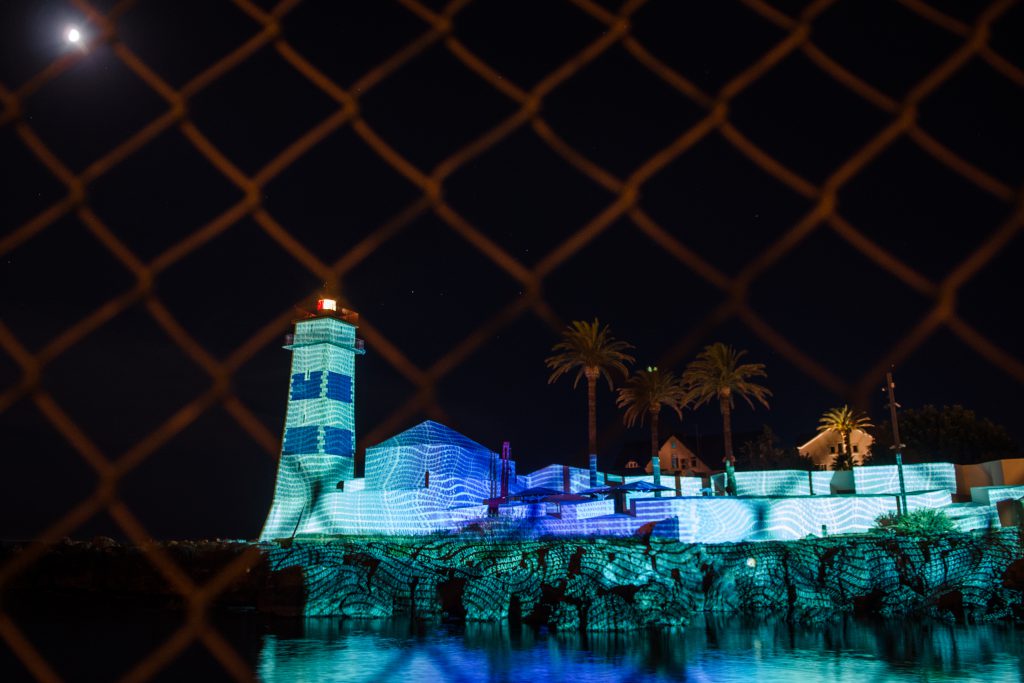 "Lumina – Festival of Light" is part of an international network spread all over the world. The first edition of LUMINA Light Festival took place