The annual Festival of Lights is without a doubt one of Berlin's most magnificent spectacles, and 2017 was no exception.
Pronorm cooperated on 22 projects during this year's Light Festival, including 8 digital mappings and 14 PANI installations. Pronorm was in charge of various light art installations and mappings this year, including video mapping on the Dom, City Hall, Humbold Universität, and Bebelplatz.
A few facts regarding the 2017 Festival of Lights:
– A total of 59 digital projectors were employed;
– 30 PANI projectors were also brought to Berlin;
–  and all of this in three mega-trailers loaded with equipment.
The Kolding Light Festival is an annual event that brings the city of Kolding to life with mesmerizing displays of light and sound. First held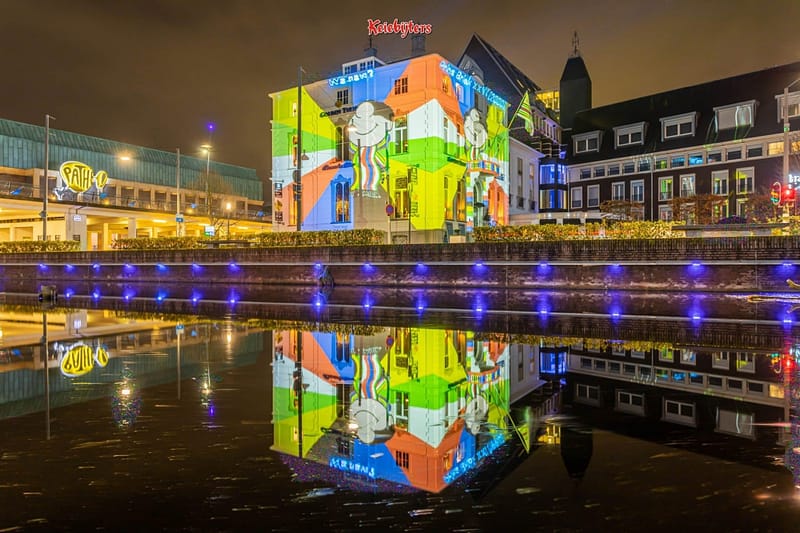 Covid-19 had a significant influence on both the globe and Helmond's cherished Carnival. In collaboration with all of Helmond's other carnival clubs, the Keiebijters urged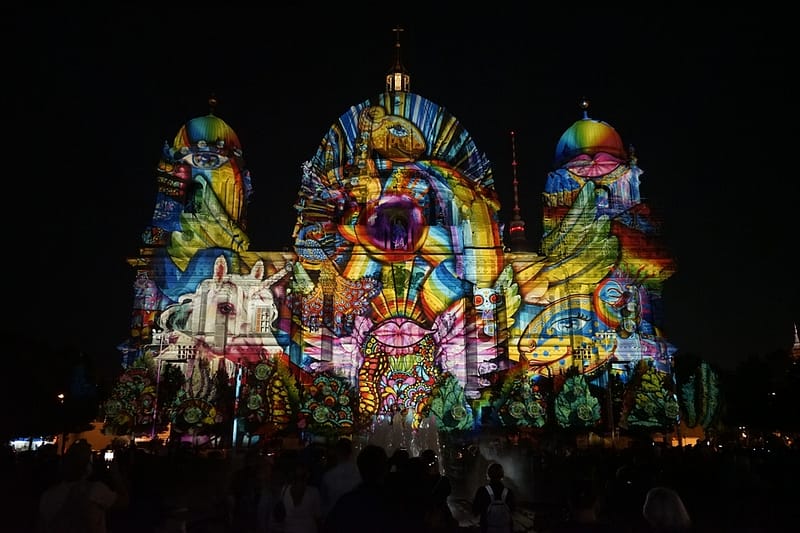 every year the 'festival of lights' takes place in Berlin. Pronorm bv has been a regular supplier of av equipment and responsible for various light