Berlin's annual Festival of Lights is undoubtedly one of the city's most impressive events, and the 2017 edition was no exception. Pronorm was proud to collaborate on 22 different projects during the festival, including 8 stunning digital mappings and 14 Pani installations. As a leading design company, Pronorm was responsible for a range of impressive light art installations and mappings, which included video mapping on the Dom, City Hall, Humboldt Universität, and Bebelplatz.
The 2017 Festival of Lights was an enormous undertaking, requiring the use of a staggering 59 digital projectors, as well as 30 Pani projectors. To transport all of this equipment, Pronorm utilized three mega-trailers, which were loaded with everything necessary to create the festival's spectacular displays.
At Pronorm, we are proud to have been a part of such a remarkable event. Our team of talented designers and engineers worked tirelessly to bring their creative vision to life, and the results were truly breathtaking. With each passing year, the Festival of Lights continues to capture the imaginations of locals and visitors alike, and Pronorm is honored to have played a role in its success.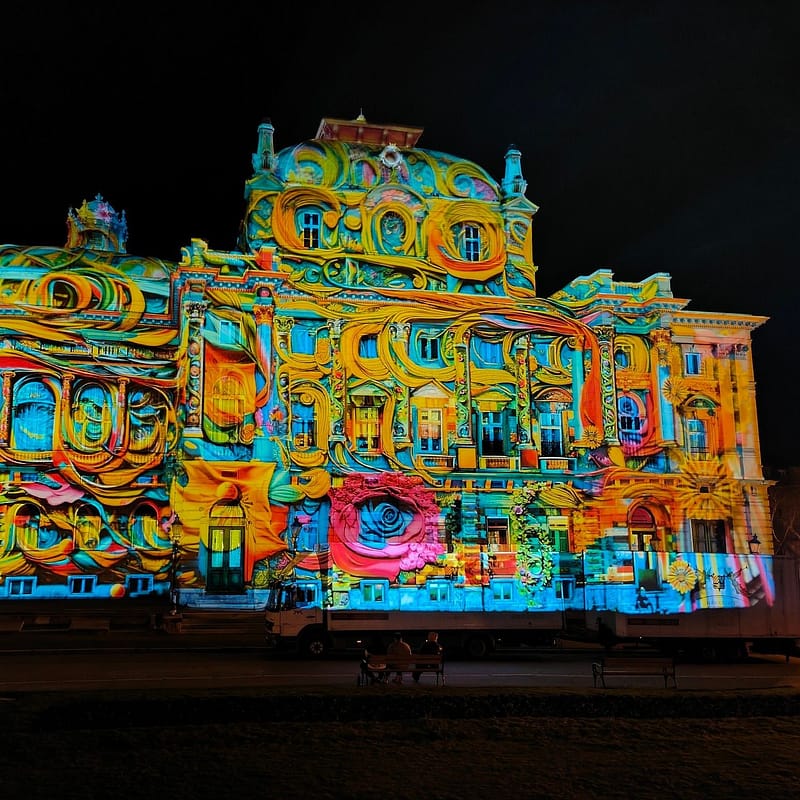 As the days grew longer and the warmth of spring permeated the air, Zagreb eagerly welcomed the Festival of Lights, a joyous celebration of light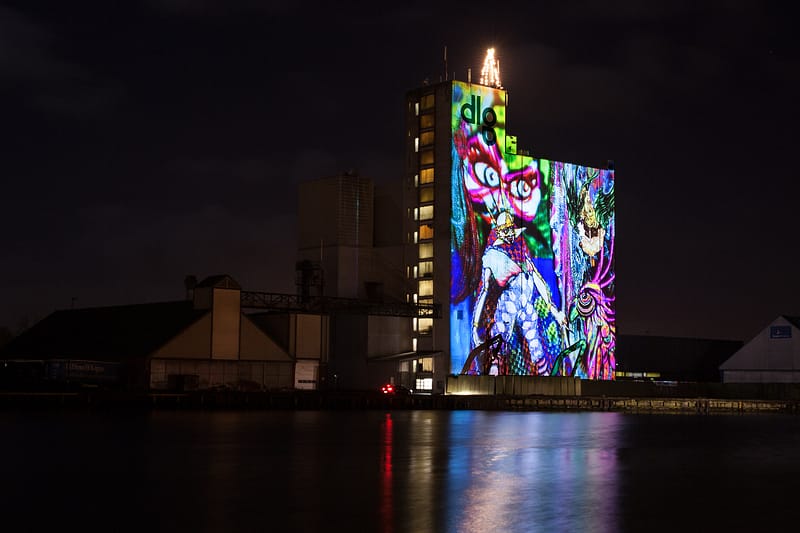 Discover the Magic of Kolding Light Festival – an Annual Celebration of Mesmerizing Light and Sound Displays! Kolding Light Festival is an unmissable annual event
As part of the "Leipzig Freedom" campaign, Leipzig marketing wanted to cast a mesmerizing light on the iconic skyscraper at Augustusplatz. Pronorm stood ready to