The end of World War II in Limburg was celebrated festively for months throughout the province, culminating in the "Heel Limburg is Vrij" (All of Limburg is Free) closing event held in Venlo on March 3, 2020. This event was a magnificent evening of impressive stories, music, theater, and grand visual spectacle.
The Markt in Venlo was transformed into an all-inclusive theater, where original film images were projected against the buildings, a young violinist played among the audience, and liberators drove onto the square in original World War II vehicles. Visitors were immersed in the experience of oppression and felt the fear of deportation, witnessed the dramatic bombing of the city, and finally experienced the long-awaited liberation. This theatrical spectacle took place literally in front of, behind, and among the people, making it an unforgettable event.
"Heel Limburg is Vrij" is an initiative of the Province of Limburg, and the closing event was organized in cooperation with the Municipality of Venlo. Pronorm B.V. was responsible for the light design, programming, and light directing during this event, enhancing the overall experience for the audience.
Directed by: Beeldwerk.tv
03-03-2020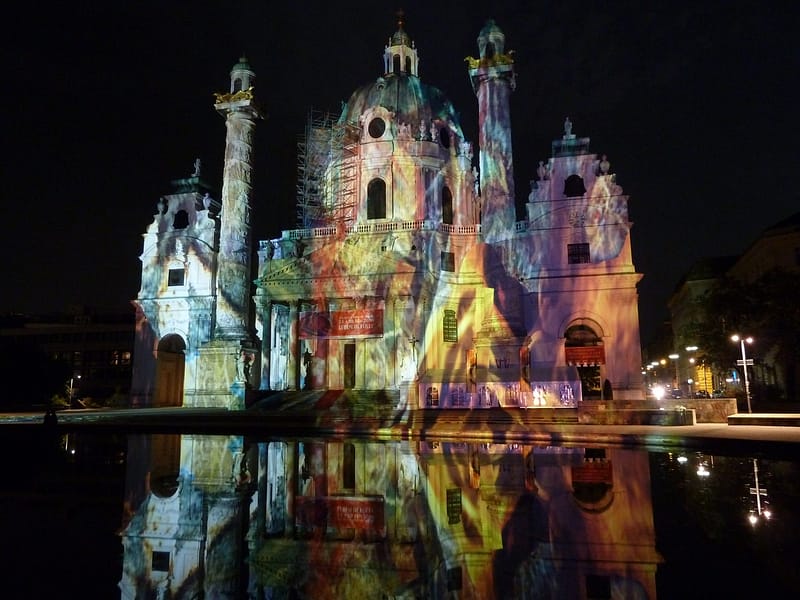 Vienna, a city steeped in history and culture, once again became the canvas for artistic innovation with Teresa Mar's remarkable projection on the iconic Karlskirche.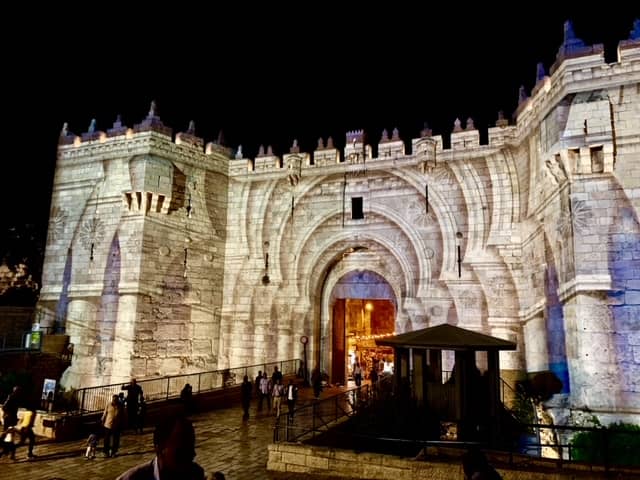 The Festival of Lights in Jerusalem is a magical event that locals and tourists look forward to each year. In 2019, over 250,000 visitors flocked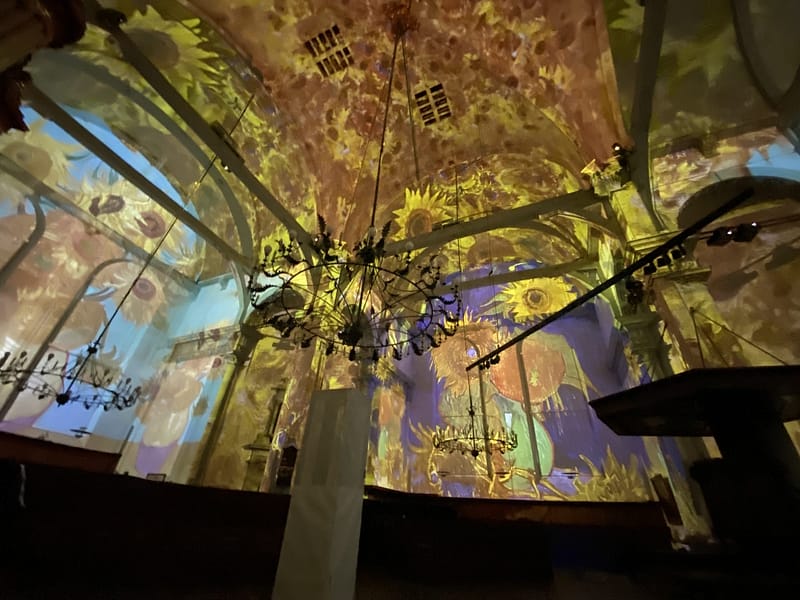 Experience the untold story of how Vincent van Gogh drew inspiration from the great master Rembrandt, starting as early as his Amsterdam period, with our