for months throughout the province, the end of world war ii in limburg was looked back on in a festive way. on march 3, 2020, the closing event, "heel limburg is vrij," was held in venlo, an evening of impressive stories, music, theater and grand visual spectacle.
The Markt in Venlo became a stage for all-inclusive theater; original film images were projected against the buildings, a young violinist played among the audience and liberators drove onto the square in original World War II vehicles. Visitors experienced what it was like to be oppressed. They felt the fear of deportation, they saw the dramatic bombing of the city. And finally, after the evacuation, there was the long-awaited liberation. It was a great theatrical spectacle that took place literally in front of, behind and among the people.
'heel limburg is vrij' is an initiative of the province of limburg. the closing event is organized in cooperation with the municipality of venlo.
during this event, pronorm b.v. was responsible for light design, programming and light directing.
Directed by: Beeldwerk.tv
03-03-2020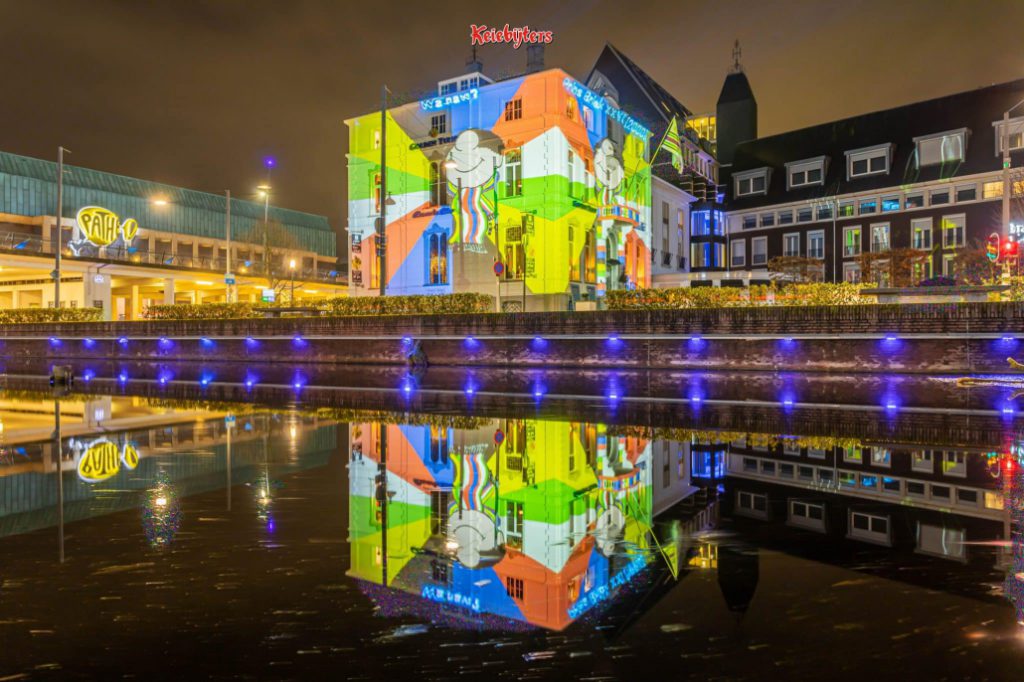 Covid-19 had a significant influence on both the globe and Helmond's cherished Carnival. In collaboration with all of Helmond's other carnival clubs, the Keiebijters urged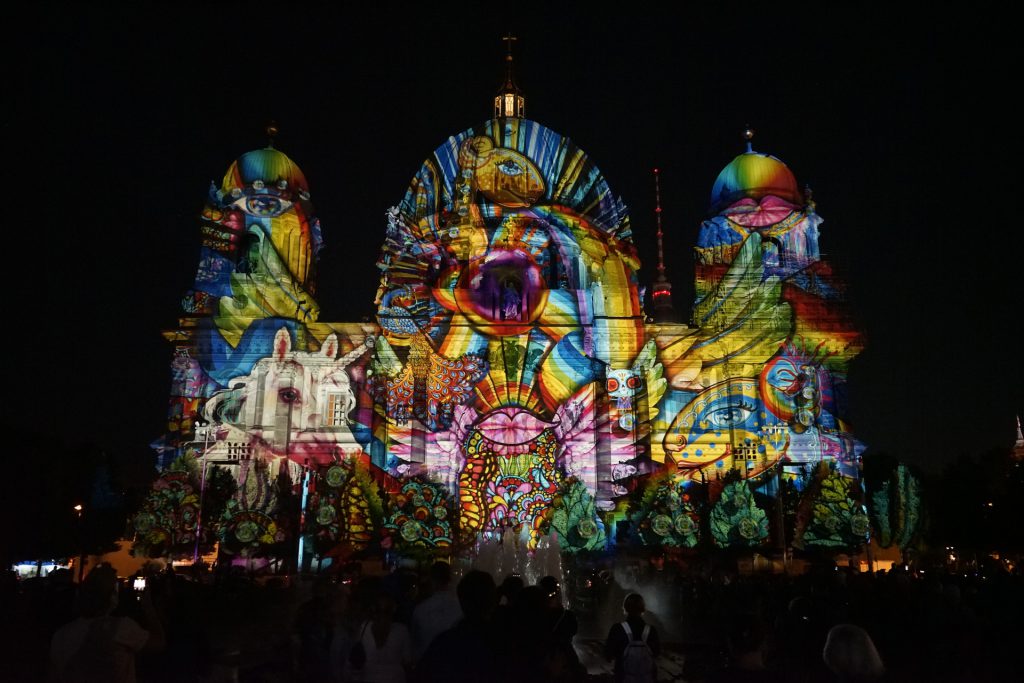 every year the 'festival of lights' takes place in Berlin. Pronorm bv has been a regular supplier of av equipment and responsible for various light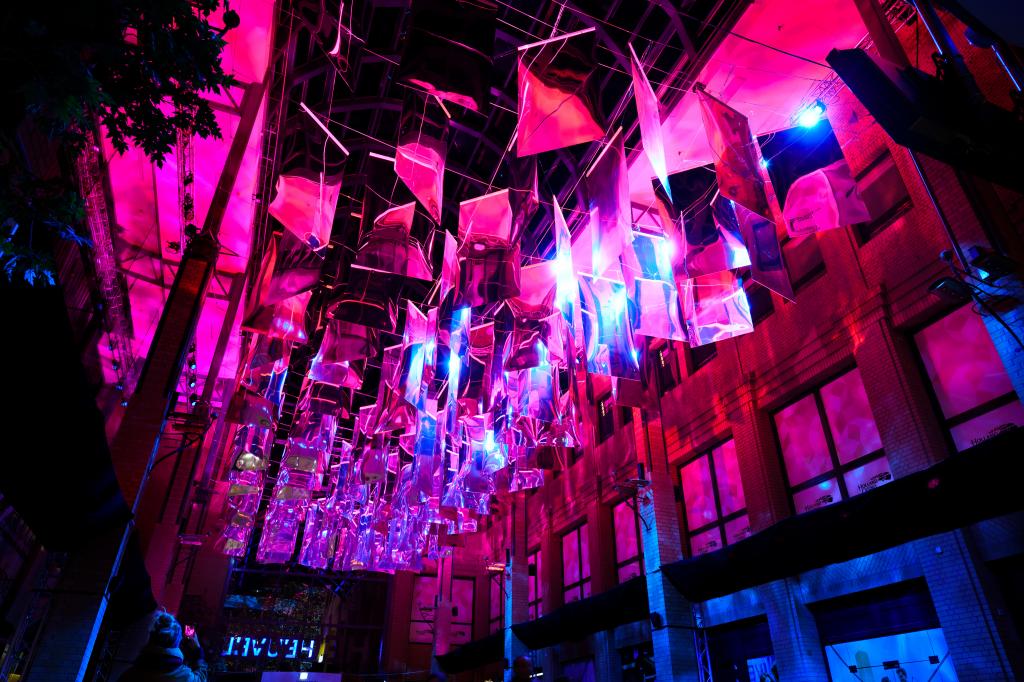 With the theme "Shadows and Light," GLOW 2018 explores duality. In the contrast the story is born, because without contrast, there is no experience. The