For the twelfth time, Glow is back in Eindhoven this year. This year the light festival revolves entirely around the theme 'The source', based on a source of light. Eindhoven has been a source of light for the entire world since the establishment of the match factory in 1870 and lightbulb factory Philips in 1891.
Pronorm BV has been a regular supplier of AV material and responsible for various light art projects and mappings for many years. Besides the video mapping for artist Har Hollands on Hooghuis, "Light over matter", Pronorm also works on projects such as the children's project "Floating Countries", "Submerged" around the Dommel and the Van Abbe, "Story of Light" on Villa Laaken and a large PANI project on the Catharinakerk designed by artist Daniel Margraf and executed by Pronorm B.V. "Windows".
GLOW Eindhoven
11-11-2017 t/m 18-11-2017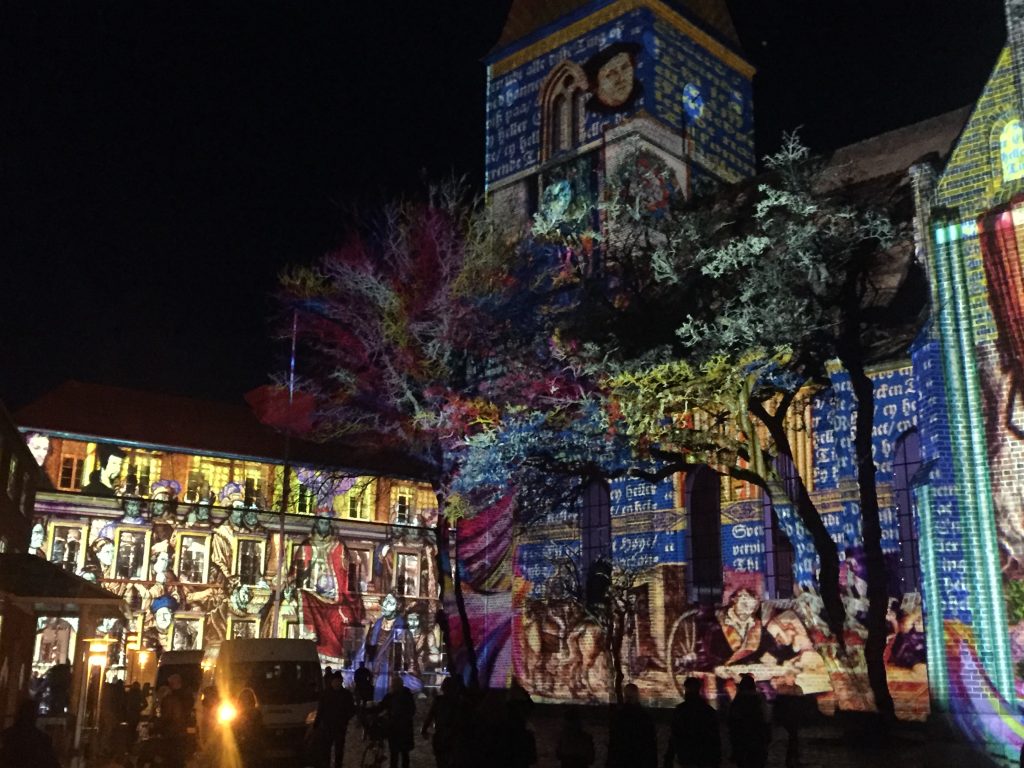 The Kolding Light Festival was a popular event in 2017 that took place in the city of Kolding, Denmark. The festival showcased a variety of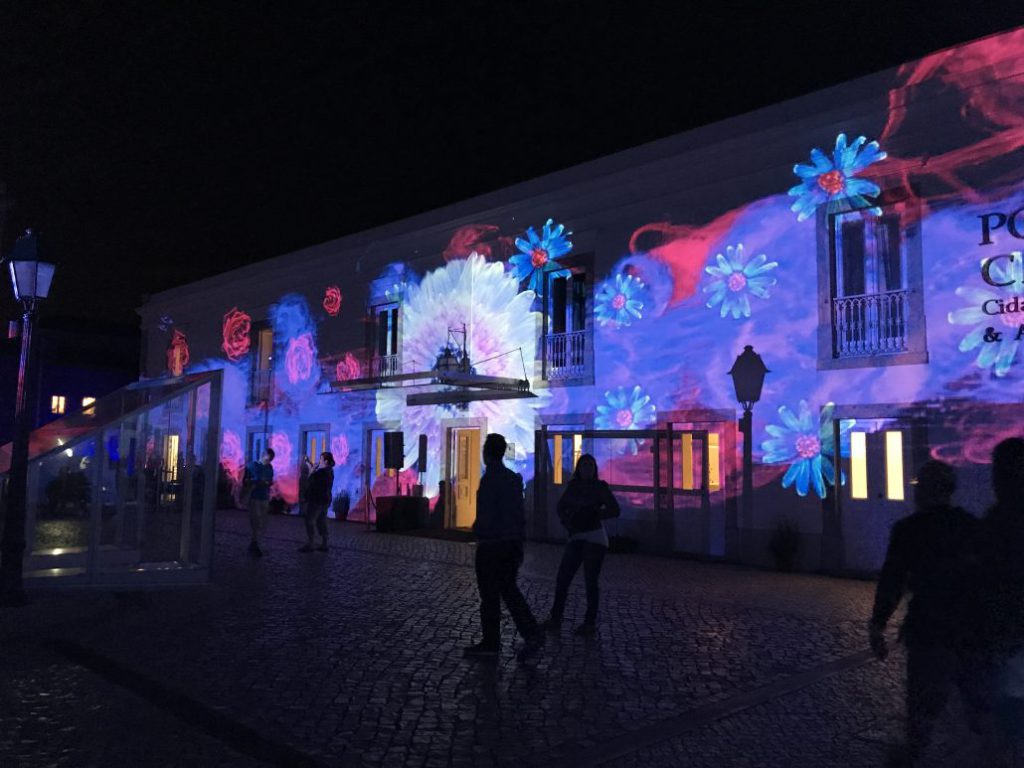 LUMINA is a unique event in Cascais, Portugal that recreates the city's urban space with shows of light and color, multimedia projections, and interactive installations.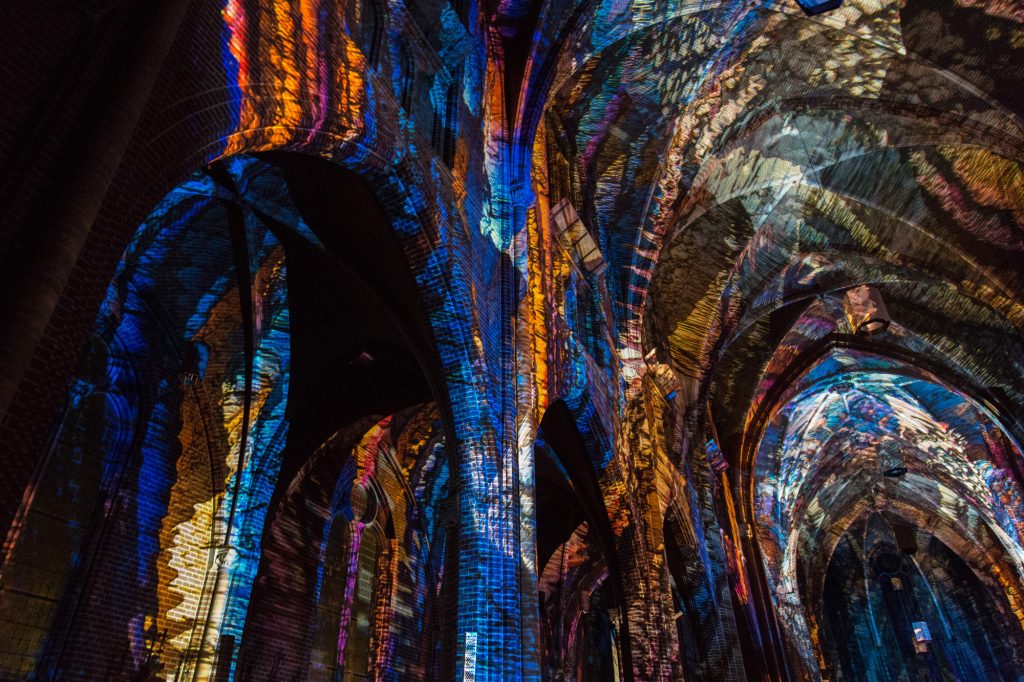 For the ninth time, Eindhoven was decorated with luminous sculptures and projections from 8 to 15 November 2014. As preferred supplier of all technical facilities