In a bid to create an unforgettable experience for the upcoming Euro 2024 tournament, Düsseldorf has joined forces with Pronorm to launch an exciting campaign aimed at recruiting passionate volunteers. Get ready for a football frenzy like never before! As one of the most recognized landmarks in Düsseldorf, the Rheinturm stands tall and proud, offering breathtaking panoramic views of the city and beyond. Now, this architectural marvel is set to become a hub of football fever as preparations kick into high gear for Euro 2024. The Rheinturm will serve as the epicenter of this exciting initiative, with its towering height and mesmerizing light displays capturing the attention of locals and tourists alike. As dusk falls, the tower will illuminate with dazzling colors, showcasing striking visuals that celebrate the spirit of football and the forthcoming Euro 2024. Volunteers will be the backbone of this grand event, contributing their time, skills, and enthusiasm to create an unforgettable experience for fans and players alike. From welcoming visitors and assisting with logistics to supporting match operations and engaging with the community, volunteers will play a crucial role in ensuring the smooth running of the tournament. The partnership between Rheinturm and Pronorm aims to inspire individuals from all walks of life to get involved and be part of this incredible opportunity. Whether you're a die-hard football fan or simply want to be part of something extraordinary, Euro 2024 offers a chance to create lifelong memories and forge new friendships.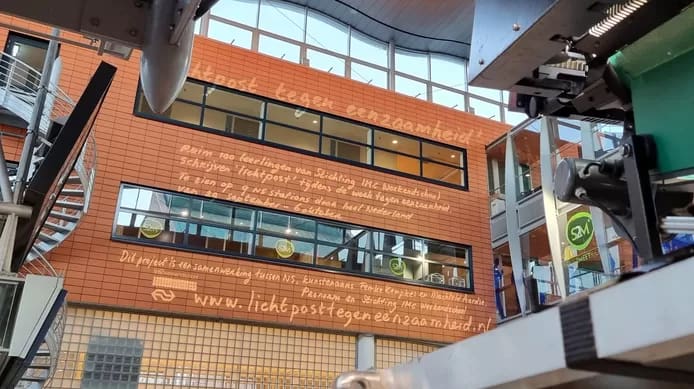 Between September 28 and October 6, texts against loneliness were projected in the station hall of Amersfoort Central railway station for the week against loneliness.
Helmond, June 3rd – A night etched in our memories! The city of Helmond lit up with excitement as Vrienden van Helmond Live! took center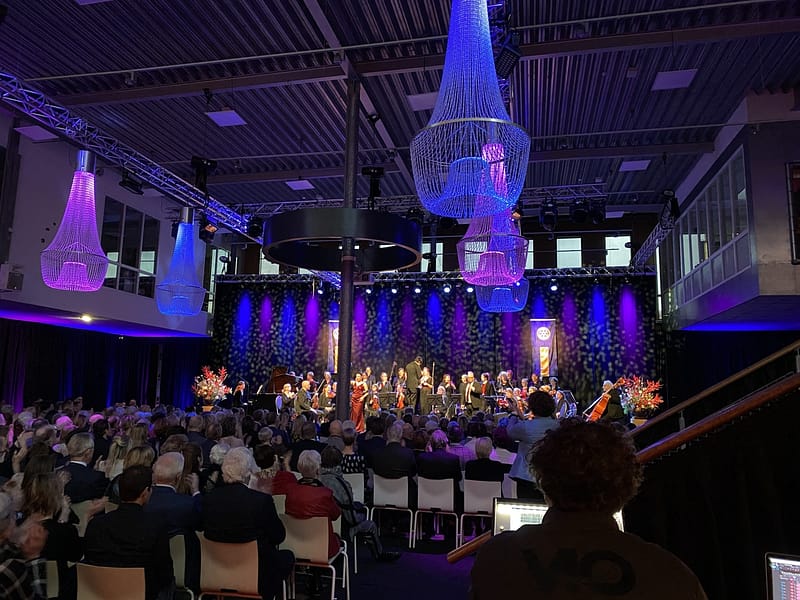 The 17th New Year's Concert by Rotary Helmond is back in 2023.On Sunday 15 January, the ROC ter Aa was dedicated to the Italian Belcanto style.