Every year the light festival 'GLOW' occurs in Eindhoven. This year the theme of the light festival was Living Colors. In Living Colors, the projects in this edition come apart from the source. What happens when we take apart the spectrum of light? What colors do we see, and where do they lead us? How do colors relate to the source of light? 
Pronorm BV has been a regular supplier of AV material for Glow and is responsible for various light art projects and mappings for years. Among others, the pani projections on the Wilhelminaplein and the Mosque were on the list, and the video mapping on the Steentjeskerk and many other projects.
In cooperation with OCUBO, Pronorm BV contributed to the show on Paterskerk, Domusdela Courtyard, and 'De Banaan' from Dela's 'TRIPTYCH METAPHOR TIME'.
GLOW Eindhoven
09-11-2019 t/m 16-11-2019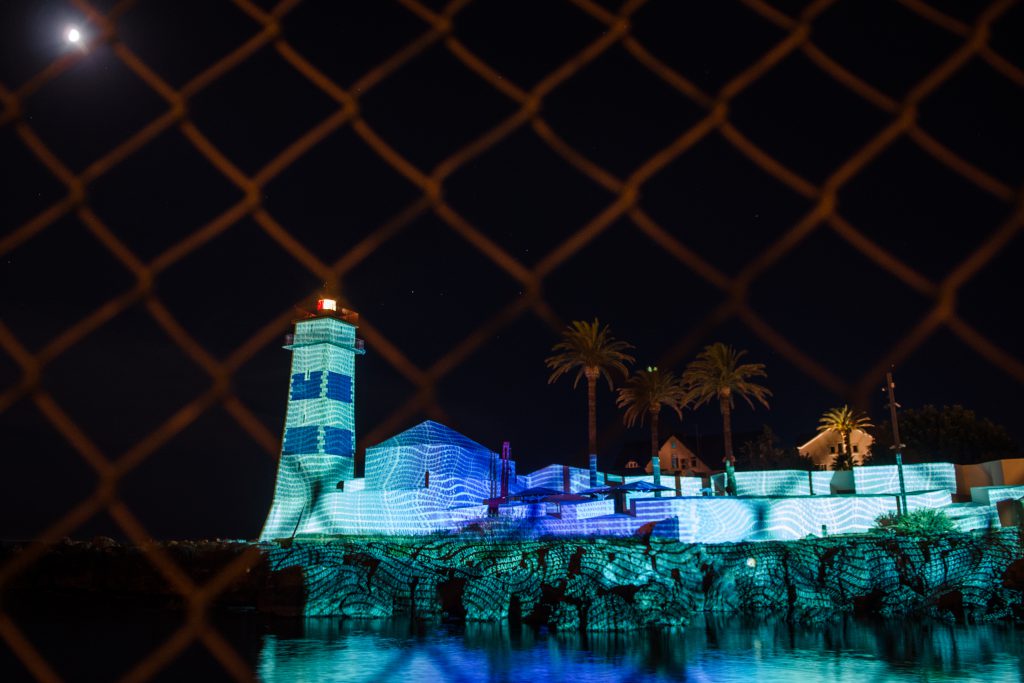 "Lumina – Festival of Light" is part of an international network spread all over the world. The first edition of LUMINA Light Festival took place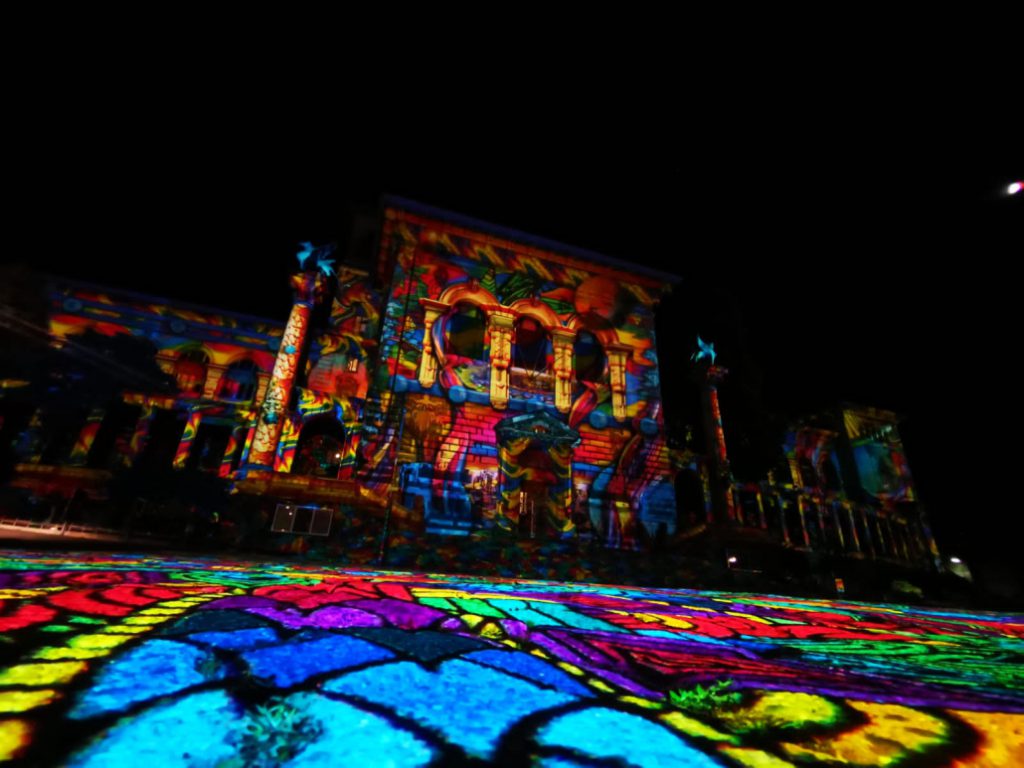 In 2020, the Lausanne Lumières Festival returned with a 100% projection edition that could be admired for an entire month through the streets of Vaud's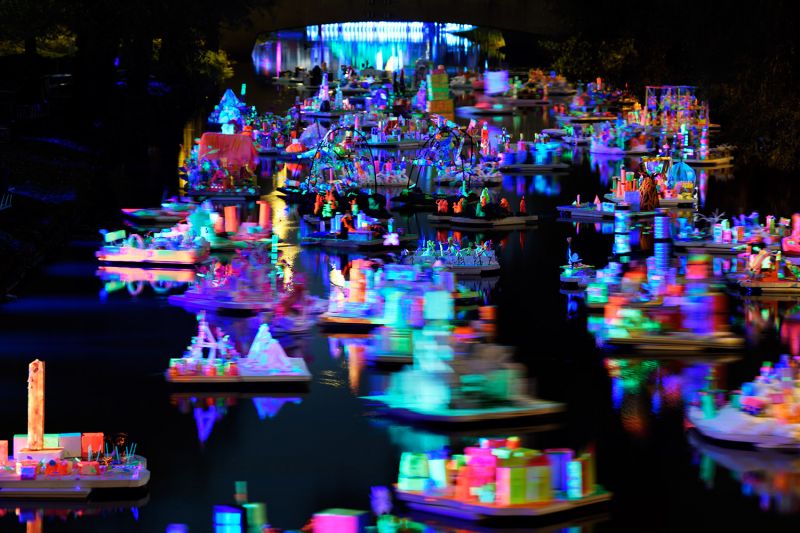 For the twelfth time, Glow is back in Eindhoven this year. This year the light festival revolves entirely around the theme 'The source', based on